Zuckerschmiede - patisserie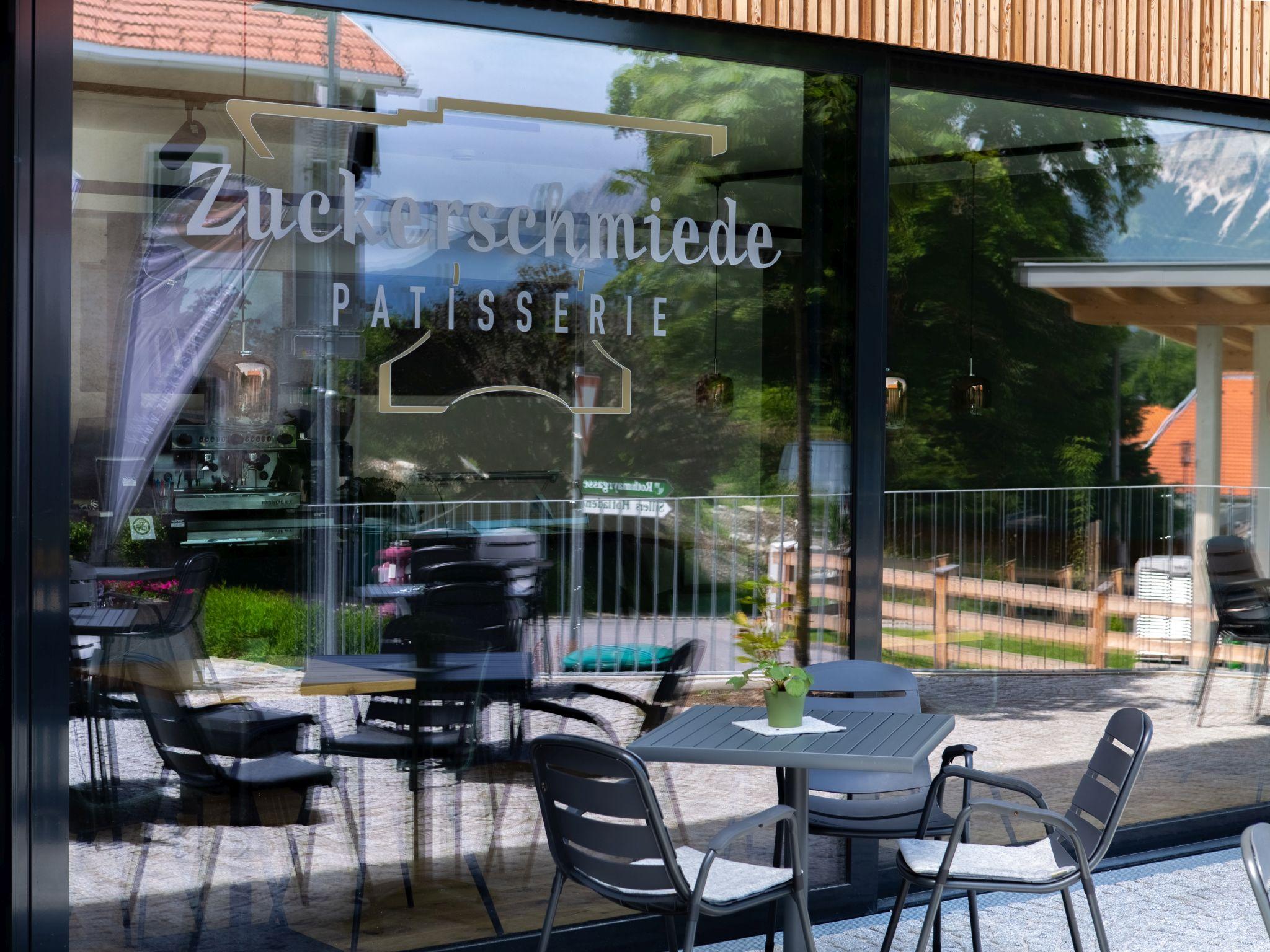 The Zuckerschmiede is a real treat in a spot with stunning views. The exceptional individual desserts, ice creams and much more are all created and produced on site. The charming café with its quiet terrace is a lovely place to sit back, relax and enjoy.
Ingredients are sourced from the local region, selected based on the season and then lovingly handcrafted into special delicacies.
The Zuckerschmiede combines artistic craftsmanship with local quality. The products are available to take away or can be enjoyed on site with a full-bodied coffee, refreshing juice or warming hot chocolate. Visitors with a sweet tooth and a curious nature can even take a peek into the bakery to see where the desserts are created.
Friday - Sunday
10.30 am - 5.00 pm