Watch red deer feeding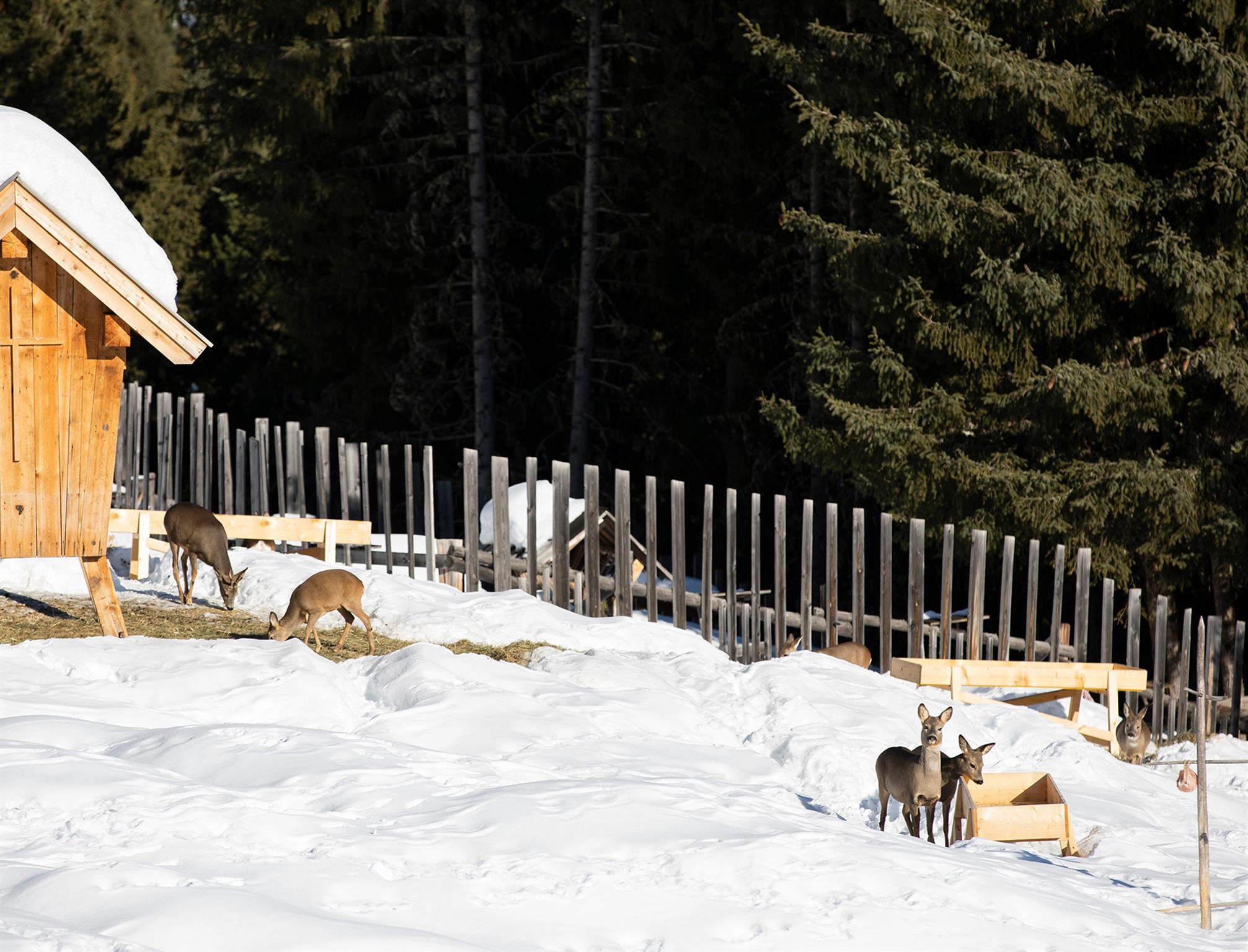 Feeding wild red deer in Praxmar is a special experience for the whole family. When there's a lot of snow on the ground and the animals can't find anything to eat in the forest, the shy red deer hesitantly venture to the manger. It is fascinating to observe these shy yet graceful creatures. Animal lovers and all other interested visitors are welcome to join Luis Melmer for the wild deer feeding. Good footwear and warm clothing are essential.
Reservations are required for all visitors!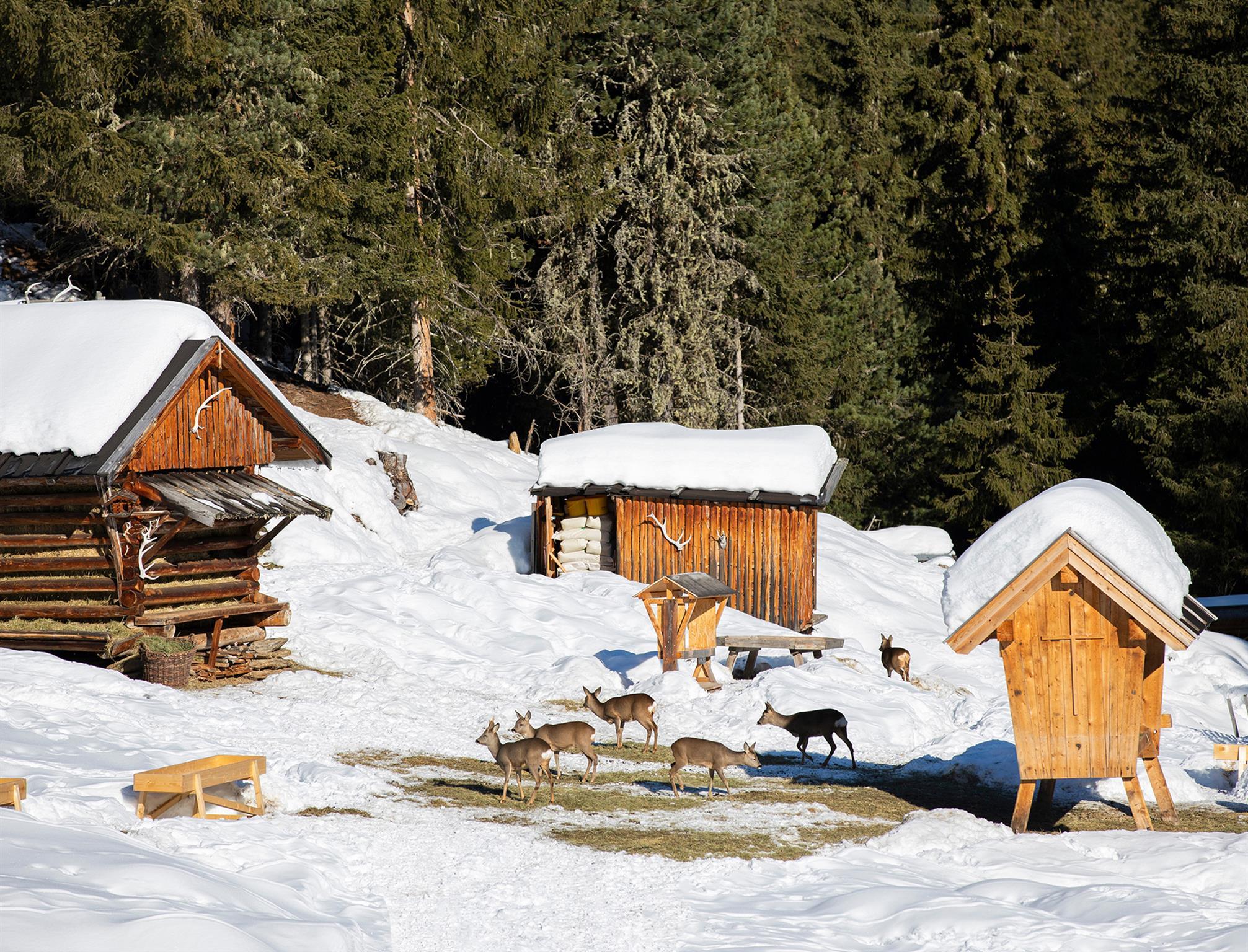 Alpengasthof Praxmar
Frau
Renate Melmer
Praxmar 8
A 6184 St. Sigmund im Sellrain
F: +43 5236 21 24https://www.praxmar.at

T: +43 5236 / 212