Tourist Information Igls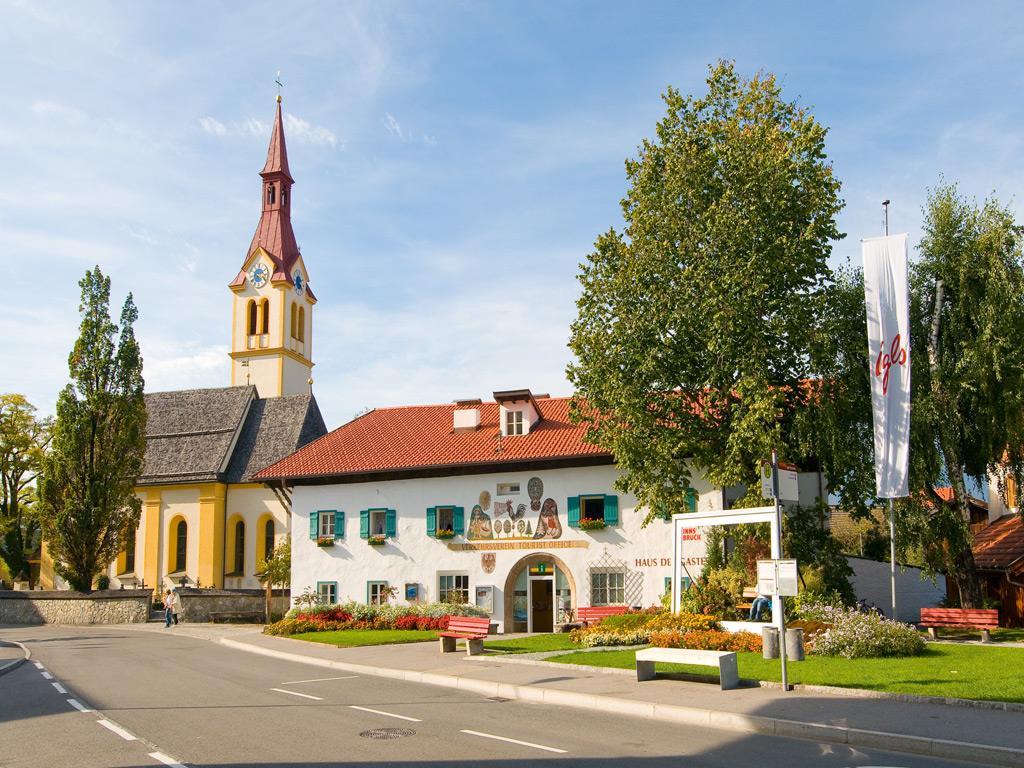 The Regional Tourist Office Igls is located at Hilberstraße 15 in the centre of Igls.
Drop in and visit us - we offer you tips on places to go, sights to see and lots more beside.

Our services for you:
Do you need any guidance in planning your holiday? Do you have any questions about travel times or a special request? We here in the tourist information office are happy to help!
Would you like some tips on hiking, biking, skiing or places to visit? That's what we're here for!
Tyrolean Evening reservations - experience authentic Tyrolean traditions, customs and congenial entertainment.

Sale of the Innsbruck Card and Welcome Card Unlimited

Do you want to explore Innsbruck independently? The best way to do so is by bus and tram. You can purchase tickets here from us for Innsbruck's public transport and for The Sightseer bus that takes you to the most popular attractions.

'Haus des Gastes' - Igls Regional Tourist Office - 1st floor
The 'Haus des Gastes' on the first floor of the regional tourist office houses an event centre and a small museum with annually changing themed exhibitions such as the Igls Nativity Scene exhibition with hand-carved figures, the Huttler Museum, findings from the Goldbichl Archaeological Trail with pieces from the Bronze Age and Iron Age and a winter sport exhibition.

The winter sport exhibition outlines the development of winter sports over the decades. The exhibits, all from local winter sport enthusiasts, were brought together by Wolfgang Platzer sen. (snowsport IGLS). Several pieces that are on loan were made available specially for the exhibition. In addition, there is also a small library.

Monday - Friday
8.30 am - 12.30 pm
1.30 pm - 5.00 pm

Saturday (only peak season)
9.00 am - 12.00 noon