The village oven in Natters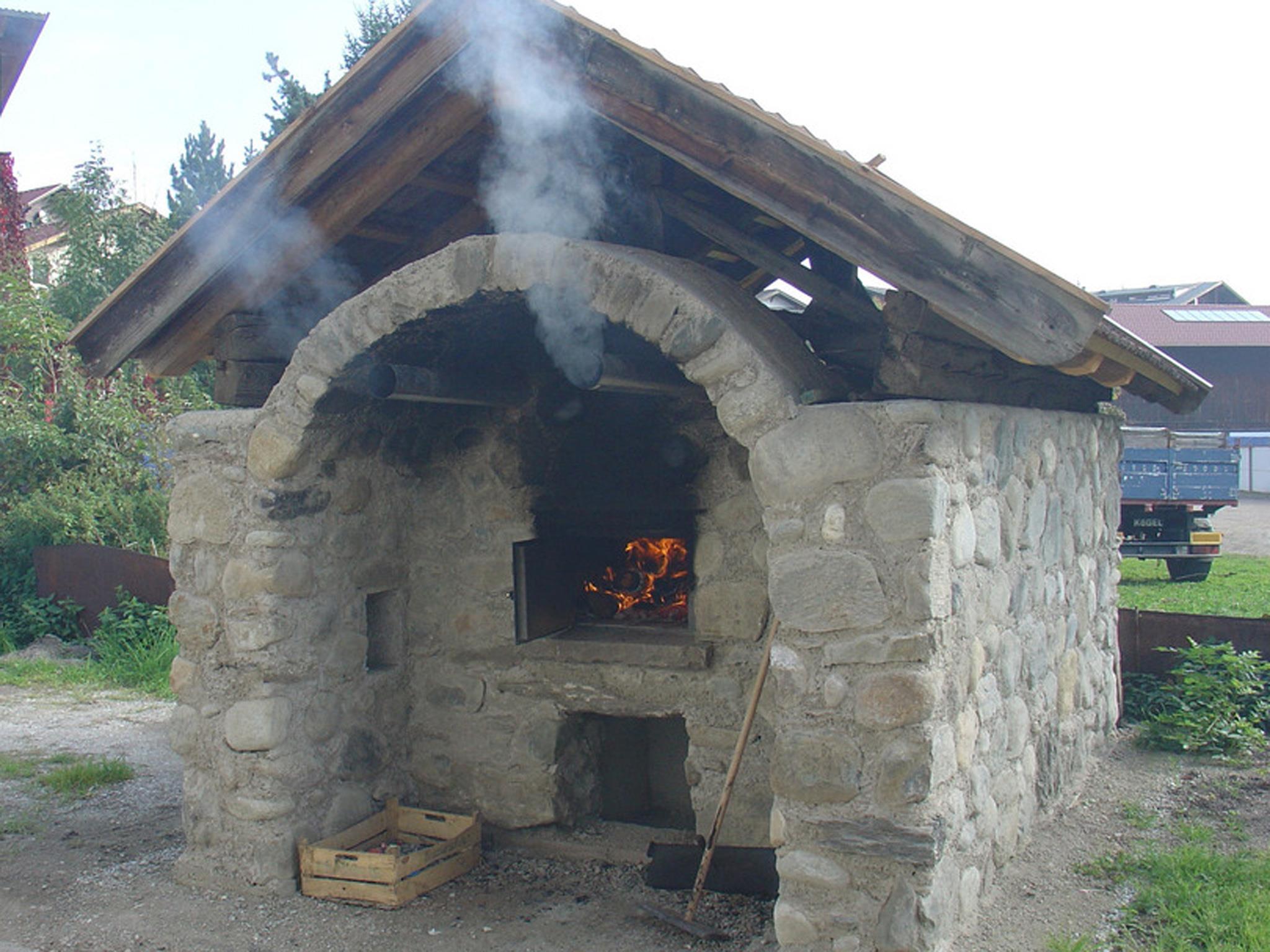 The oven is a relic from village life of the past. Very elderly villagers still know the building and speak of when the oven was used communally, not only to save wood but also because very few farmers were in the position to build their own. The oven is wood burning and located on Mittergasse road in the village centre. It was restored and revitalised in 2007. In July and August, the bakers from Natters put on bread baking demonstrations every Friday at 5.30 pm. For a small fee, you can even take the freshly baked bread home with you. Please register in advance at the tourist information office.

To visit year-round.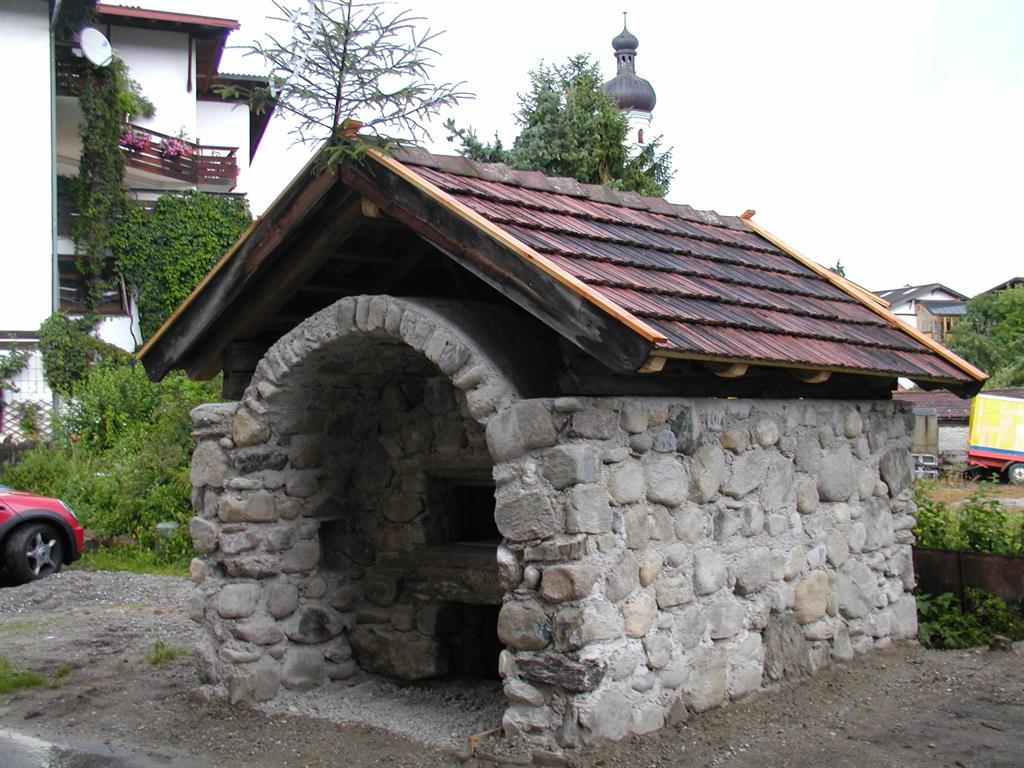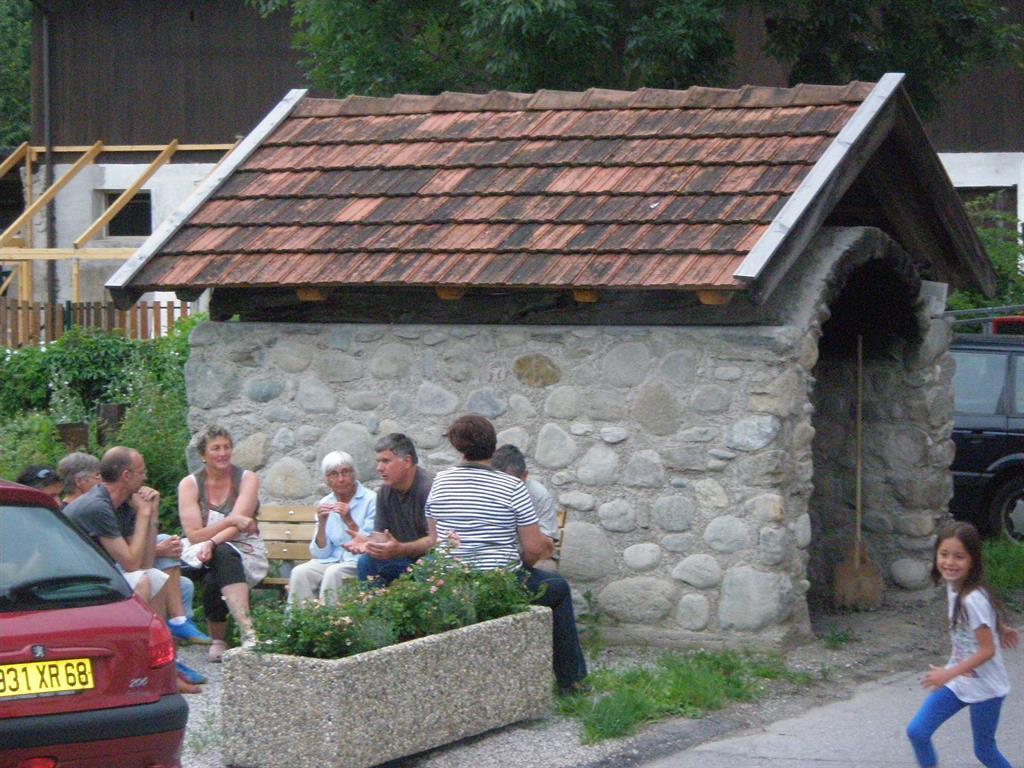 Dorfbackofen Natters
Oberdorf
A 6161 Natters