The City Tower – not wheelchair accessible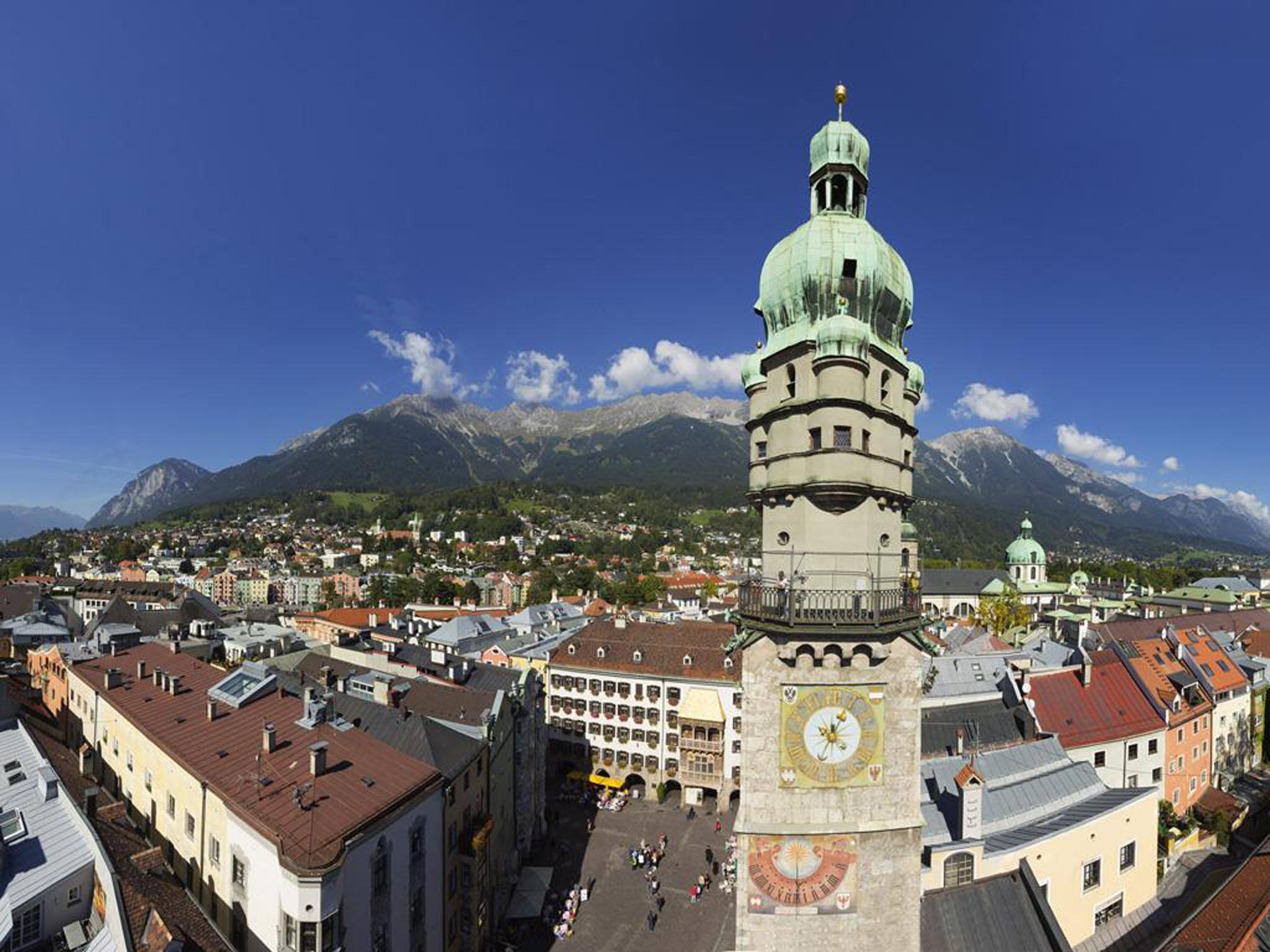 Not wheelchair accessible. The City Tower was built between 1442 and 1450 as a town hall tower that could be seen from afar. A cupola was added about 100 years later and a tower guard lived in the apartment just below the cupola until the 1960s.

Due to the fact that the tower is a protected monument, the City Tower is only accessible via 133 steps. There is no lift.