Tennisclub IEV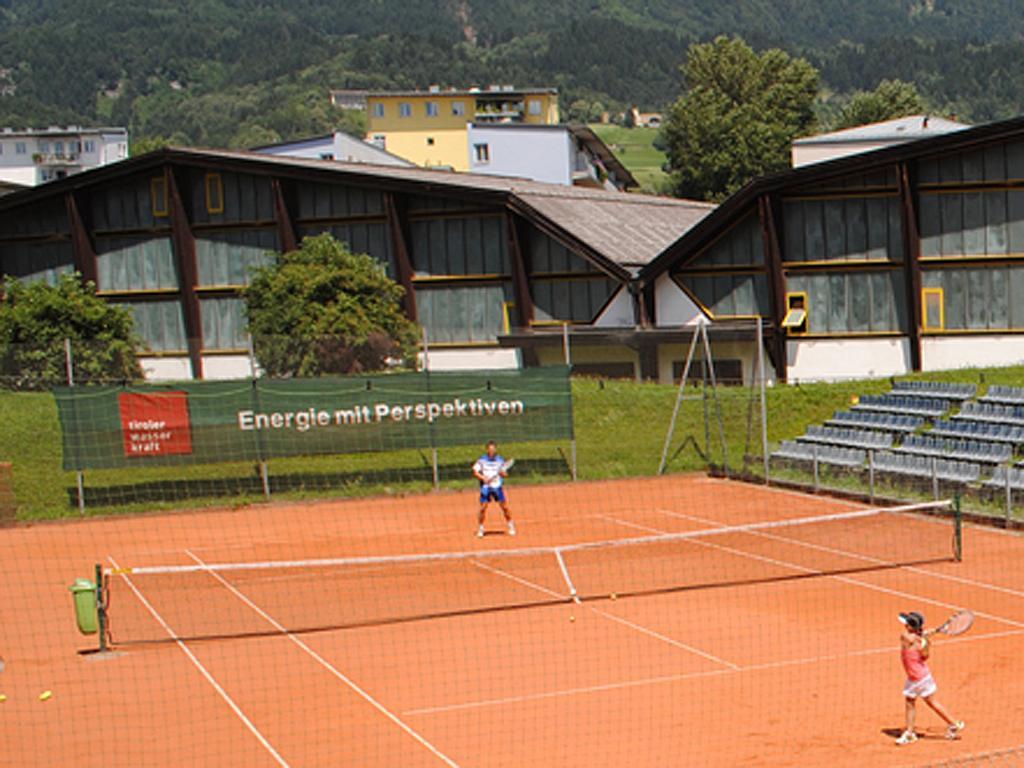 - 11 outdoor tennis courts (clay)
- 1 centre court (clay)
- l large training wall (clay)
- 2 indoor courts (clay)
- 1 separate beach volleyball court
- training area (grass)

covering a total area of 21,000 m², Innsbruck's long-standing tennis club offers ideal conditions for avid fans of the game.

Culinary treats and a relaxed atmosphere can be enjoyed in the club's own "Lucky Looser" restaurant run by Roswitha and Michael.

Have we sparked your interest?
Then come and visit our tennis club and see for yourself.
Monday - Sunday: 8.00 am - 10.00 pm