Tennis Club Völs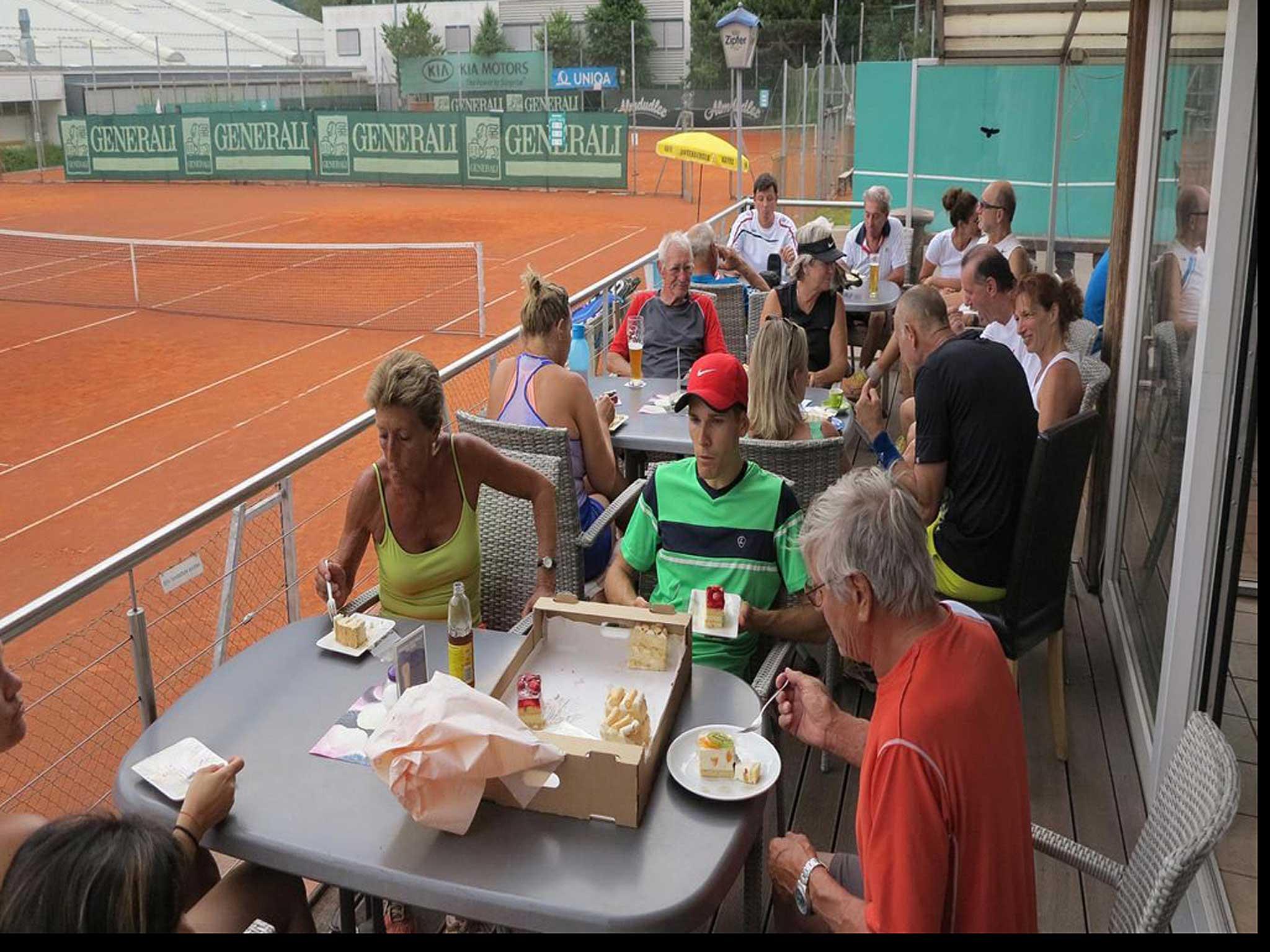 The TC SPARKASSE VÖLS tennis facility is located between the railway embankment and the Cyta shopping centre and includes 4 tennis courts, a training court, a comfortable and welcoming clubhouse and showers with a changing area.
During the opening hours from 6 am to 11 pm, it is also possible to play under floodlights; during high season, non-members may face restrictions (depending on visitor numbers).
Equipment: tennis clothing preferred, tennis shoes required (shoes with a deep tread damage the court), tennis racquets, balls.
Reservations: 30 minutes before the hour if the court is not booked.
Coach: the coach is available for all guests and there are always children's courses for both members and non-members, especially during the summer holidays.

For more information, please call +43 512 / 301 163.
April-October 6.00 am - 11.00 pm