Tantegert forest moor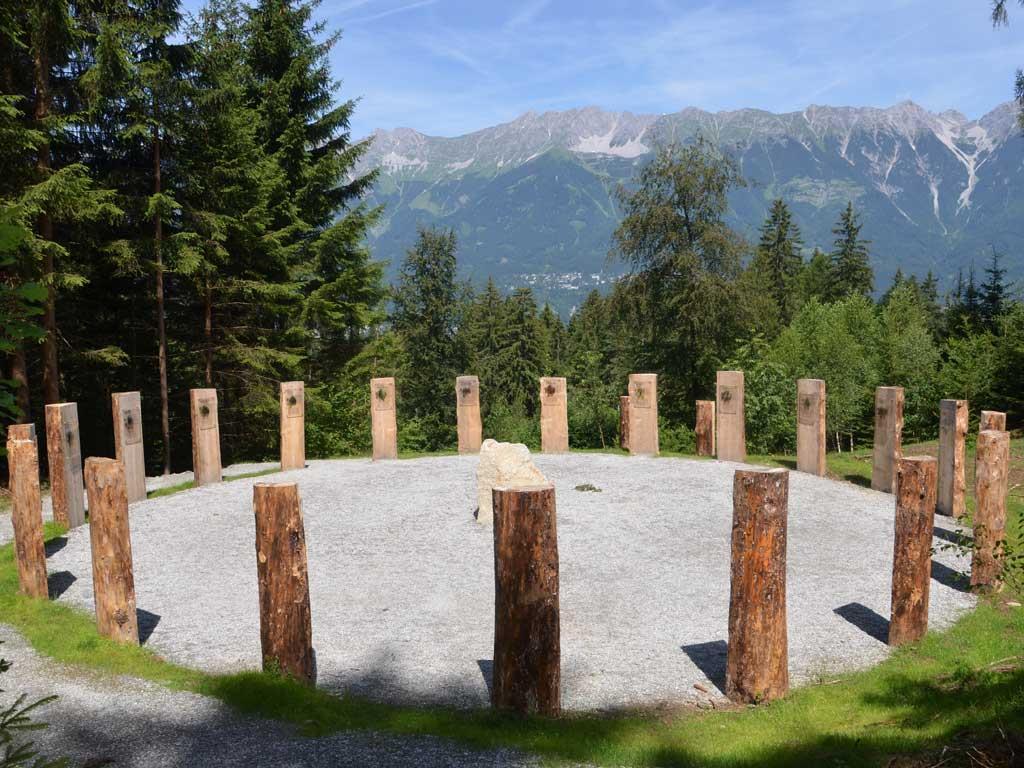 The Tantegert forest moor complex is an area of moorland covering approximately 1.5 hectares on the Paschberg in Amras.

The moor can be easily reached from Innsbruck by public transport and, thanks to the well-developed network of trails, it is an attractive local recreational area. In addition to the revitalisation of the moorland and installation of a circular hiking trail, 21 different trees have been planted as a special feature based on the concept of a "Celtic tree circle".
There is also a nice children's playground.

Numerous measures were carried out in order to revitalise the sensitive biotope complex and simultaneously give the local recreational area a new lease of life. Through the creation of ponds and the positive effect on groundwater levels, the Tantegert forest moor complex was given the necessary prerequisites for renaturalisation.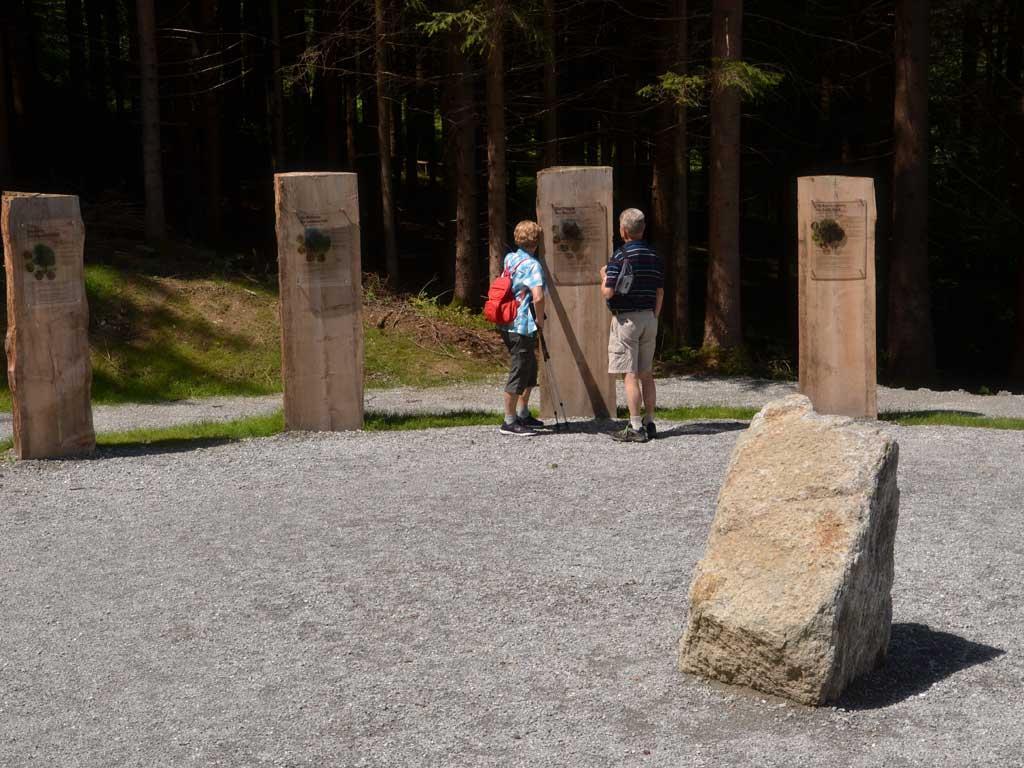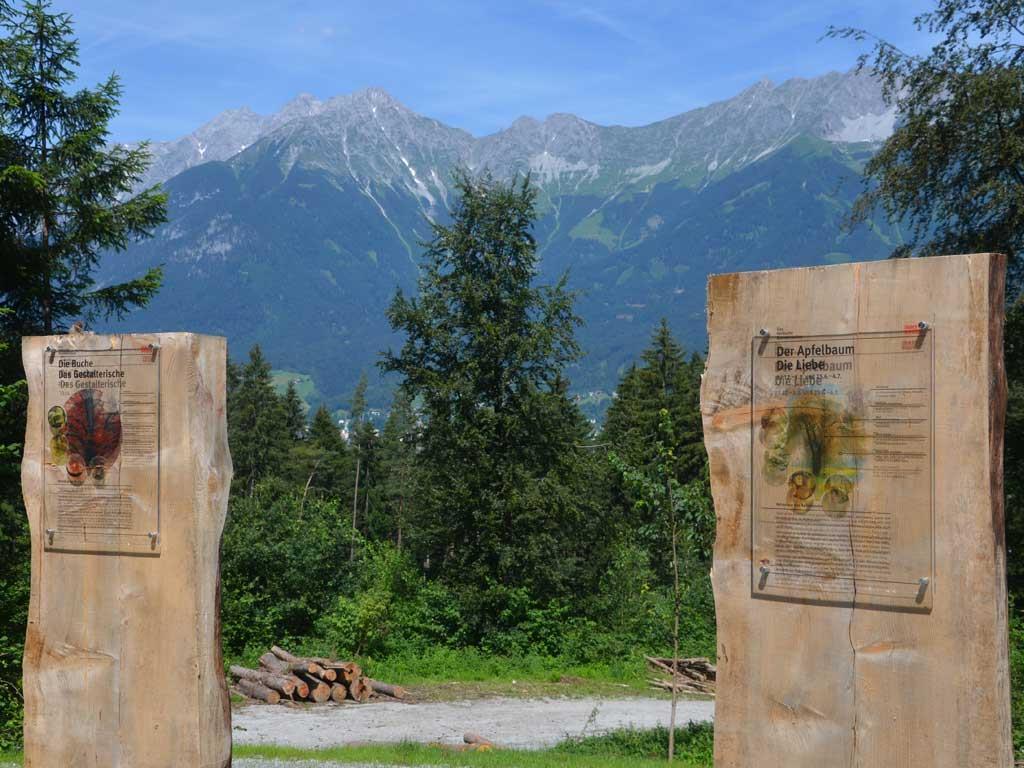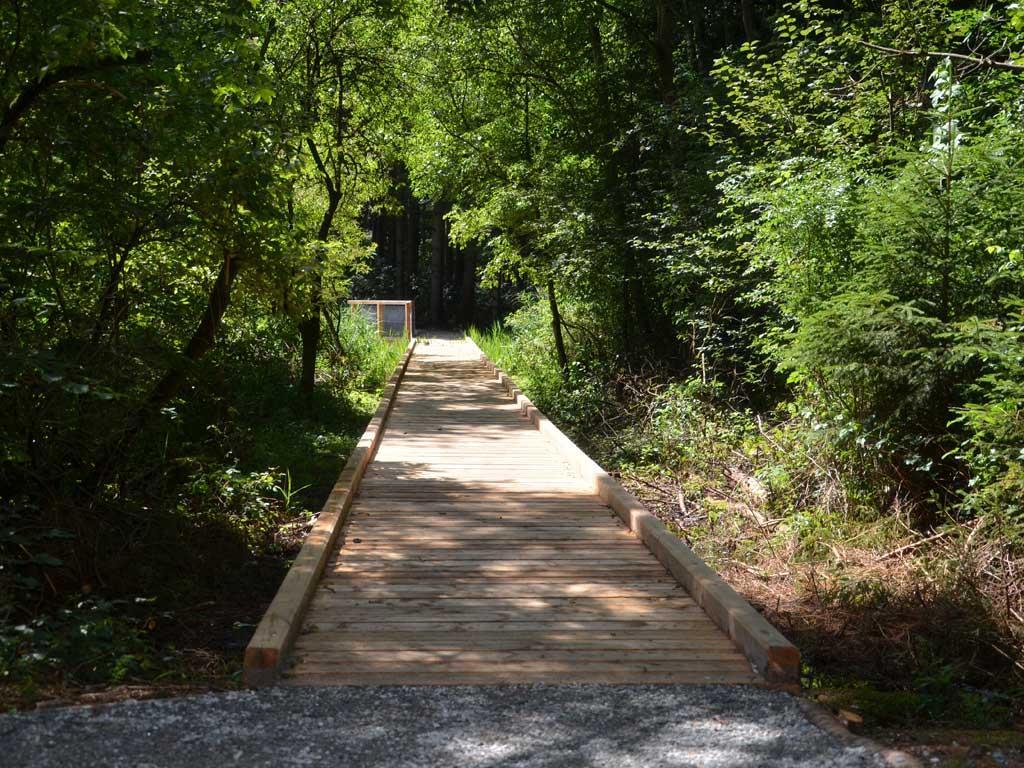 Tantegert
Poltenweg
A 6020 Innsbruck