Summer bob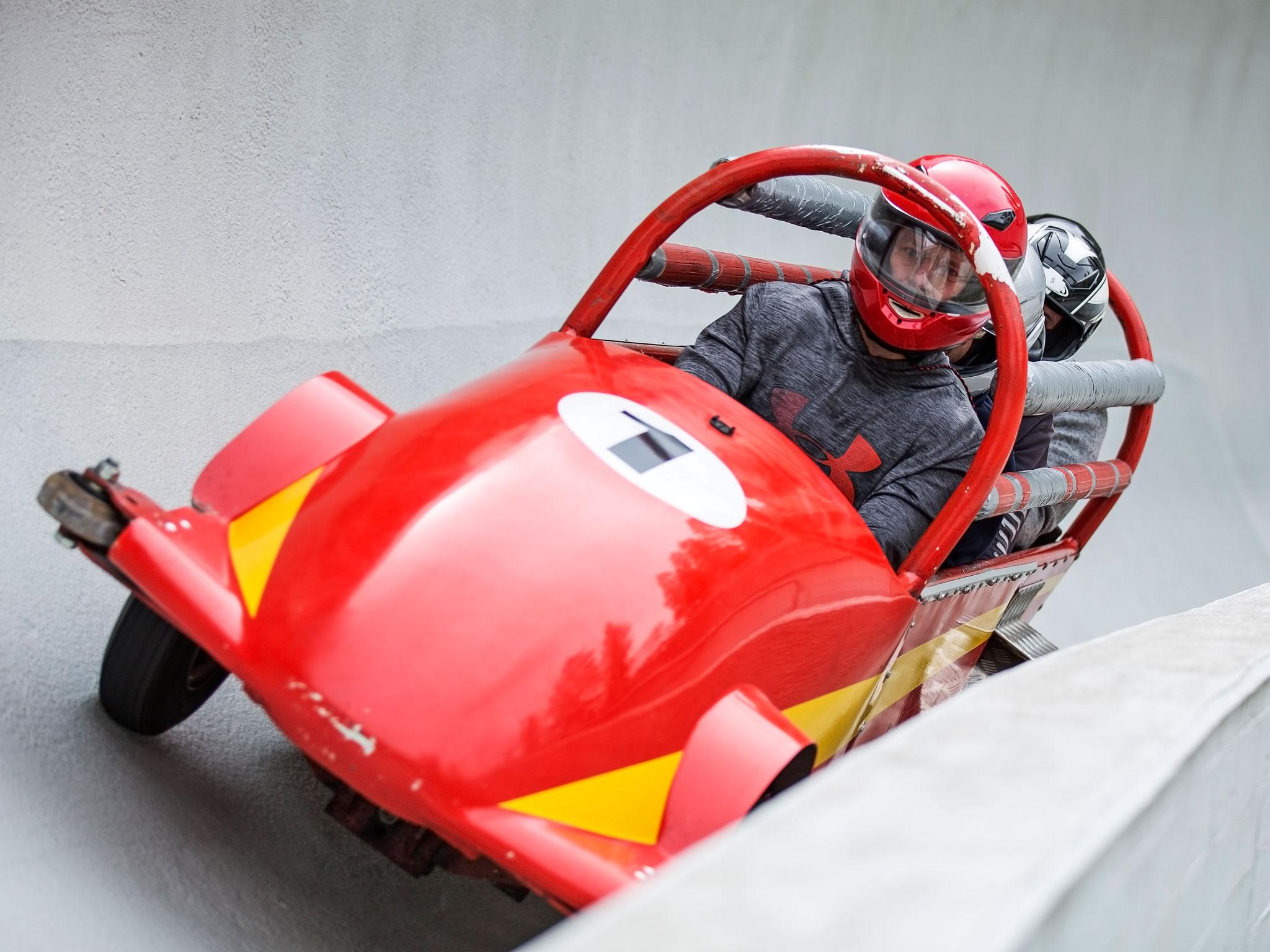 Take a thrilling ride with an experienced bobsleigh pilot down the 1.200 m long Olympic bobsleigh run in Igls (Heiligwasserwiese 1, 6080 Igls).
At more than 100 km/h and in only 60 seconds, you will hurtle down this spectacular run, which includes the labyrinth and the famous "Kreisel" (a circle with direction change). You must be over 12.
July & August at 4.00 pm - every Thursday and Friday
Special group rides can be arranged - (possible for 16 persons and more from May till end of October)
Price: € 38 per person incl. certificate.

How to get there:
By bus: The "J-line" bus takes you from Innsbruck directly to the bobsleigh run
By car: via Igls - follow the signs for "Olympia Bobbahn"


July and August:
every Thursday and Friday (reservations required!): 4.00 pm

Prior arrangement for groups.
May - October by prior arrangement for groups of 16 and more.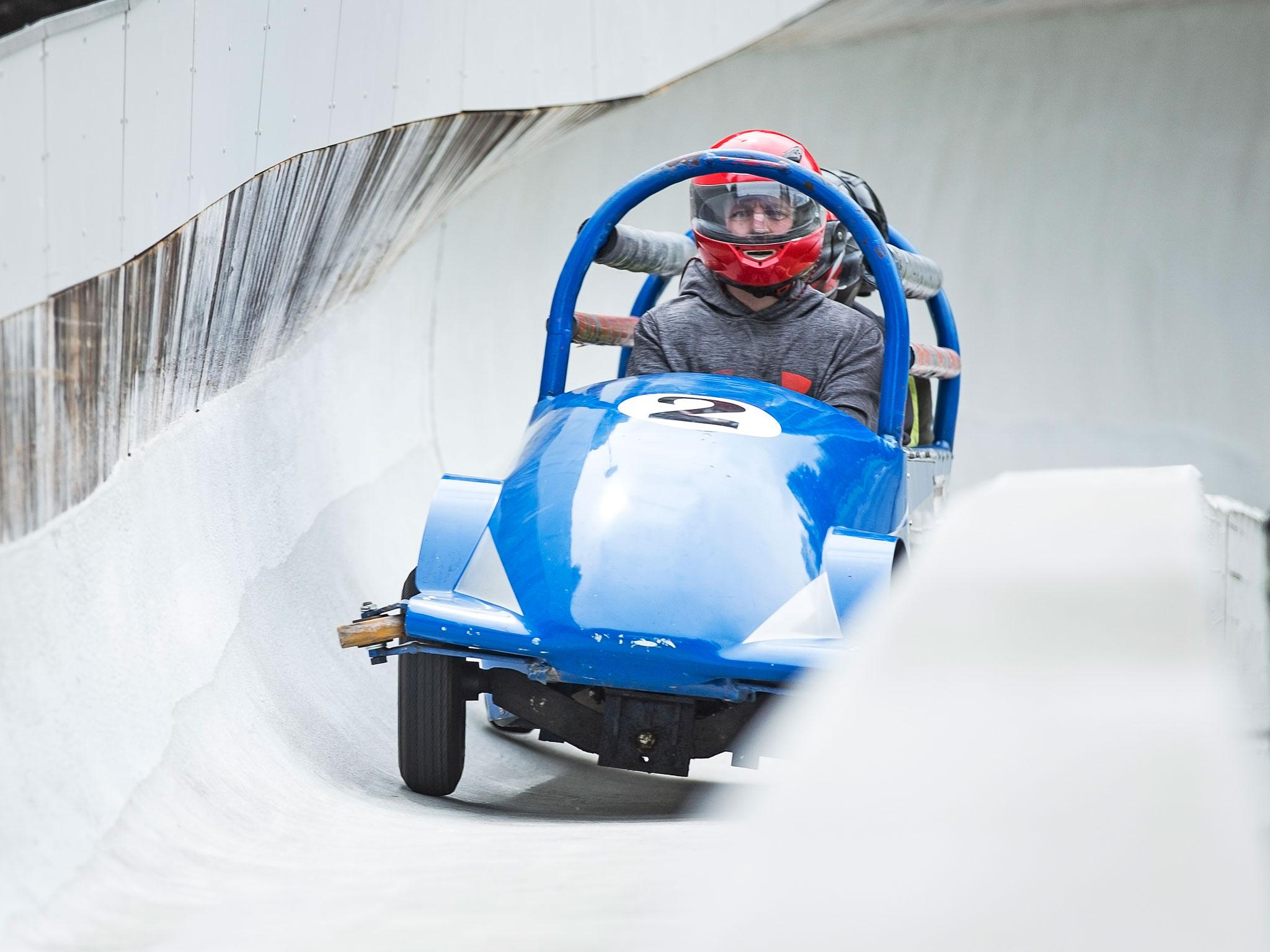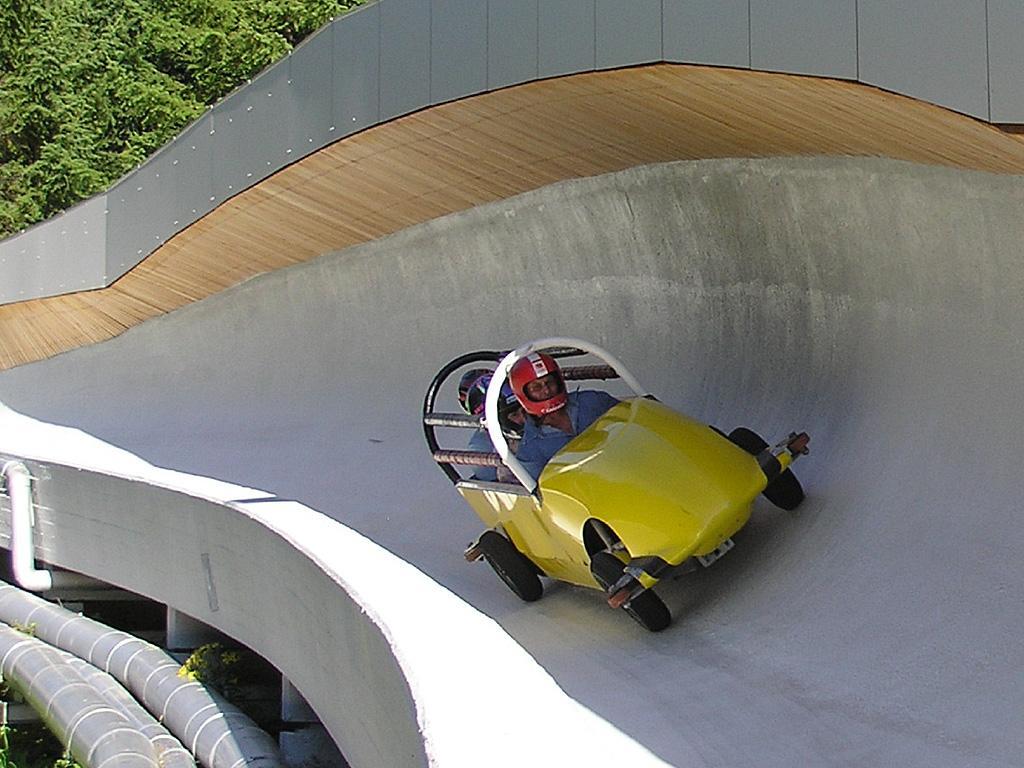 Knauseder Event Concept
Frau
Knauseder
Heiligwasserwiese 1
A 6080 Igls
F: +43 5275 / 51 220https://www.knauseder-event.atT: +43 5275 / 51 220

M: +43 664 / 20 24 797