Sports complexes in Patsch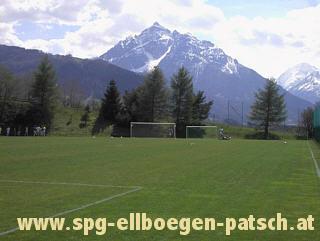 In addition to the football pitch, Patsch also has various beautifully situated sports facilities and paths that are ideal for training camps at around 1000m above sea level. For example, there are possibilities for summer training of natural track lugers or cross-country skiers. Patsch is 1 km away from the Olympic bobsleigh and toboggan run Igls and is known as a popular place to stay for competitors. The local mountain, Patscherkofel, is suitable for the World Cup as a ski mountain and is often used by ski teams as a training slope.
Information on the usability of the sports facilities can be obtained from the Patsch municipal office.