Source To Sea kayak school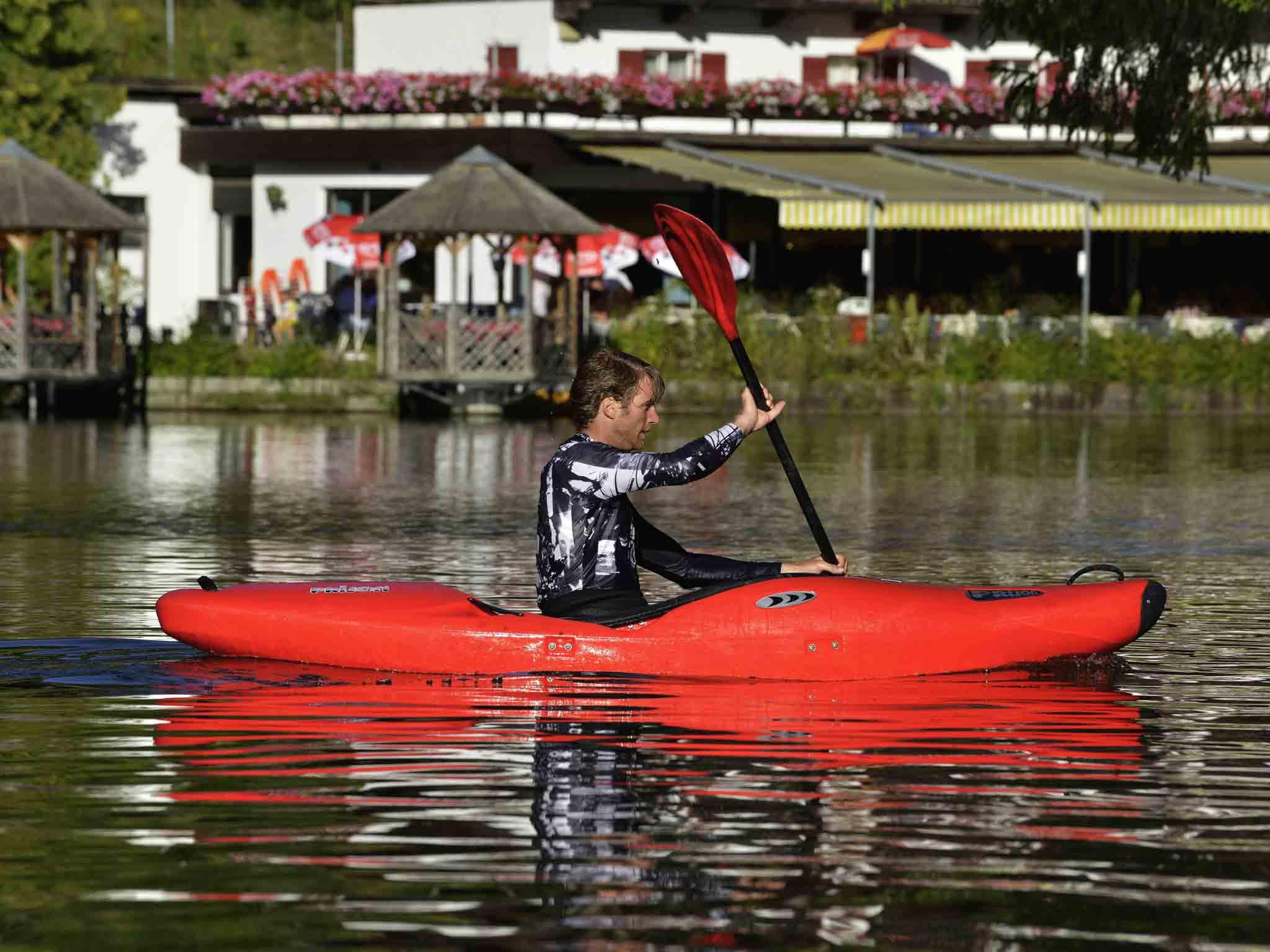 Kayaking, rafting and stand-up paddling on Natterer See lake.
Paddling is a great sport and easy to learn. With Source to Sea kayak school, you can experience it as a fun group activity surrounded by stunning nature.
Our invitation to you: visit our kayak school on the swimming lake at Ferienparadies Natterer See, a holiday paradise just seven kilometres outside of Innsbruck. Here you will learn the basics in a fun and playful way before going kayaking or rafting on Tyrol's nearby rivers.
We provide modern and high-quality rental equipment.
Boat transport and visitor shuttles to and from the river are organised by us.
S2S kayak school stands for personalised kayaking courses and unforgettable rafting adventures. We make learning to paddle fun and help you develop your skills in a playful way. We like to see what our participants are up to on the water and how they are doing. That's why we only paddle in small groups of up to six people.
Booking required the previous day.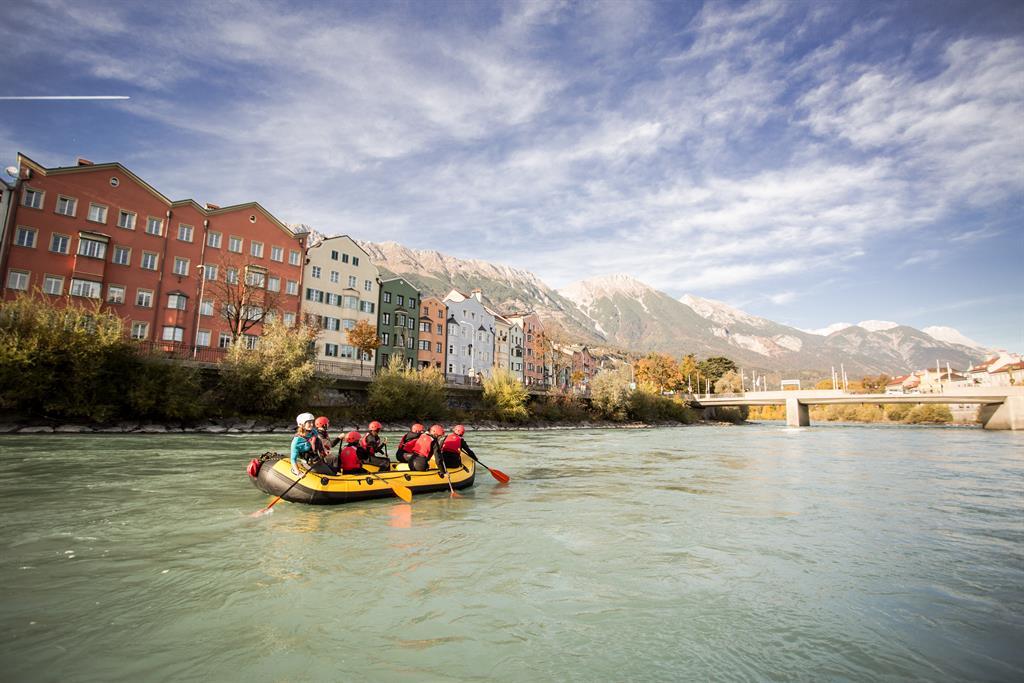 Kajakschule Source To Sea
Herrn
Bernhard Steidl
Natterer See 1
A 6161 Natters
https://www.s2s.at
T: +43 512 / 54 67 10