Solsteinhaus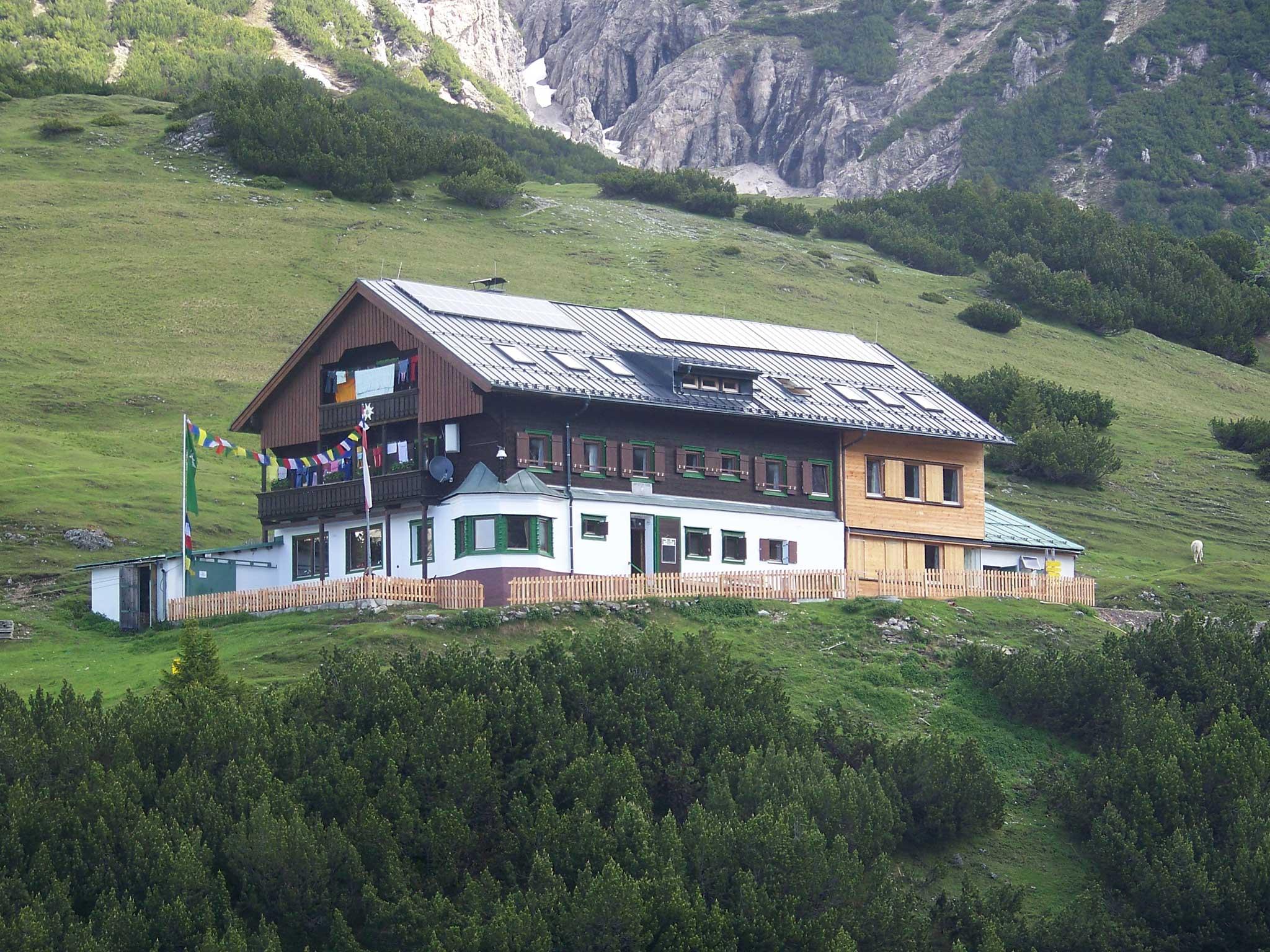 Solsteinhaus is located 1,805m above sea level, surrounded by green meadows at the foot of the Große Solstein.
Ascent is possible via Zirl-Hochzirl and Scharnitz, and also via the neighbouring Nördlinger Hütte and Neue Magdeburger Hütte alpine huts.
This is a great starting point for tours to the Kuhljochspitze (2,297m) and Erlspitze (2,405m).
Both are also accessible via a fixed-rope route. Solsteinhaus is an ideal refuelling stop for longer tours, offering overnight accommodation for 85 people in small rooms and dorms.