Schützenkapelle - Chapel of the Flagellation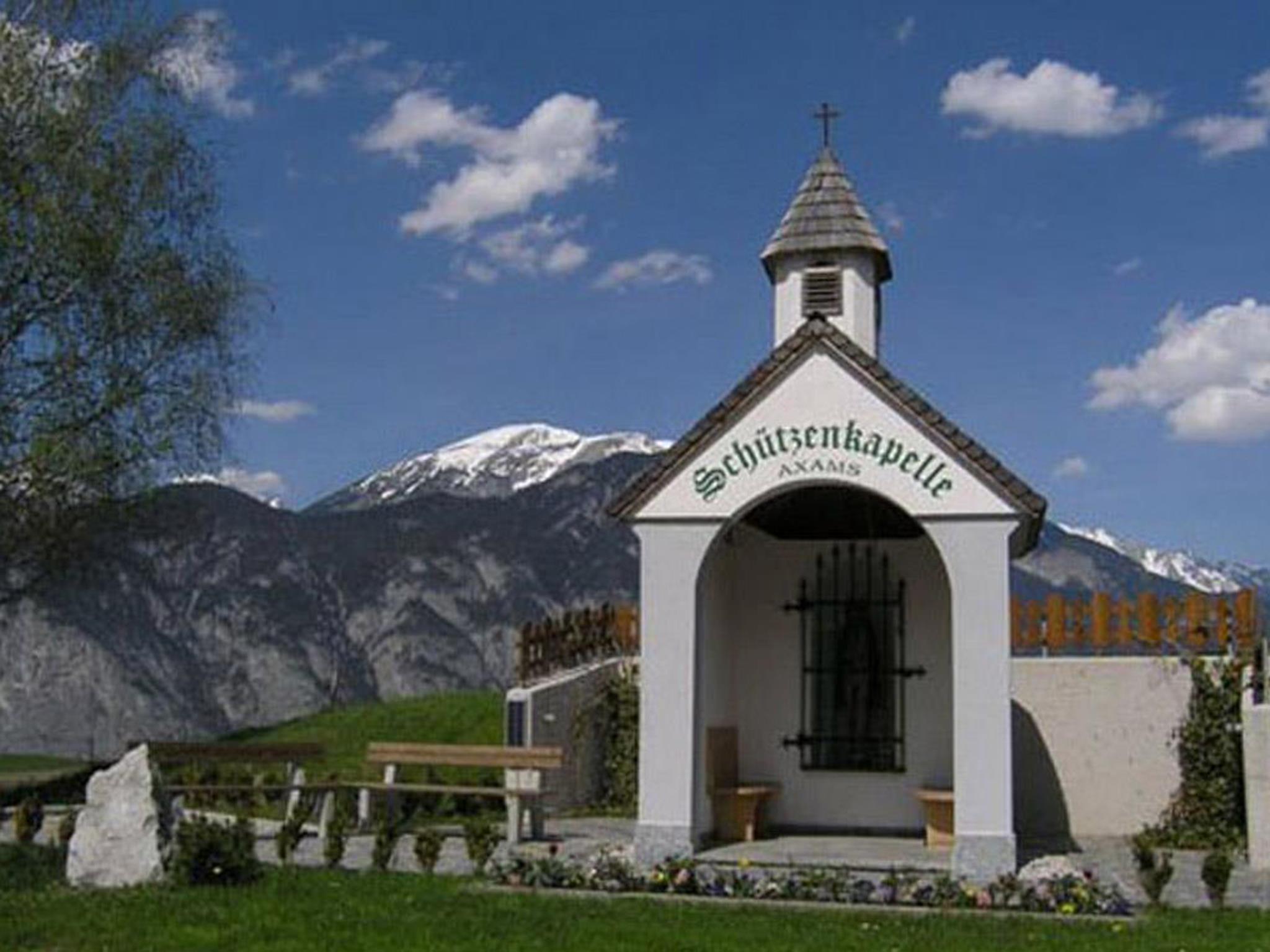 A memorial of the "Georg Bucher Schützenkompanie" rifle company.
The "Axamer Schützen" shooters and many other idealists built this chapel on the western outskirts of the village under the supervision of Ernst Schaffenrath. The idea behind the chapel and the location choice came from the company captain at the time, Arthur Happ, and the sacristan Pepi Platner. The small memorial chapel offers stunning views of the village, the local countryside and the mountains. It was inaugurated by Reverend Kneussl in a ceremony held on 29 September 2002.
All year!
Georg-Bucher Schützenkompanie Axams
Olympiastr. 3
A 6094 Axams