Sauna at Höttinger Au indoor swimming pool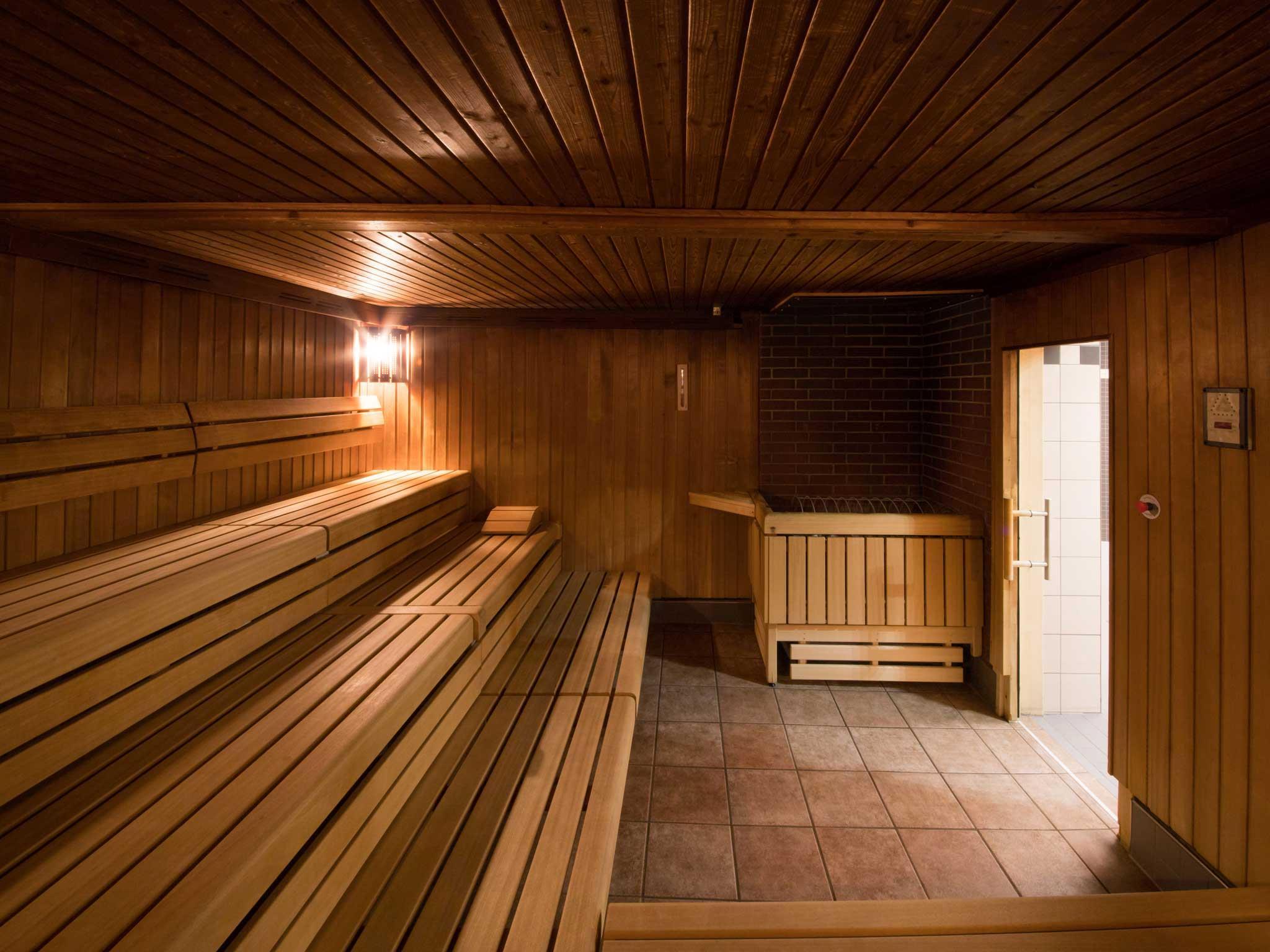 The Höttinger Au sauna facilities include two Finnish sauna chambers, a steam chamber, a fresh air room, an infrared cabin and heated loungers.

Free parking is available for visitors. There are two car parks with entrances on Layrstraße and Fürstenweg. The car parks are regulated by a barrier. Tickets for exiting the car park are available from the lifeguard.

Monday: 11.00 am - 10.00 pm (ladies)
Tuesday: closed
Wednesday - Friday: 1.00 pm - 10.00 pm (mixed)
Saturday - Sunday: 11.00 am - 10.00 pm (mixed)