Restaurant Wirtshaus am Locherboden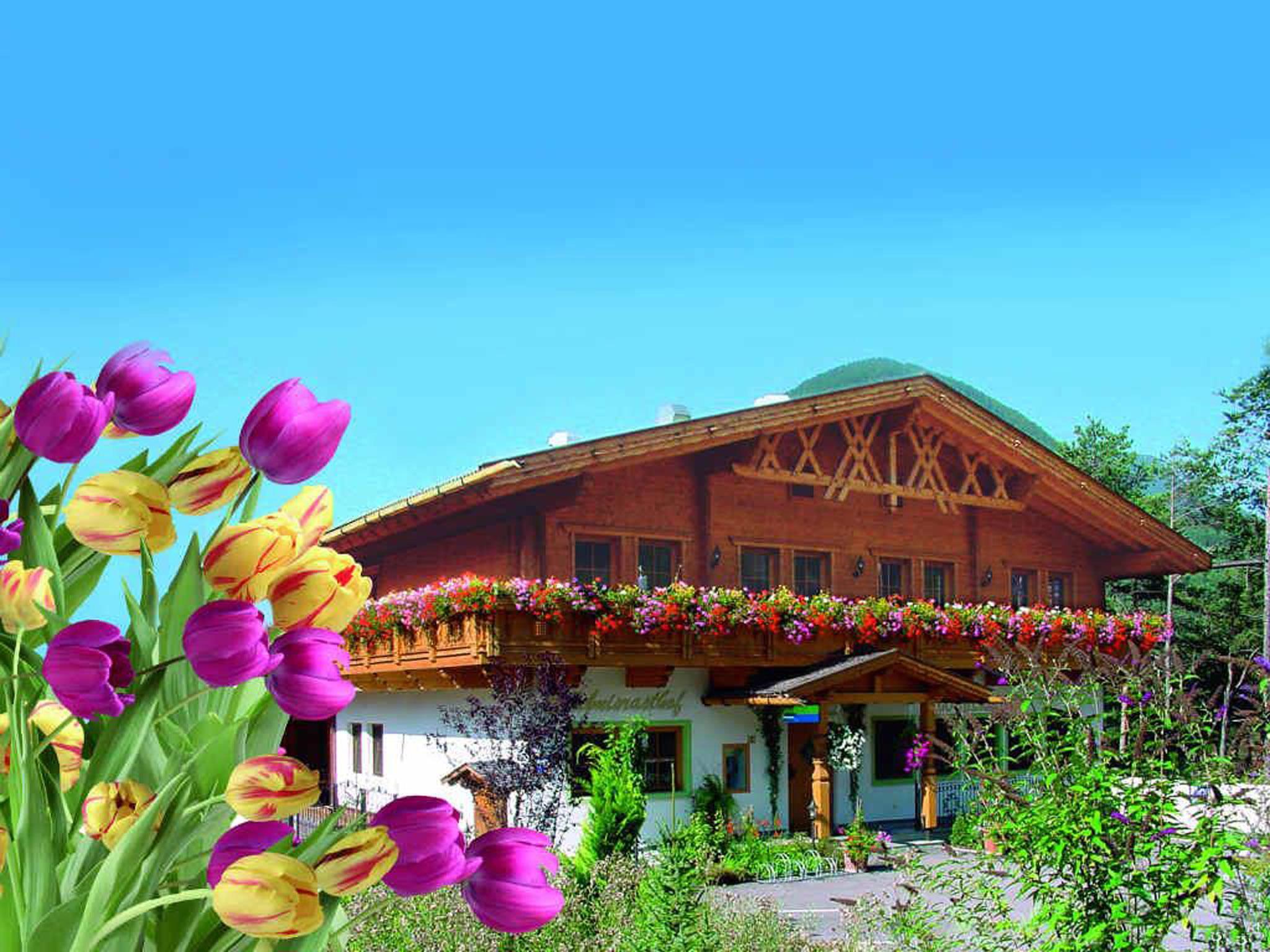 Experience genuine Tyrolean hospitality and unique service at a family-run inn in Mötz, near the pilgrimage church of Maria Locherboden. The Tyrolean inn is located is on the main road and has plenty of parking, which makes it the perfect place to take a break. Guests are pampered with delicious delicacies and seasonal dishes. Coach parking is available.

Thursday - Sunday 10.00 am - 8.00 pm; hot meals 11.30 am - 7.30 pm
Closed on: Monday, Tuesday & Wednesday
Closed until 30.03.2023!