Pfaffenhofer Alm alpine hut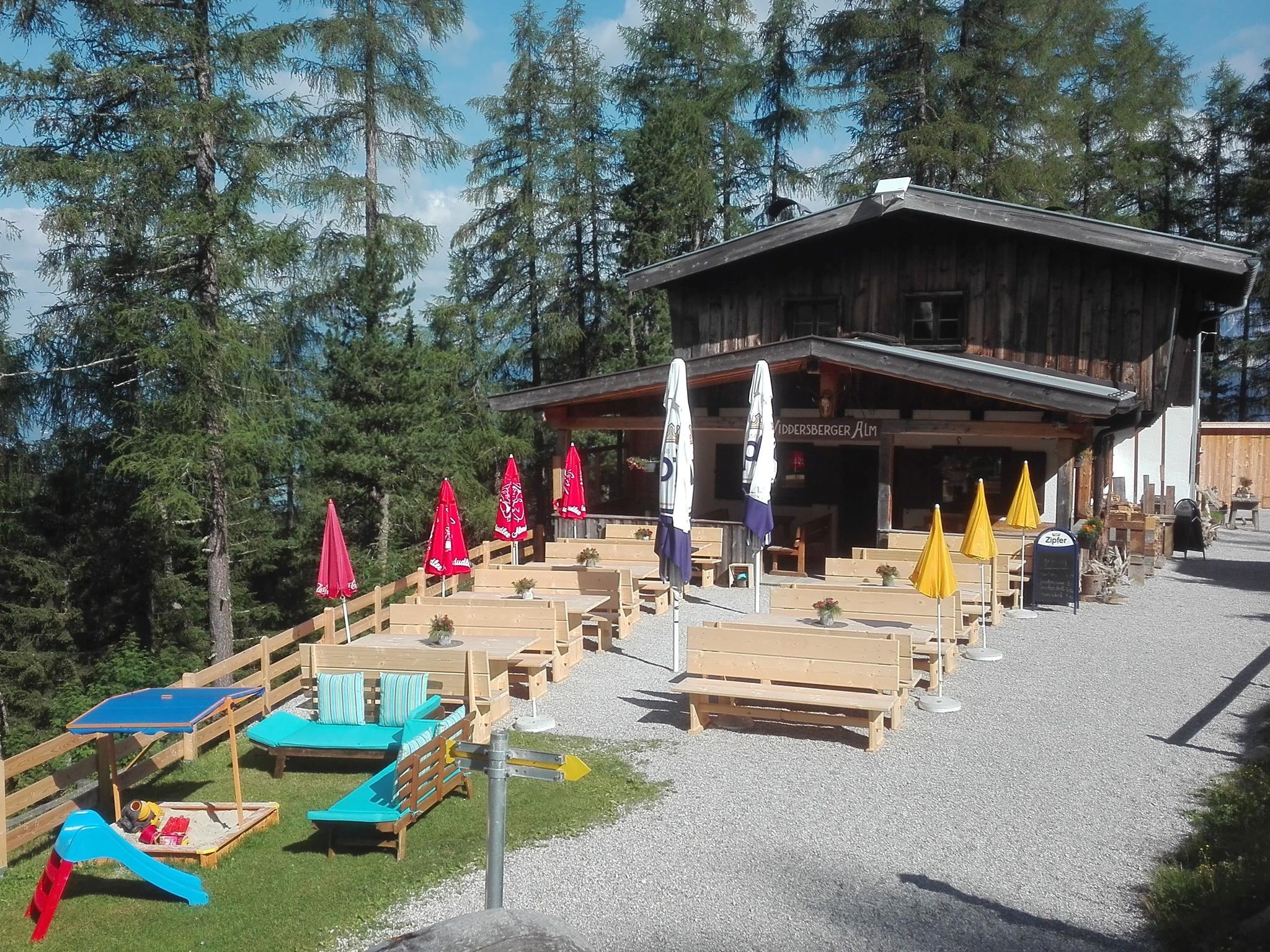 Pfaffenhofer Alm is a wonderful destination for walkers and experienced bikers. Located 1,694m above sea level, this alpine hut offers views of the Narrenkopf, Hocheder and Schafmarebenkogel peaks, all of which can be easily reached on foot. For those wishing to begin their hike down in the valley in Pfaffenhofen, 2.5 hours must be reckoned with. Mountain bikers should also plan for a couple of hours, although fitter riders have been known to complete the route in an hour. Almost 1,000m in altitude difference will be covered, but Pfaffenhofer Alm is renowned for its good food and welcoming service.
There is no overnight accommodation available.

Mid-May to September/October open daily

Pfaffenhofer Alm
Frau
Sandra Lair
Pfaffenhofer Alm
A 6405 Pfaffenhofen
T: +43 676 / 57 14 233