Parish Church of St Peter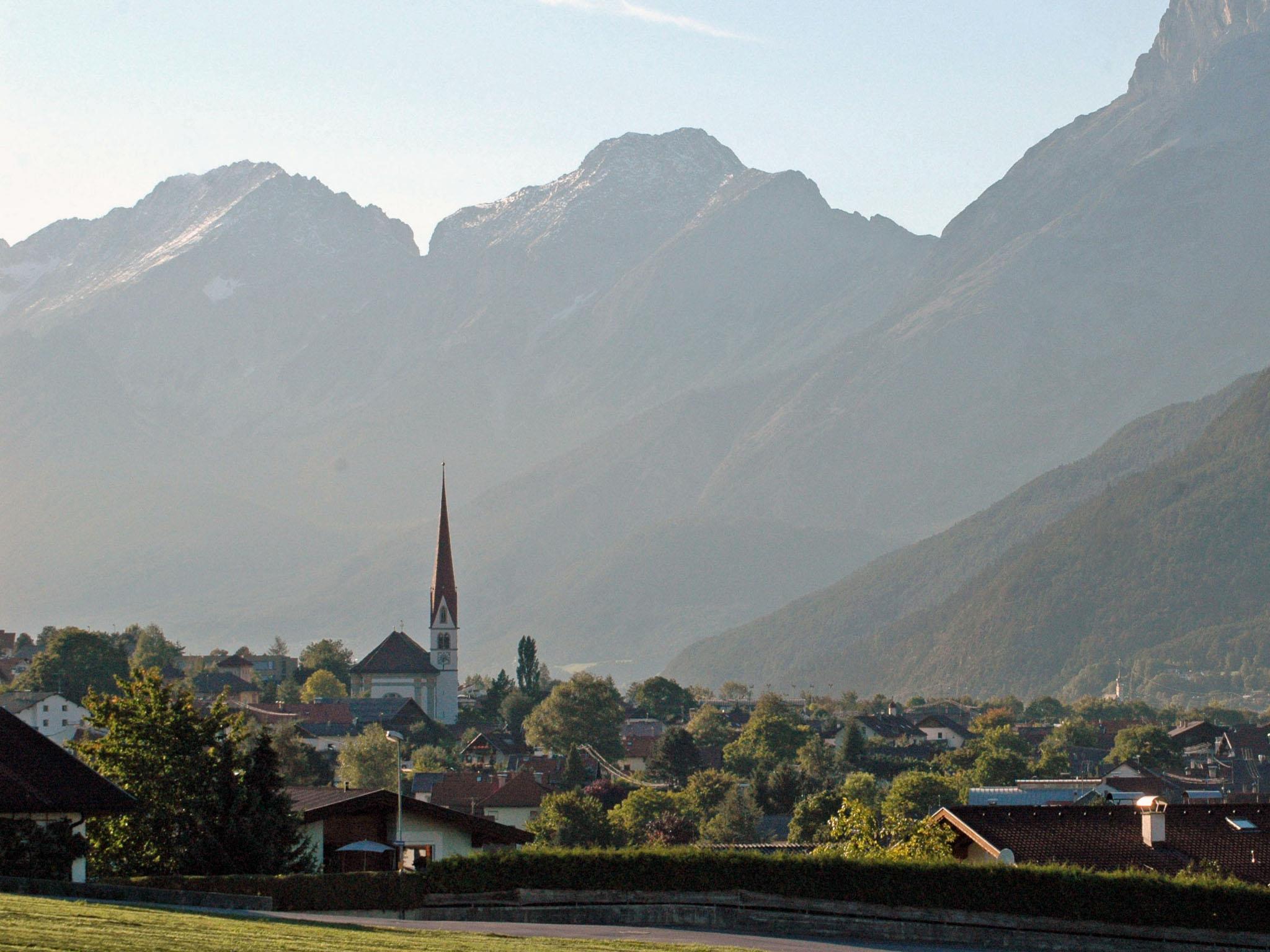 This late Baroque parish church with its thin north tower is located right in the centre of Inzing and is surrounded by a cemetery. A chapel on the site was first mentioned in documents dating back to 1260. The current building was constructed between 1777 and 1779. The church was consecrated in a ceremony held by the Prince-Bishop of Brixen, Josef Graf von Spaur, in 1780.

An image of the weeping Virgin Mary, which a woman once discovered behind a chest, now hangs above the tabernacle. The image was originally taken to Kaltenbrunn Pilgrimage Church before being returned to Inzing and displayed in the parish church. Many believers from near and far came to admire the image in the 18th and 19th centuries. A particularly large number of pilgrims came to the church in 1848, when the Mary and Baby Jesus in the image allegedly moved their eyes and mouths.
Pfarrkirche zum Hl. Petrus
Kirchgasse 7
A 6401 Inzing