Parish Church of St Margaret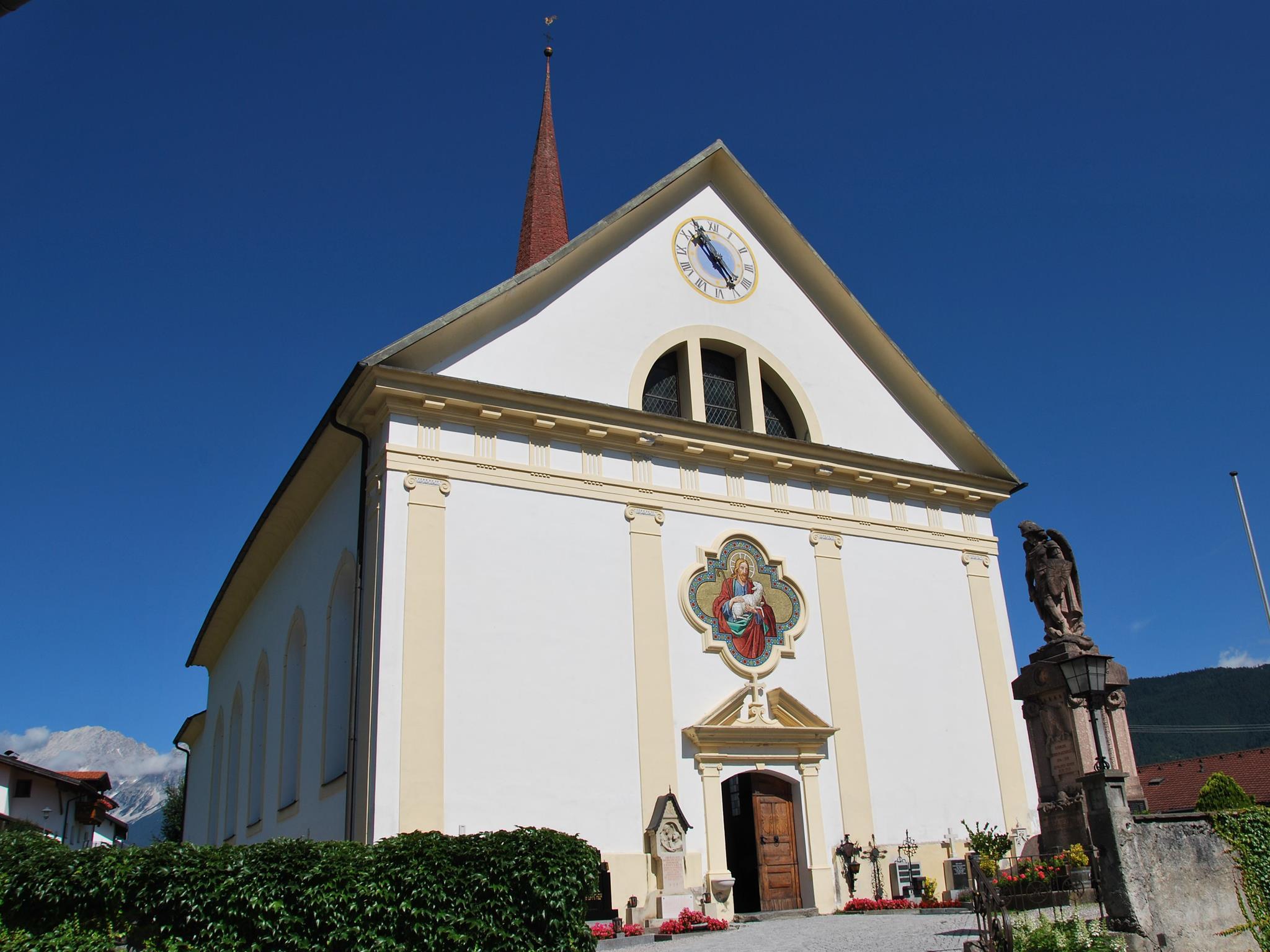 This parish church is located right in the centre of the village of Flaurling and is a neo-classical building that replaced a chapel dating back to the 14th century. The small church was extended by Pastor Sigismund Ris in 1508. Further alterations were made to the building in 1574 and 1750. The parish and decanal church was extended in 1836, when the main entrance was also moved from the west of the church to the east side. In 1957/58, the Tyrolean artist Wolfram Köberl created an impressive ceiling painting. In 2010, the church interior was fully renovated and redesigned based on liturgical aspects. The tower and façade were renovated in 2012.
The church is dedicated to Saint Margaret and her feast day celebration takes place every year on 20 July.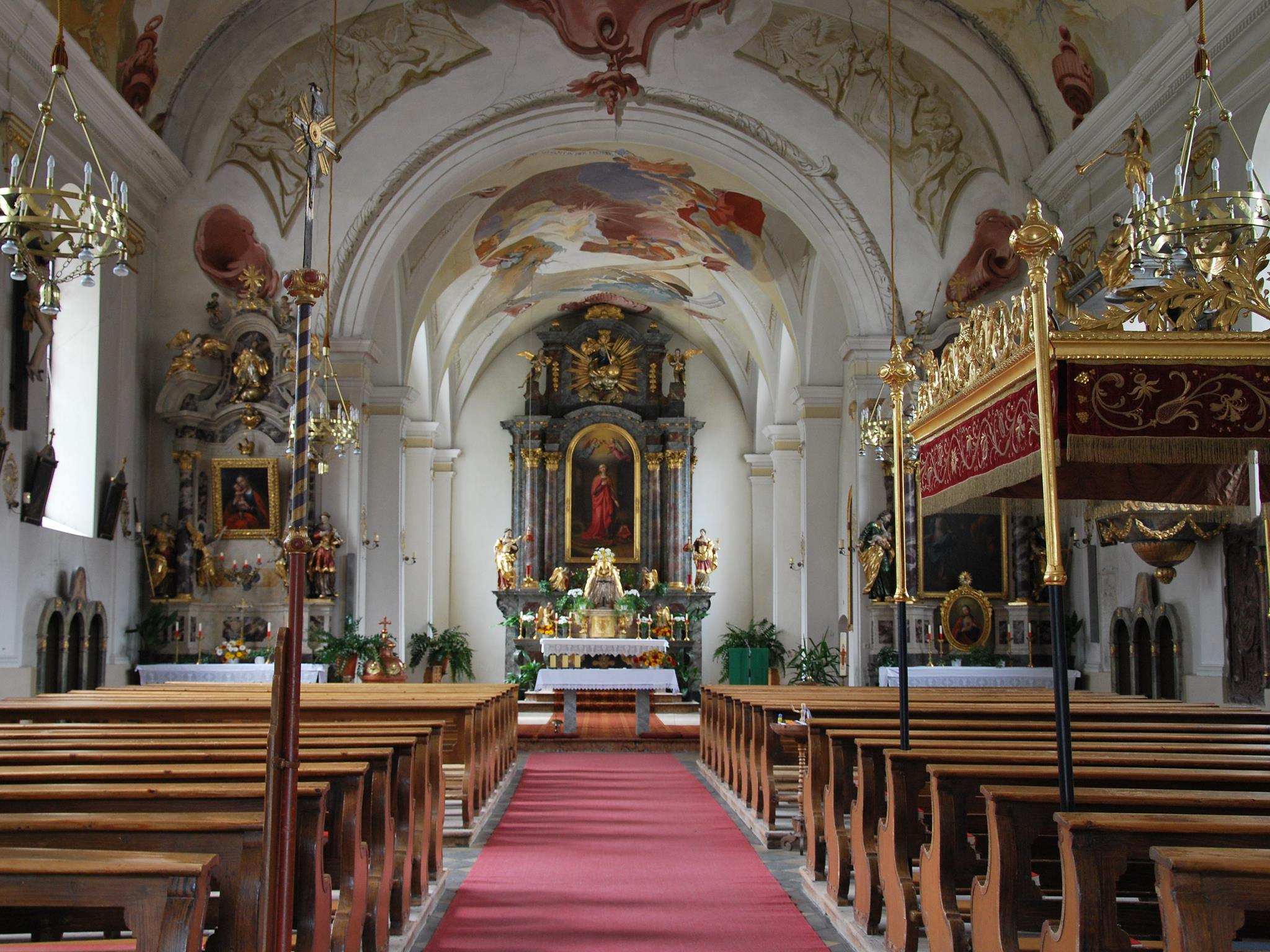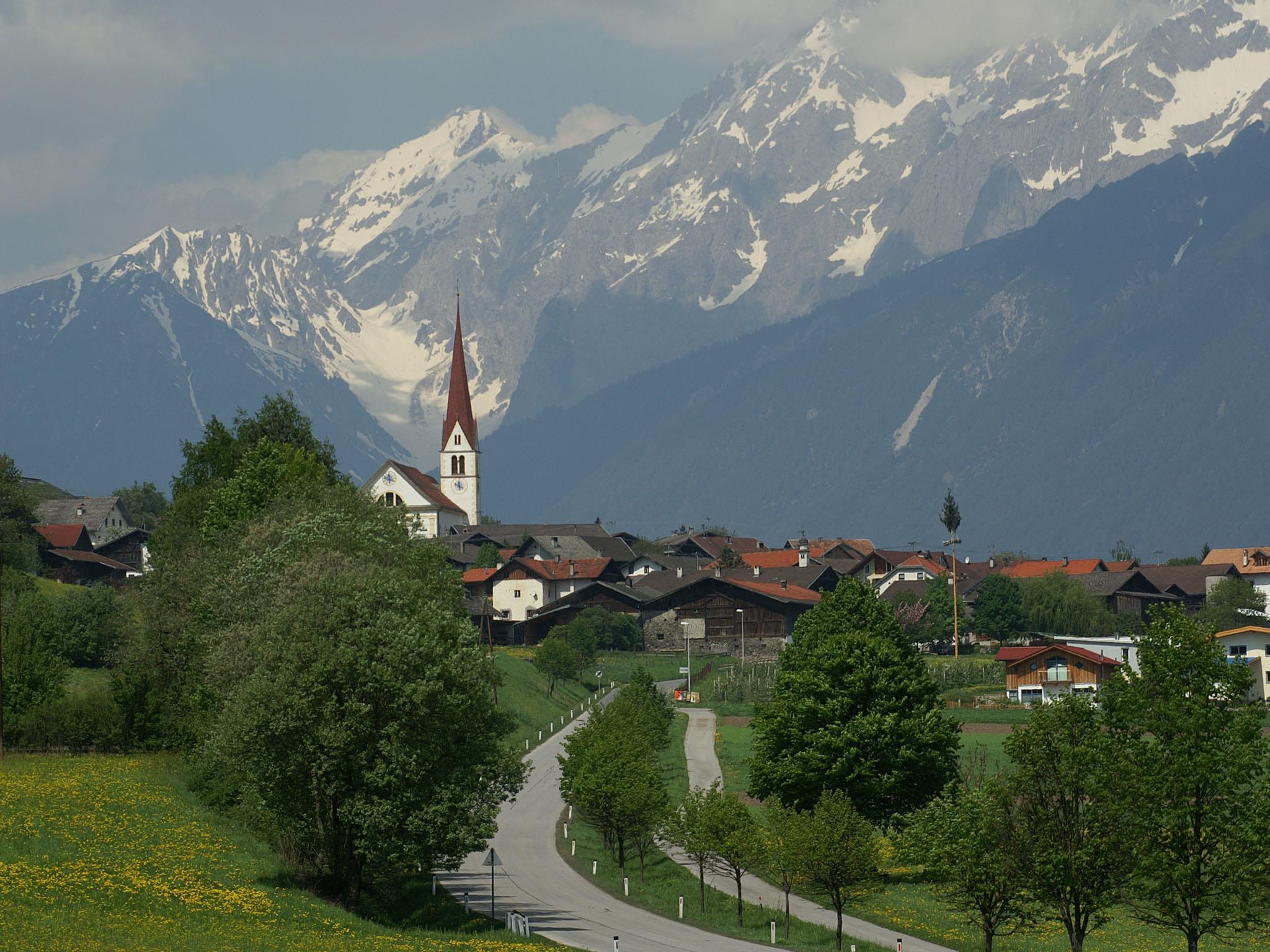 Pfarrkirche zur Hl.Margaretha
Kirchplatz 1
A 6403 Flaurling