Olympiabahn funicular Axamer Lizum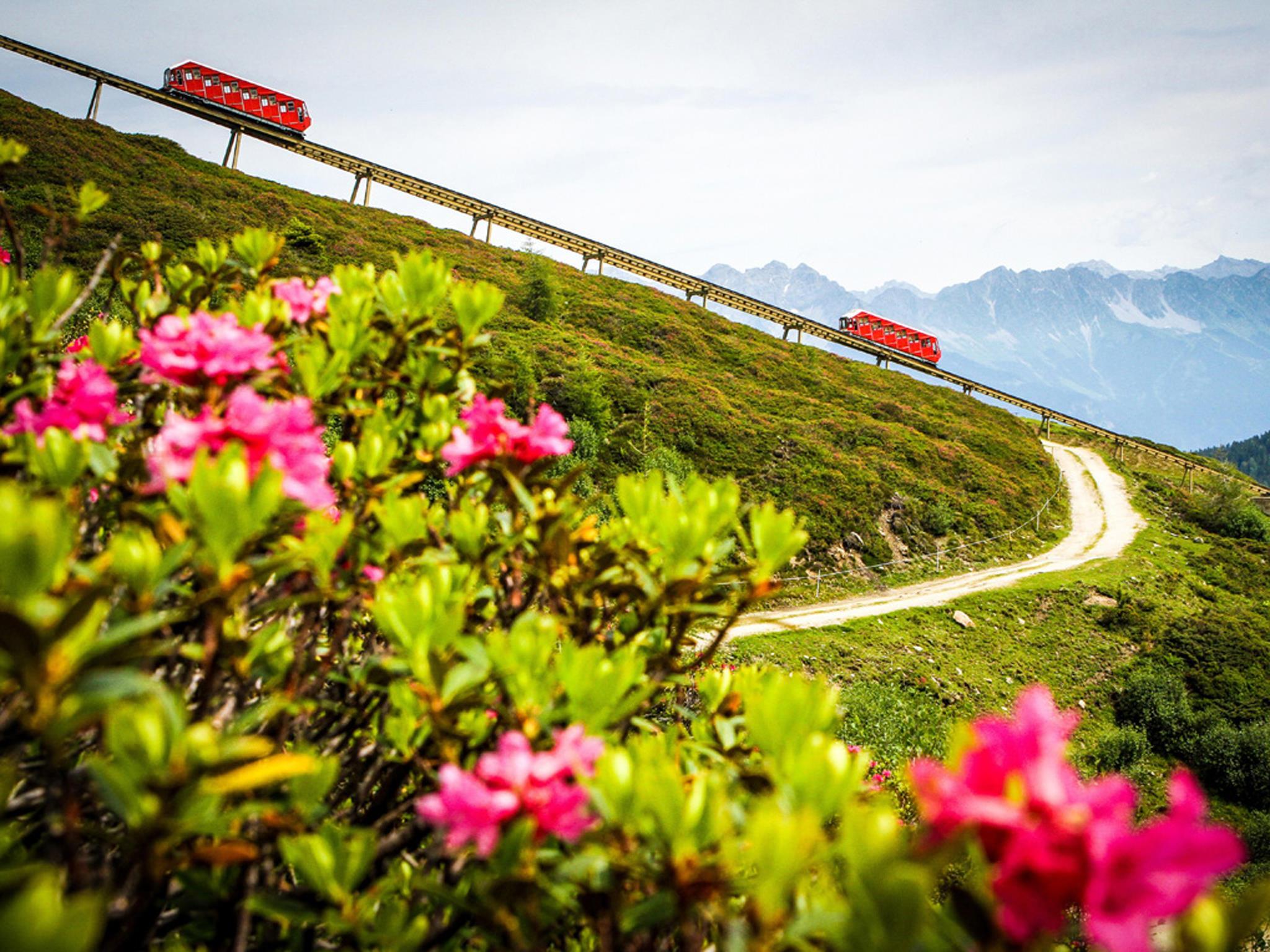 In winter and in summer, Axamer Lizum is one of the most beautiful places in the Alps. The Olympiabahn funicular is the quickest and safest way to go up to the top to enjoy unforgettable views!
Winter: December - April,
08 am - 04 pm.
Summer: Thursday, Friday, Saturday and Sunday: from 23 June until the end of September;
08.30 am - 4.30 pm.