Neue Alplhütte alpine hut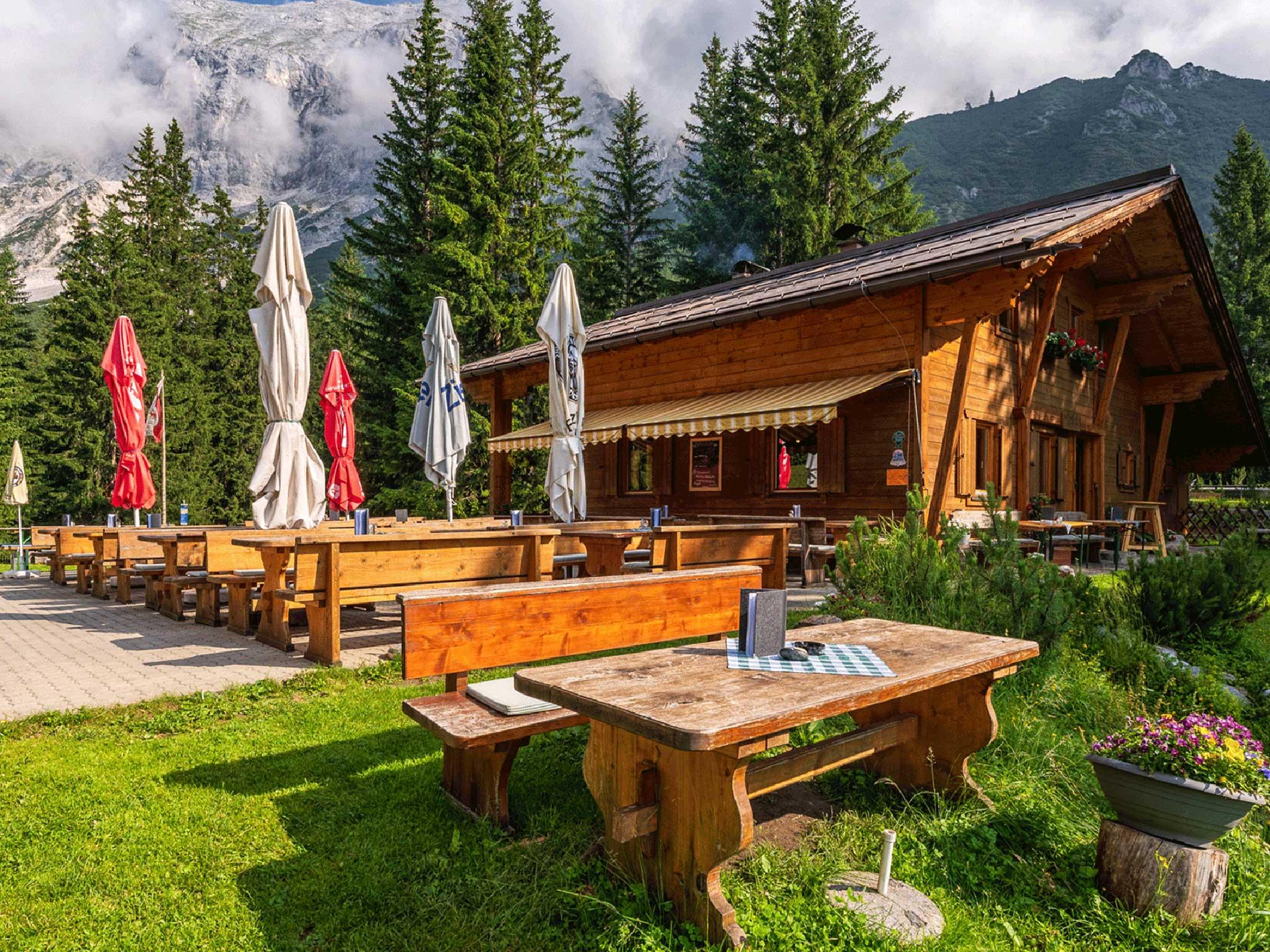 This alpine hut is located 1,504m above sea level, and can be reached on foot in two hours from Wildermieming and 2.5 hours from Telfs. The hut is idyllically situated south of the Mieminger Kette range's main ridge and there are plenty signposts to show you the way. The Neue Alplhütte is a great starting point for longer tours, e.g., to Hohe Munde, Karkopf, Hochwand and many more, and the view of the Inn Valley is outstanding. Make sure you try out the excellent home-made Tyrolean food here; perfect for regaining your strength.

There is space for 20 people to stay the night here.

Open from the beginning of May - mid-November | closed on Tuesday
Monday, Wednesday, Sunday until 5:00 pm
Thursday, Friday, Saturday until 8:00 pm
Mid November to Easter: open on Saturday and Sunday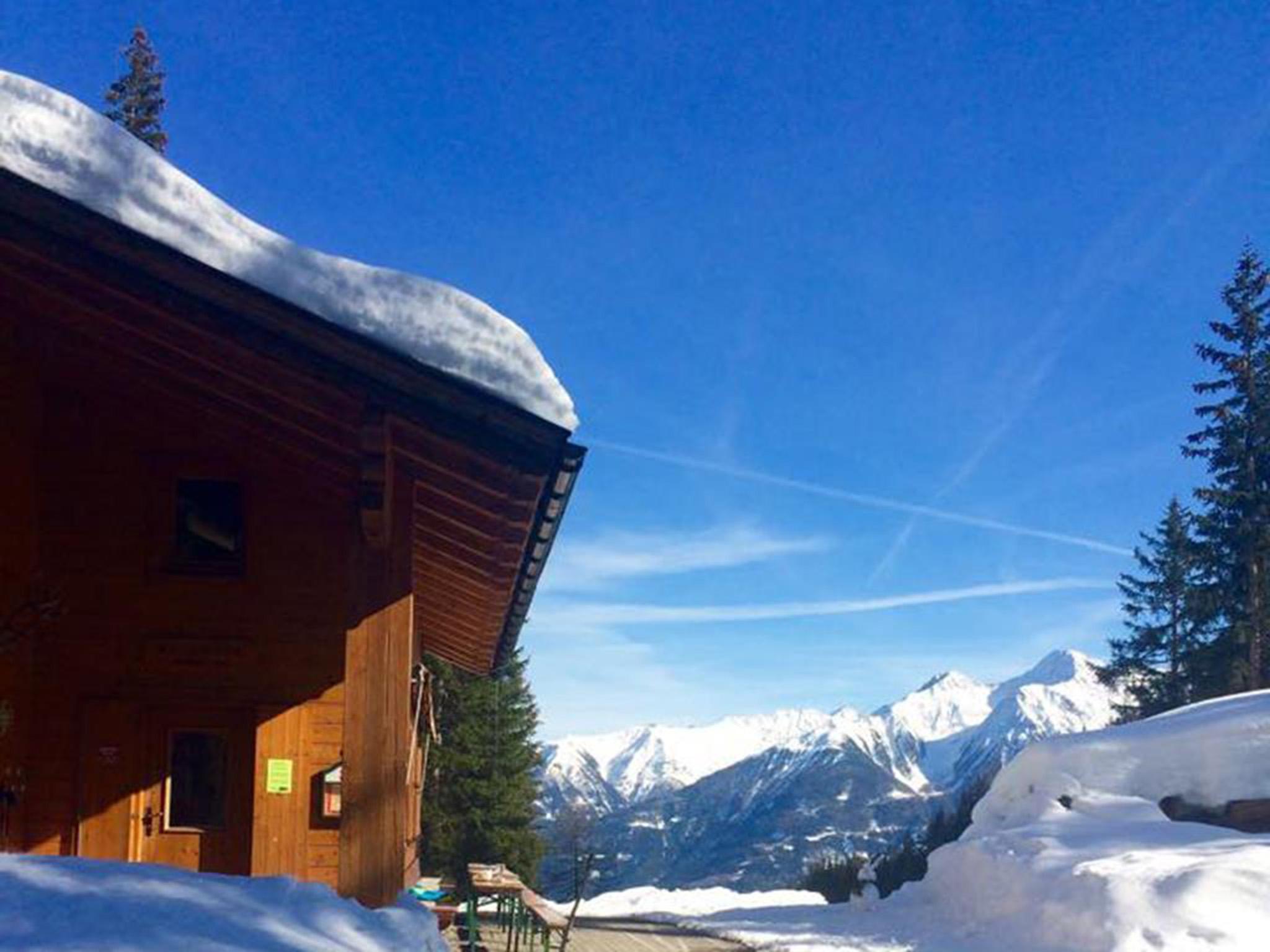 Neue Alplhütte
Familie
Doris Thurnbichler
Neue Alplhütte
A 6414 Wildermieming
http://www.alplhuette.com
T: +43 676 / 72 09 100

M: +43 5264/ 20 720