Nattererboden Animal Petting Farm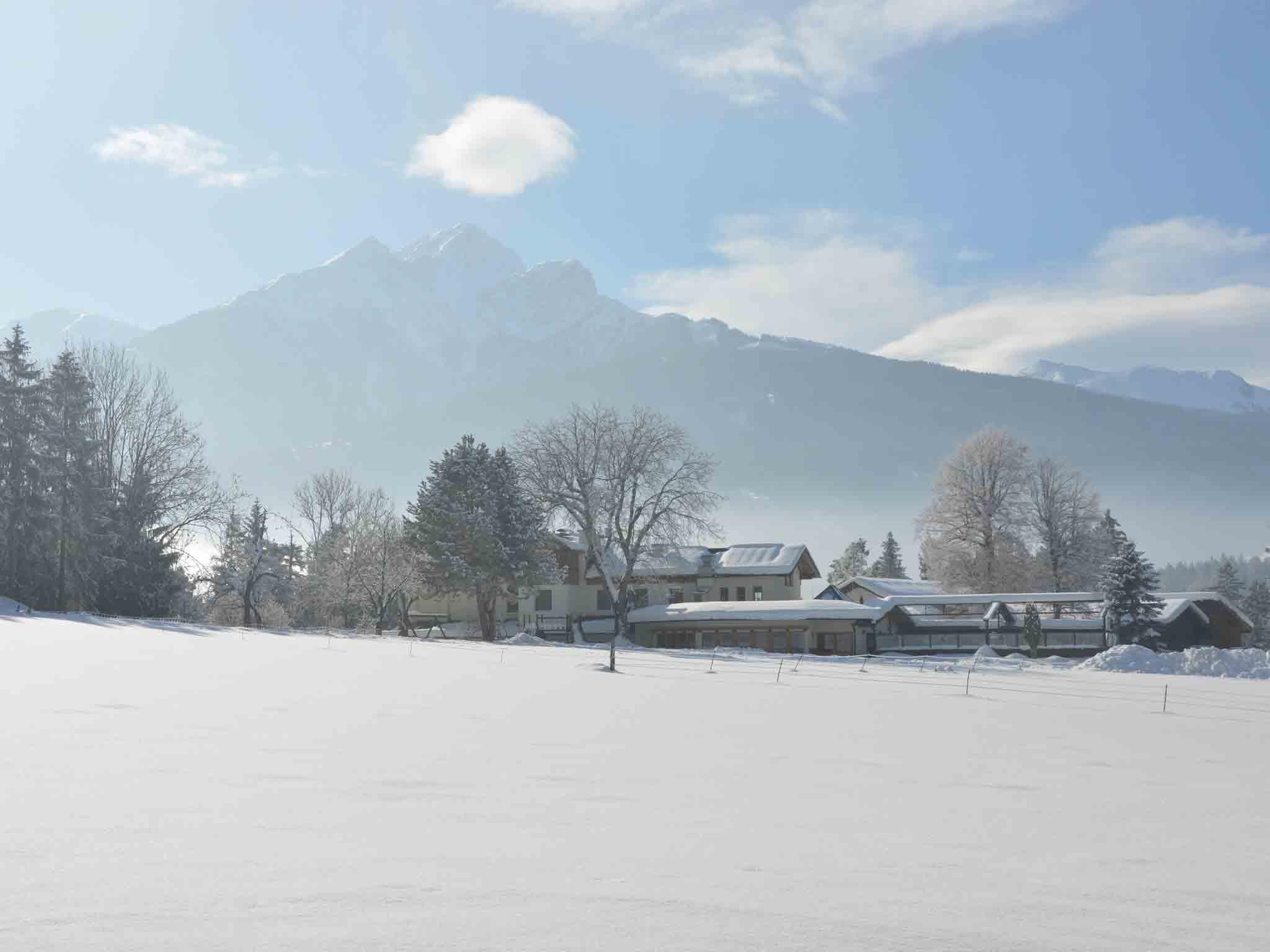 It's mostly endangered domestic animal species that have found a home here on Martina's farm. Alongside traditional farm animals such as sheep, goats, hens, rabbits and a pony, you can also make the acquaintance of some very unusual four-legged friends such as the Alpaca, donkeys and deers.

The animals, many of which are very tame, all live together in one enclosure – and they get on like a house on fire! A visit to the farm offers a memorable experience, especially for children, and admission is free into the bargain. And even if there's no time to think about food amidst all the excitement, a visit to the farm restaurant, Wirtshaus Nattererboden, is one you shouldn't pass up on.
Open daily from 10.00 am.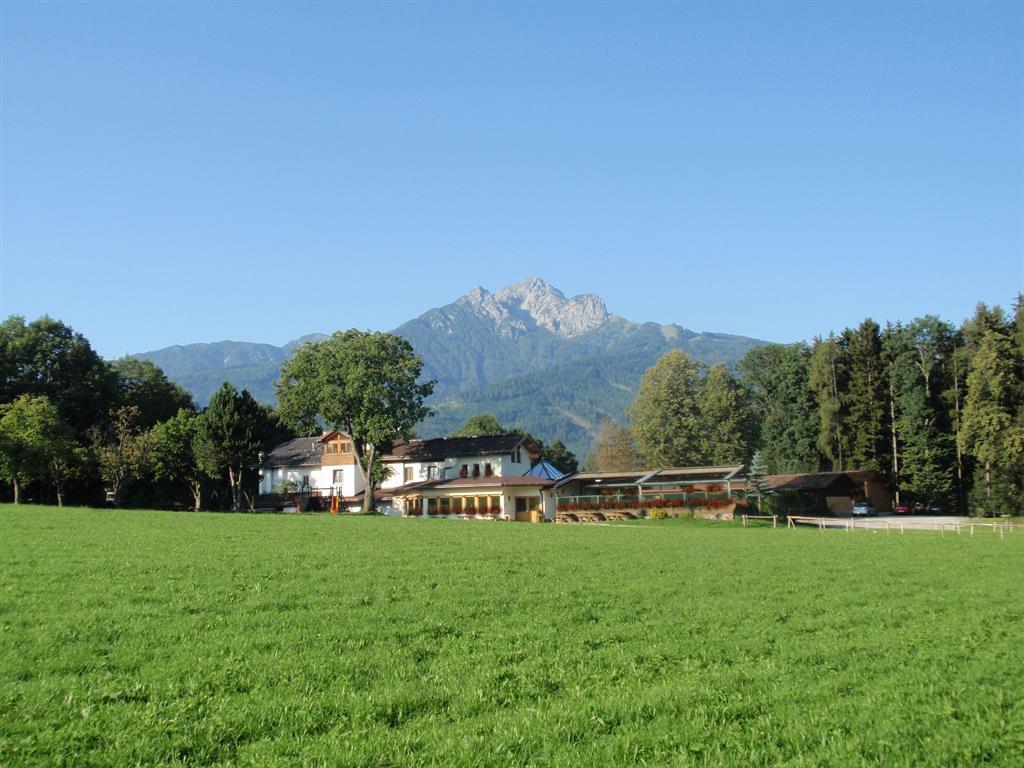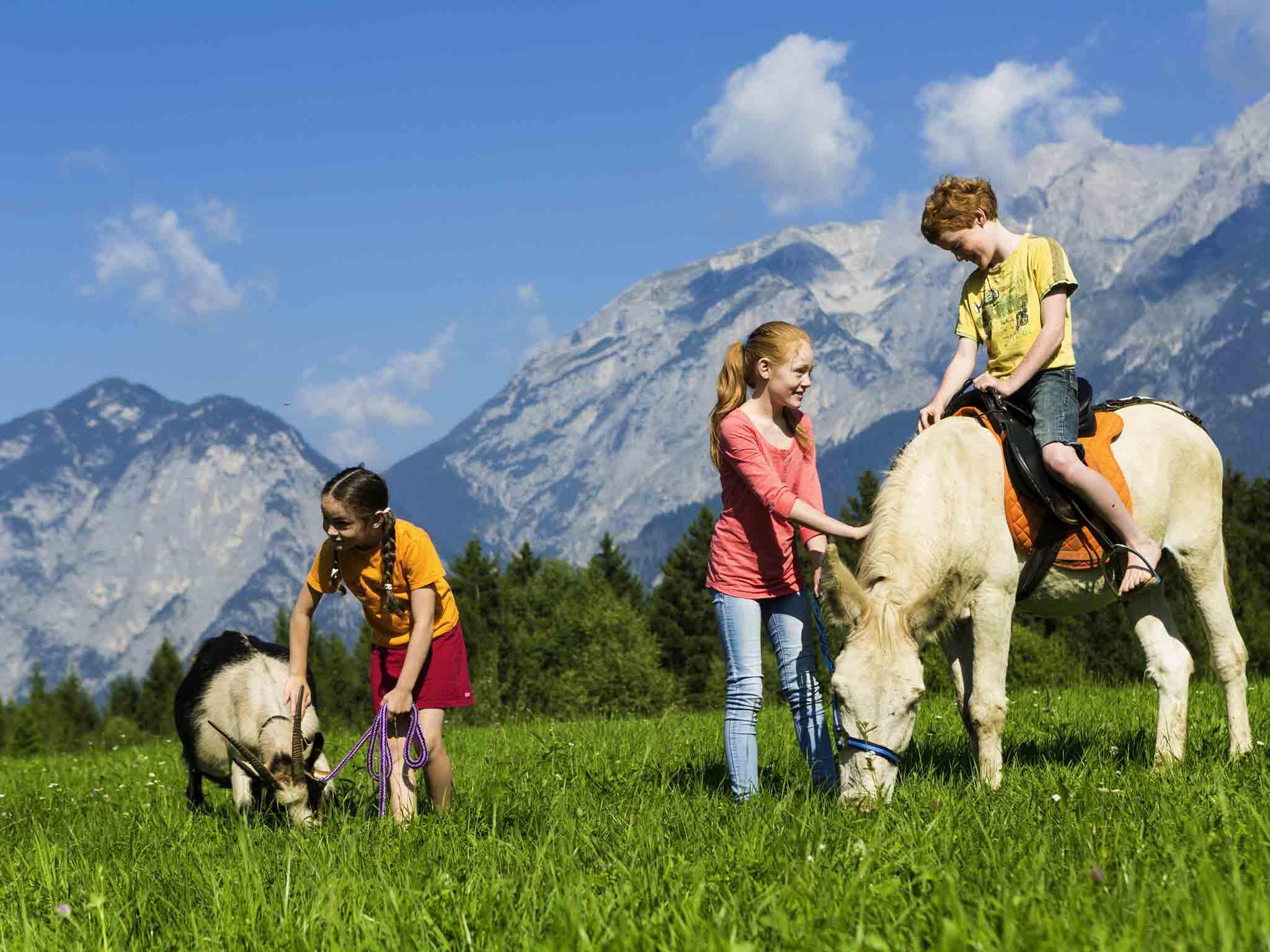 Wirtshaus Natterboden
Herrn
Gottfried Albert
Natterer Boden 1
A 6161 Natters
F: +43 512 / 54 62 00 4https://www.nattererboden.at

T: +43 512 / 54 62 00