Mini-golf course in Birgitz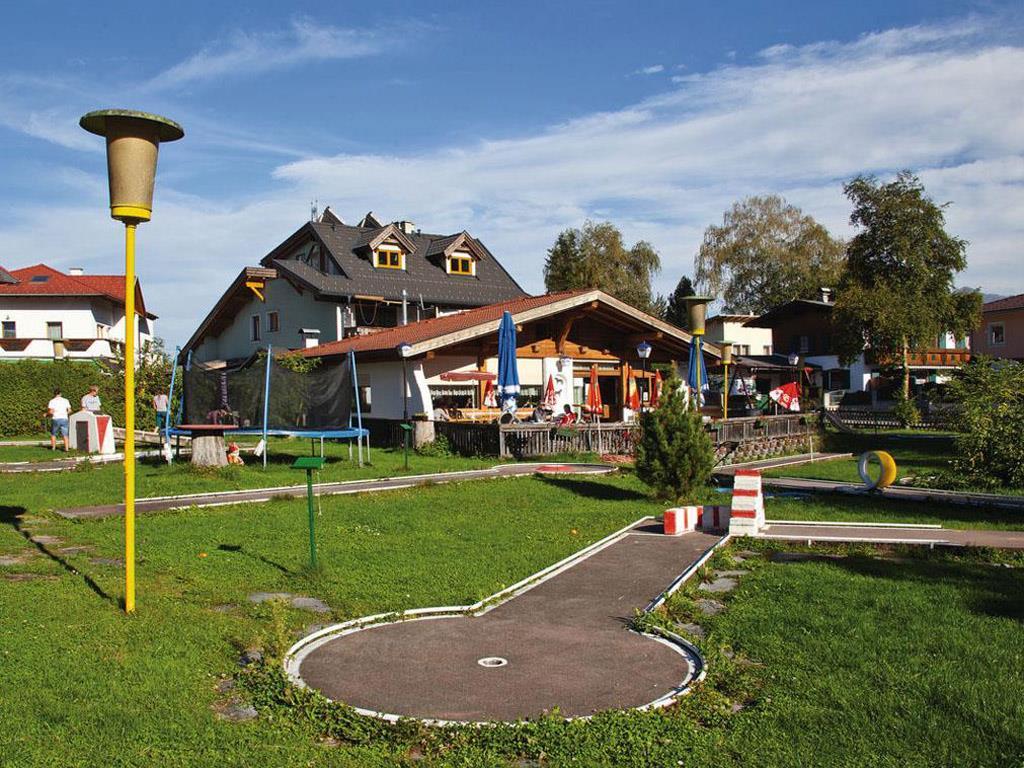 This well-maintained mini-golf course is centrally located in the holiday destination of Birgitz. "Golf Birgitz", as it is affectionately called by the locals, is very popular with visitors of all ages and this makes it a great summer activity option for the whole family. There is also a nice on-site cafe/restaurant called the "Golfwirtl", which has a spacious sun terrace!
Tuesday - Sunday: 10.00 am - 10.00 pm
Closed on Monday!