Matador World Innsbruck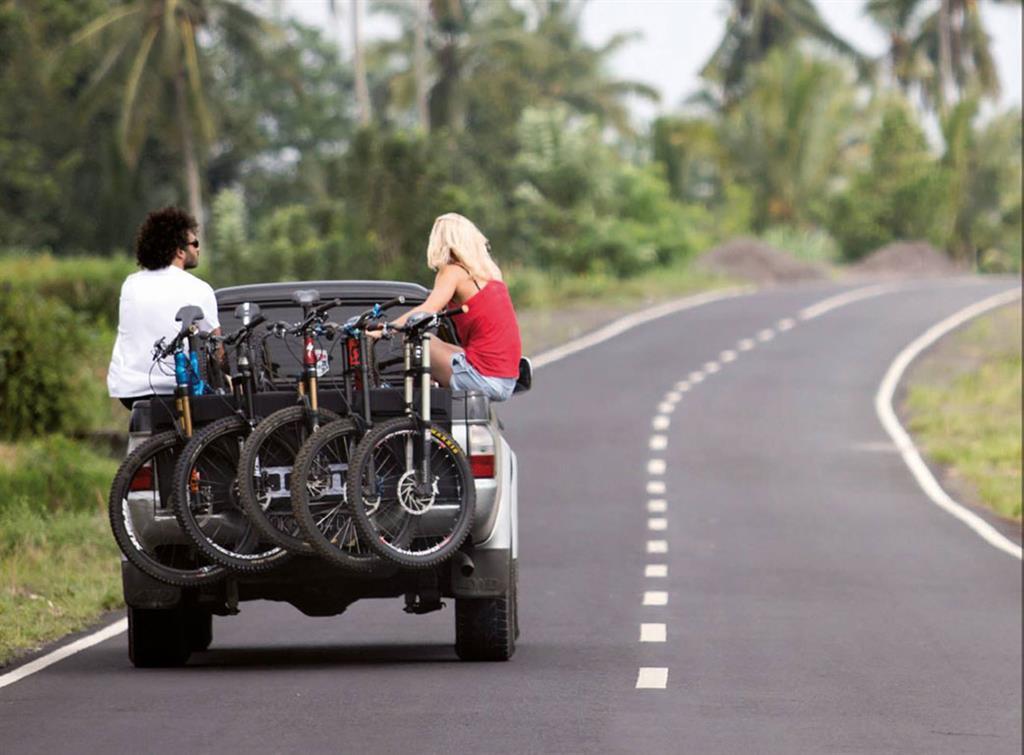 The "Matadorworld Innsbruck Freeride Fashion House" is all about high-quality lifestyle products. In winter, functional freeride fashion and hardware such as helmets, goggles, protectors and rucksacks are in high demand. In addition to this, customers can also get all kinds of beach and bike wear, including sunglasses and footwear. "Matadorworld" also offers a selection of premium sunscreen products, as well as lifestyle gadgets like headphones, speakers and wooden watches.
In addition to the Matador line, there are also popular products by Qloom, Sweet Protection, Ion, Reef, Shred, Hestra, Five Ten and many more.
Monday - Friday: 10.00 am - 6.00 pm
Saturday: 10.00 am - 3.00 pm