Ice Sport Centre Götzens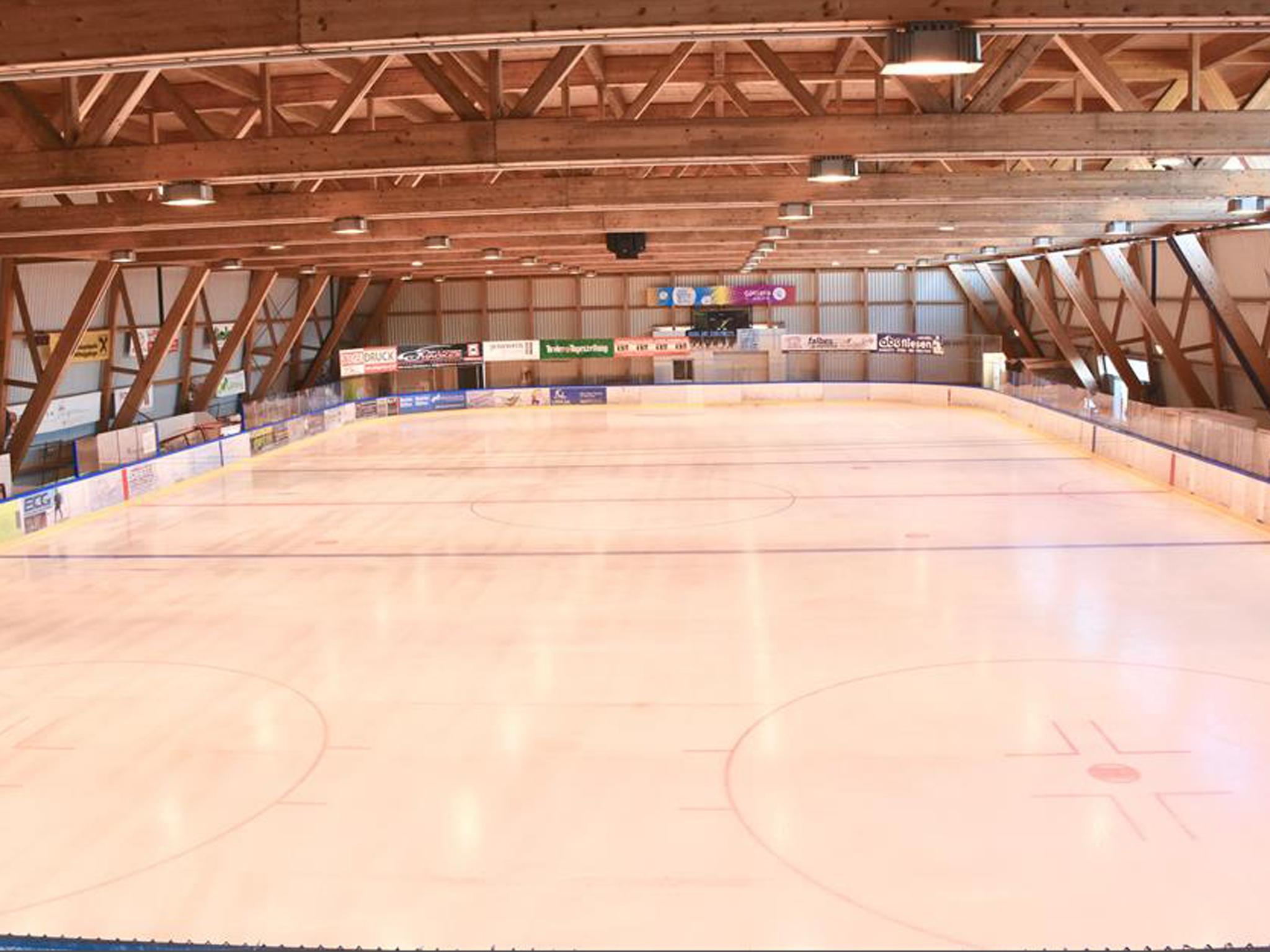 In Götzens, everything revolves around ice skating! A covered rink provides all-weather ice skating fun.
The traditional and very popular family skate will be held on the rink again every Sunday.
The entire rink is dedicated to ice skating enthusiasts of all ages, right down to children with a helmet and skates and babies or toddlers in a stroller or suitable sled. Fun and excitement are guaranteed!
Entrance fees:
Children up to the age of 6: free
Youths up to the age of 16: € 1.50
Adults: € 3.50
Ice skate rental: adults € 2.50, children/youths € 1.50
Ice skate sharpening: € 5
The Freizeitticket is valid!






Tuesday, Thursday, Friday, Saturday and Sunday:1:30 - 4:15 pm Monday and Wednesday: closed!