Ice rink Völs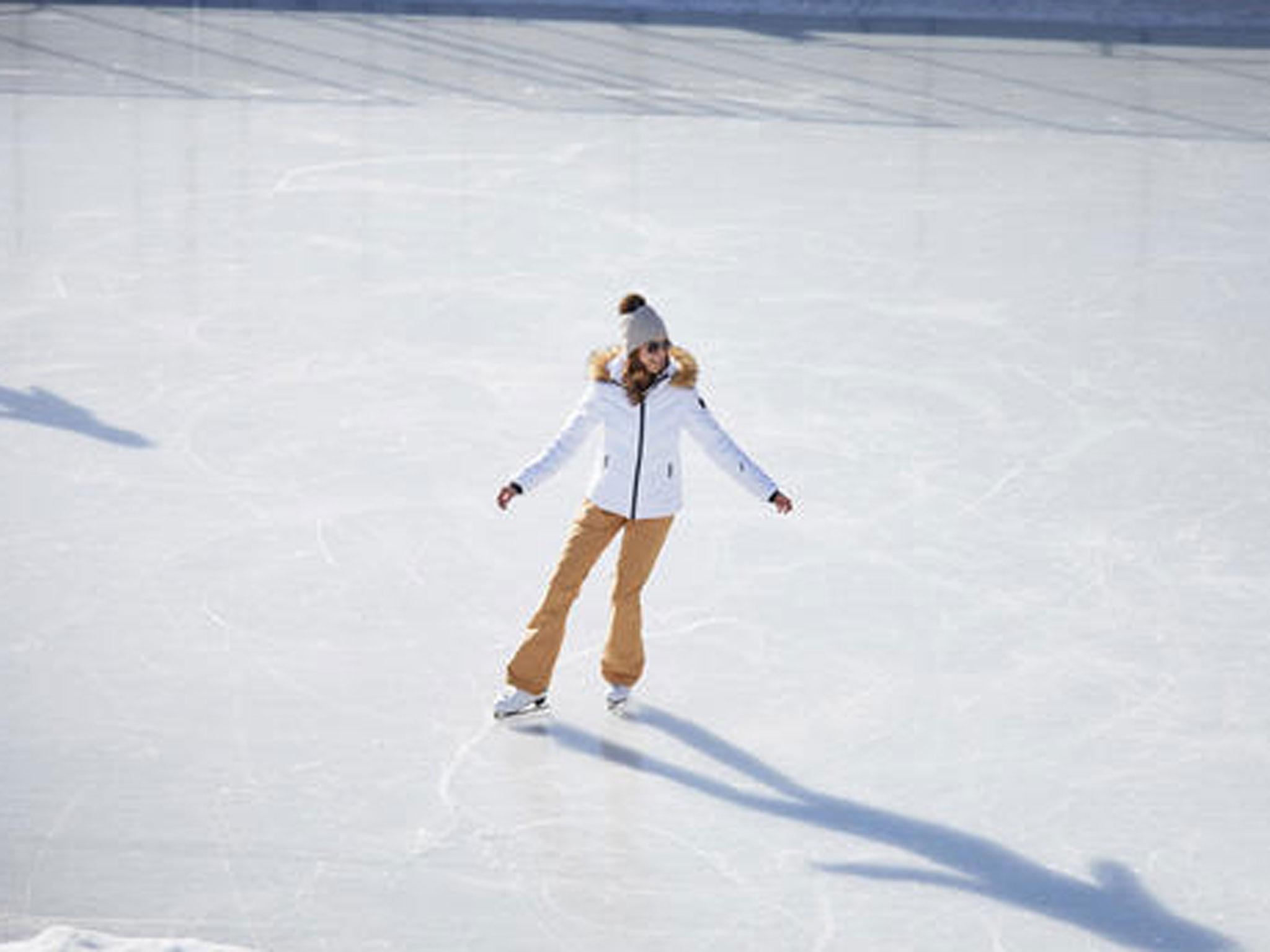 The 2,700 m² artificial ice rink is located on the edge of the Völserseesiedlung development (Völs West – football pitch).
The season starts in November (weather permitting) and lasts until mid-February or at least until the end of the February half-term break.
Monday - Friday: 1.30 pm - 5.45 pm
Saturday: 11.00 am - 5.45 pm
Sunday: 11.00 am - 5.15 pm

During the vacations the ice rink is open from 11.00 am!
CLOSED!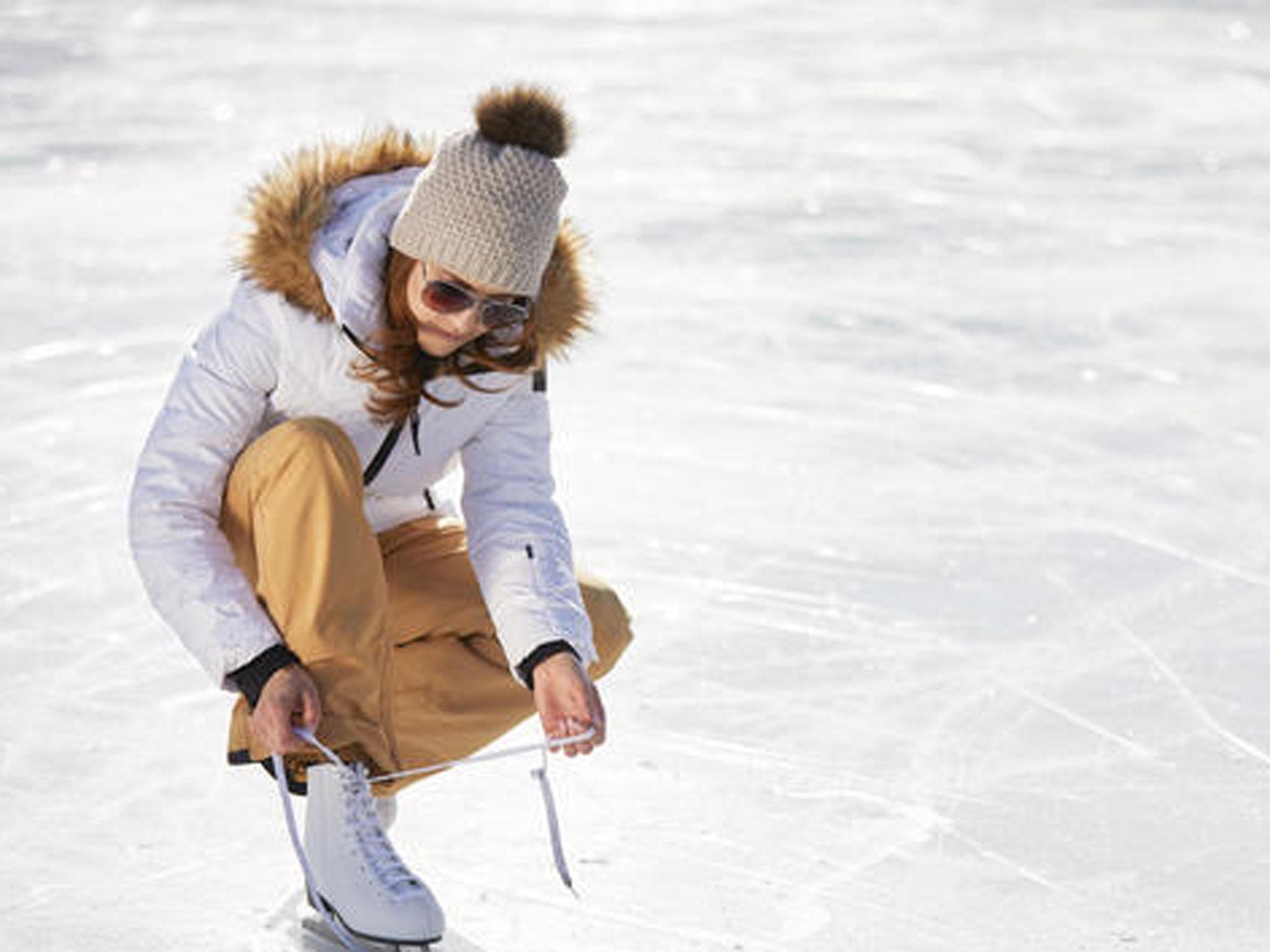 Eislaufplatz Völs
Seestraße (beim Sportplatz)
A 6176 Völs
F: +43 512 30 34 11https://www.voels.atT: +43 512 / 30 31 11

M: +43 677 / 64 99 72 38