Handicraft - Kunstwerkstall Gilda & Karl Zimmermann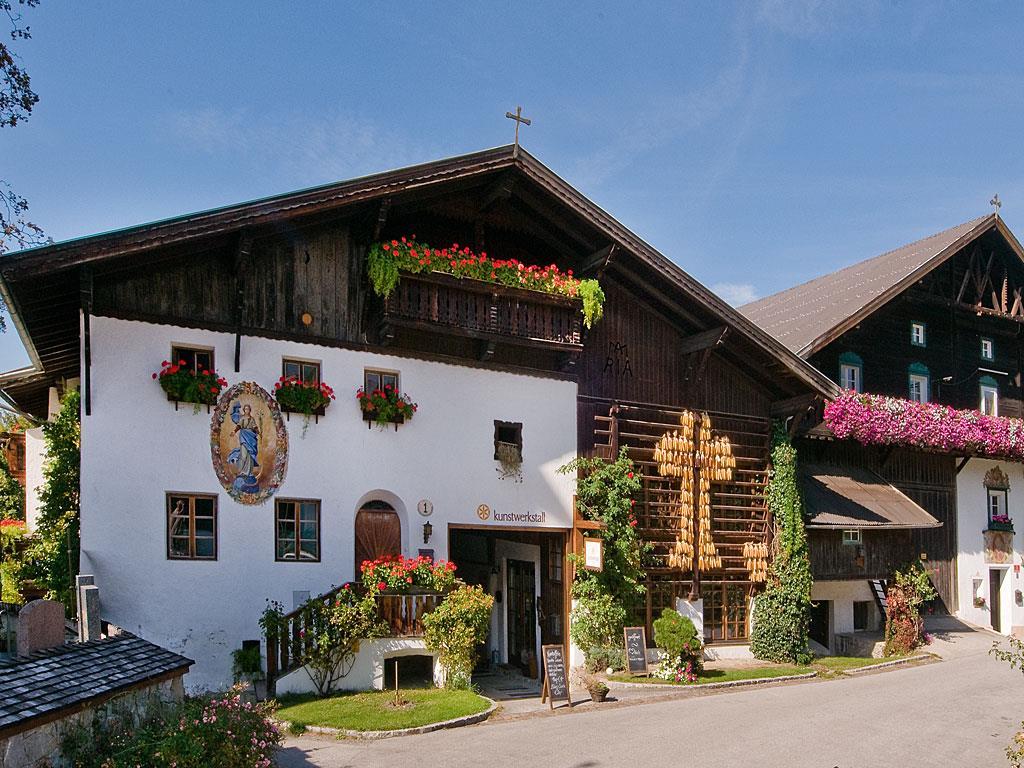 Craftsmanship. Studio and workshop.
Handicraft products and gift ideas, mainly from the region, are offered. Many products are made in the own workshop/studio. These are primarily artistically designed objects made of clay or porcelain.

Tuesday - Friday: 9.00 am - 12.00 am; 3.00 pm - 6.00 pm
Saturday: 9.00 am - 12.00 am
Monday closed
Closed in June 2022!
Kunstwerkstall Gilda & Karl Zimmermann
Herr und Frau
Gilda & Karl Zimmermann
Grätschenwinkelweg 1
A 6080 Igls
F: +43 512 / 37 96 78 20https://www.kunstwerkstall-igls.at/T: +43 512 / 37 96 78

M: +43 664 / 14 07 297