Glungezer Hütte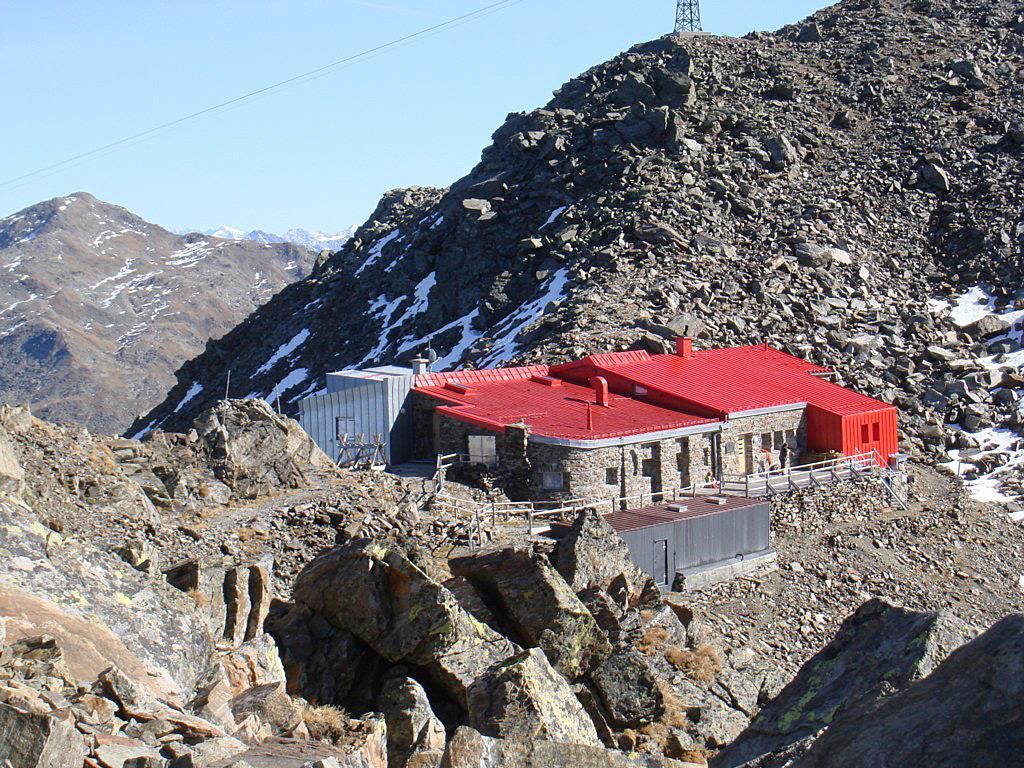 Have you ever tried spaghetti Kathmandu? This delicious example of Nepalese-European fusion cuisine is served at the Glungezer Hütte, which is the highest mountain hut above the Inn Valley. The hut stands proudly at an altitude of 2,600 metres above sea level and offers fabulous panoramic views of the Inn Valley down below. The restaurant serves classic Tyrolean dishes, as well as the exotic explosion of flavours created by combining pasta, curry sauce, chicken breast and home-made sour cream. Why not start your meal with a bacon dumpling soup? The Glungezer Hütte builds culinary bridges between the world's most stunning mountain regions.
How to get to the Glungezer Hütte
If you want to start in the valley, you'll need to be in good shape. The hike up from the town of Hall takes a good five hours. A much easier hike, which provides constant panoramic views along the way, is to follow the Zirbenweg trail. The route is relatively flat and runs between the mountains of Patscherkofel and Glungezer at an altitude of around 2,000 metres above sea level. From the end of the trail by the Glungezerbahn mountain lift station, the hike up to the hut takes just 90 minutes. Bikers can get to the mountain hut directly from the town of Tulfes at 923 metres above sea level. The Glungezer Hütte is also located on the long-distance hiking trail between Munich and Venice and on a multitude of other hiking routes. The hut offers accommodation for bikers and hikers.
in summer:
may - september
open daily
in winter:
january - mid-april
open daily