Gasslerhof - farm gate sales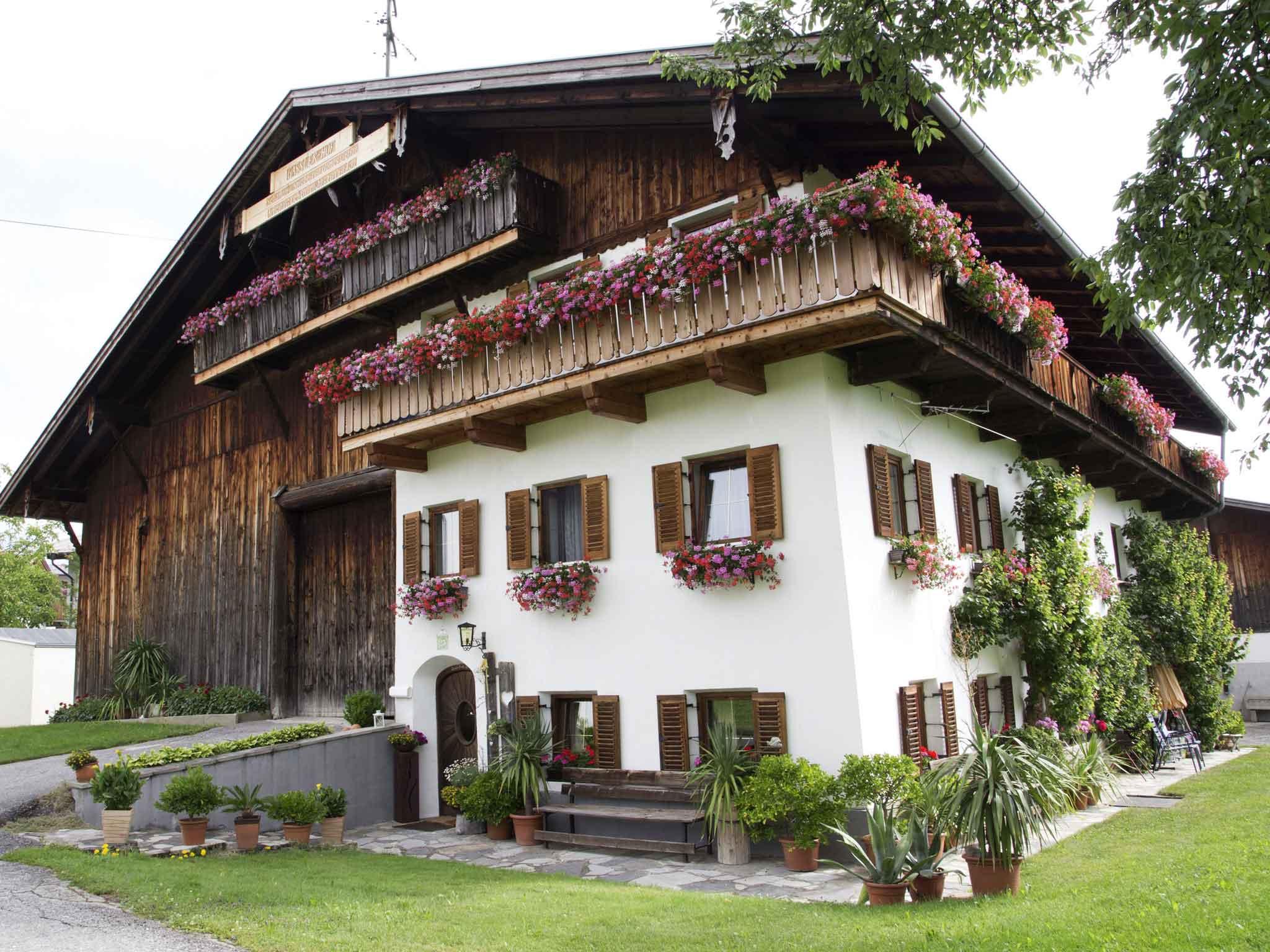 Our farm is located at an altitude of 820 metres above sea level in the centre of the village of Oberperfuss. We specialise in fruit perfectly suited to the favourable climate found at this location. We offer the following products: Various different schnapps, liqueurs, jams, cordials, juice, fresh seasonal fruit, cherries, currants, plums, apples and black elderberries. Various garden vegetables, pumpkins, walnuts and eggs. (Seasonal) We are happy to offer custom gift baskets with packaging to suit every occasion.
Daily or by appointment.
Gasslerhof
Familie
Triendl Johann und Maria
Riedl 25
A 6173 Oberperfuss
T: +43 5232 / 81 494