Farmers Shop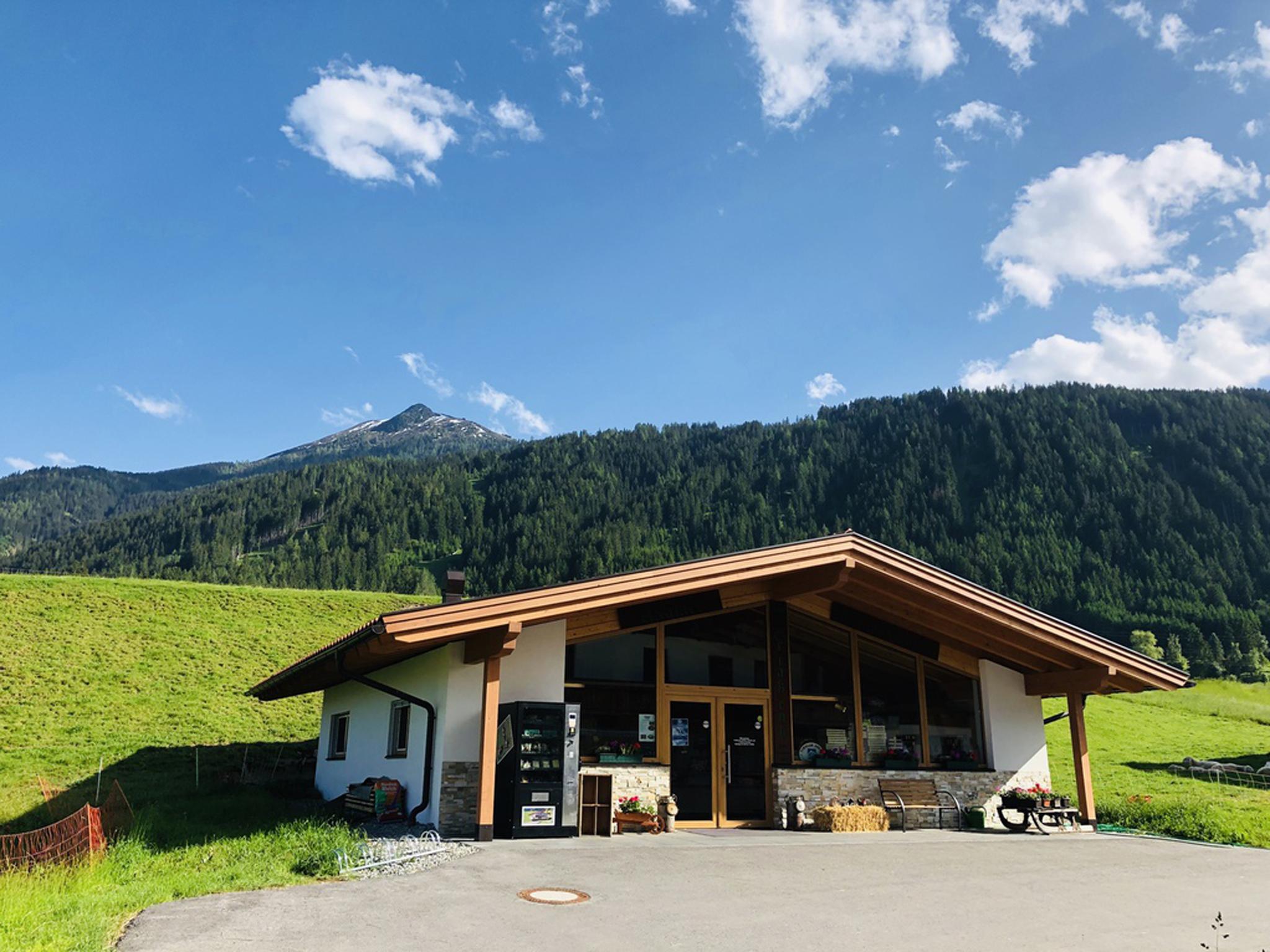 Fresh vegetable and meat products directly from the Axams farmers and from the regional farms in the neighbouring villages!
Direct sales in the farm shop always on Friday and Saturday.
A vending machine with fresh products (eggs, bacon, cheese, sausages and much more) is directly at the farm shop. Open every day!

Friday: 9.00 am - 11.00 am and 5.00 pm - 6.30 pm
Saturday: 8.00 am - 11.00 am