Eventfactory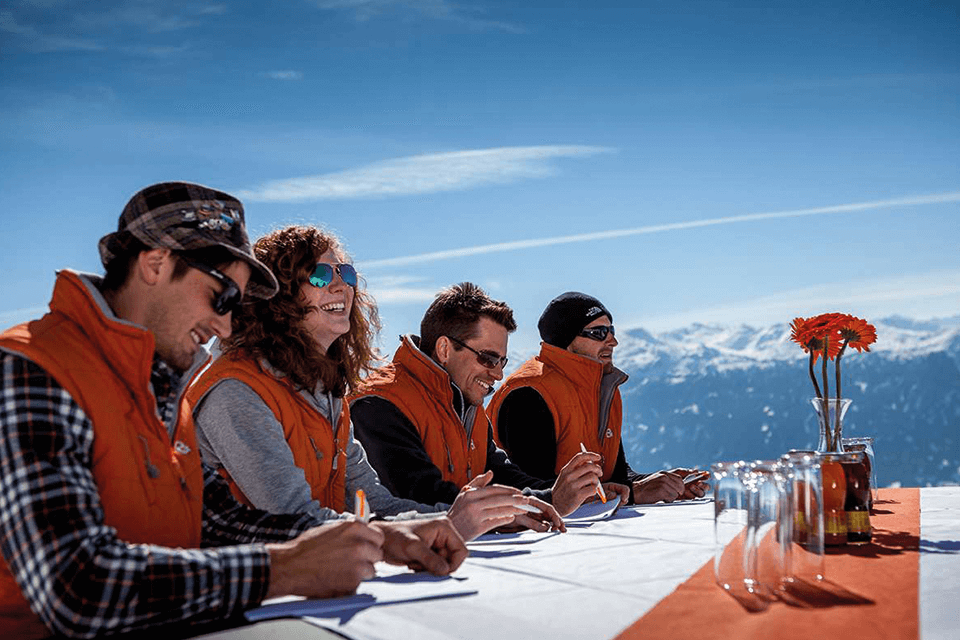 Are you looking for a brilliant idea or a harmonious overall concept?
Or just individual event components?
We are there for you!
We support you with animated creativity and a professional appearance, with many years of experience and a healthy pinch of curiosity. Are you planning your annual company outing, an enchanting summer party or a very special company anniversary? Would you like to motivate your employees to achieve new record performances or thank your business partners for their loyalty with a customer incentive? Your project is in good hands with us. With enthusiasm and comprehensive expertise we provide a special kick for the planning, organization and implementation of private VIP meet ups to international major events. We are open to your requests and deal with different participant profiles and group dynamics with tact and sensitivity.Give us a call or write to us. We are there for you.
Eventfactory GmbH
Grabenweg 71
A 6020 Innsbruck
https://www.efgmbh.at/
T: +43 512 / 39 10 500

M: +43 664 / 108 20 20