Eppzirler Alm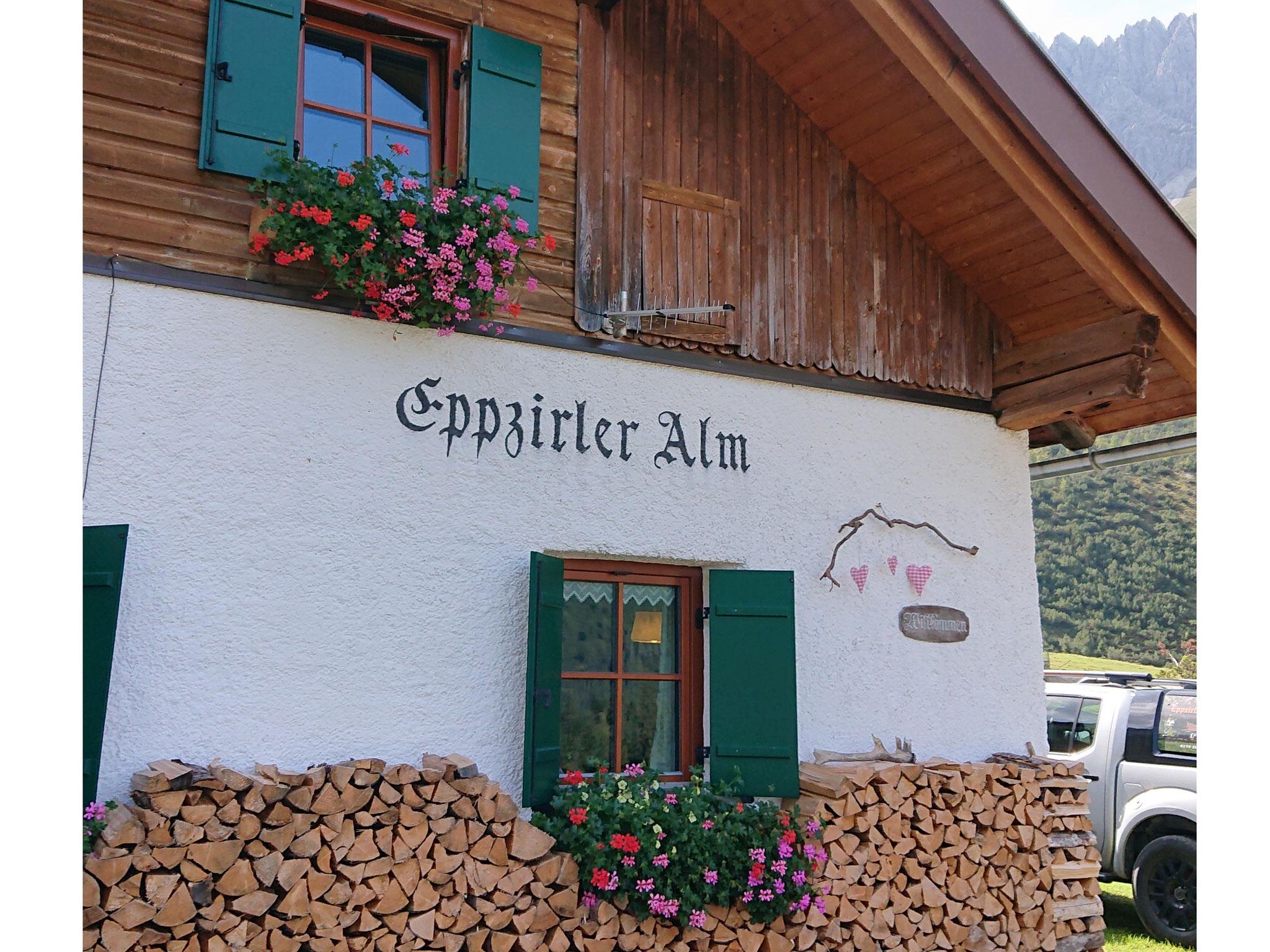 The Eppzirler Alm is a mountain hut located 1,459 metres above sea level in the Karwendel mountain range.
The hut is an attractive destination for hikers and mountain bikers and enjoys a stunning location nestled in the picturesque Eppzirl Valley near the town of Scharnitz.
The hut offers stunning panoramic views of the unique alpine basin. At the end of the valley, you can see the peaks of the Erlspitz, Eppzirler Scharte, Kuhljochspitz and Wimmertürme mountains. The hut is easy to access on a hike that takes just under two hours and leads along a family-friendly forest and meadow trail.
The route starts in the car park at the start of the Eppzirl Valley (which is known as the Gießenbach Valley at this altitude).
At the hut, the Egger family serve products from their own farm.