Einberger Villa and bust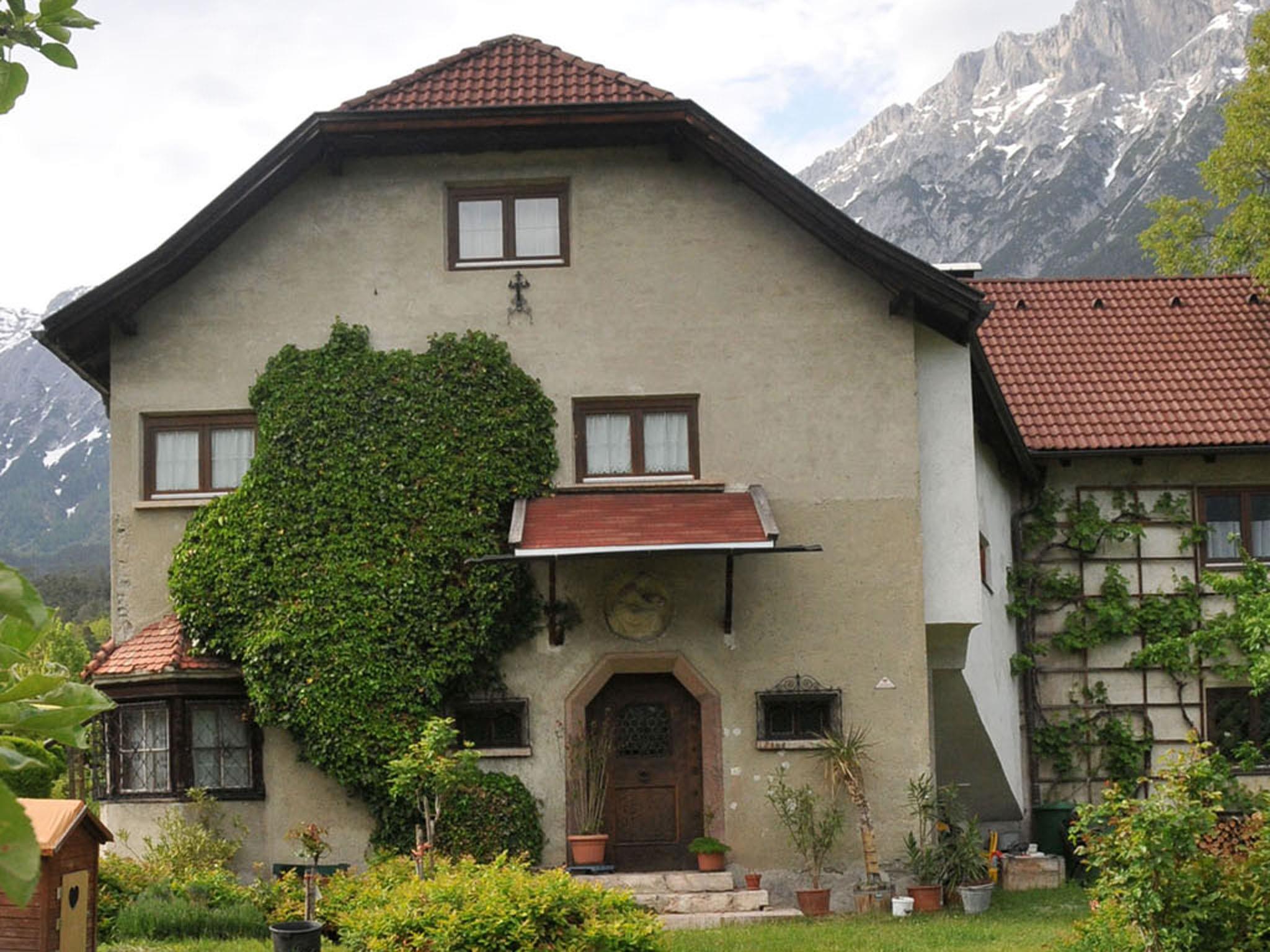 Professor Andreas Einberger (1878–1952) was an important Tyrolean artist. He was born in the town of Kramsach in the Lower Inn Valley but moved to the town of Telfs after marrying Maria Pöschl, the daughter of a Telfs-based burgher, in 1919. In Telfs, he experienced his most fruitful years of productivity as a painter, graphic artist, woodcarver and sculptor. This picturesque villa with its large fruit garden and studio flooded with natural light was the ideal location for his artistic development. Stylistically, Einberger represented the Tyrolean art tradition of the early 20th century along with artists such as Franz Defregger, Albin Egger-Lienz and Alfons Walde. Einberger is above all well known for his inimitable oil portraits and his lifelike depictions of animals.

The road in front of the villa, which was named Prof.-Andreas-Einberger-Straße in his honour, also contains a bronze bust commemorating the artist.
Villa & Büste Einberger
Prof.-Andreas-Einberger-Straße 7
A 6410 Telfs