Crazy Eddy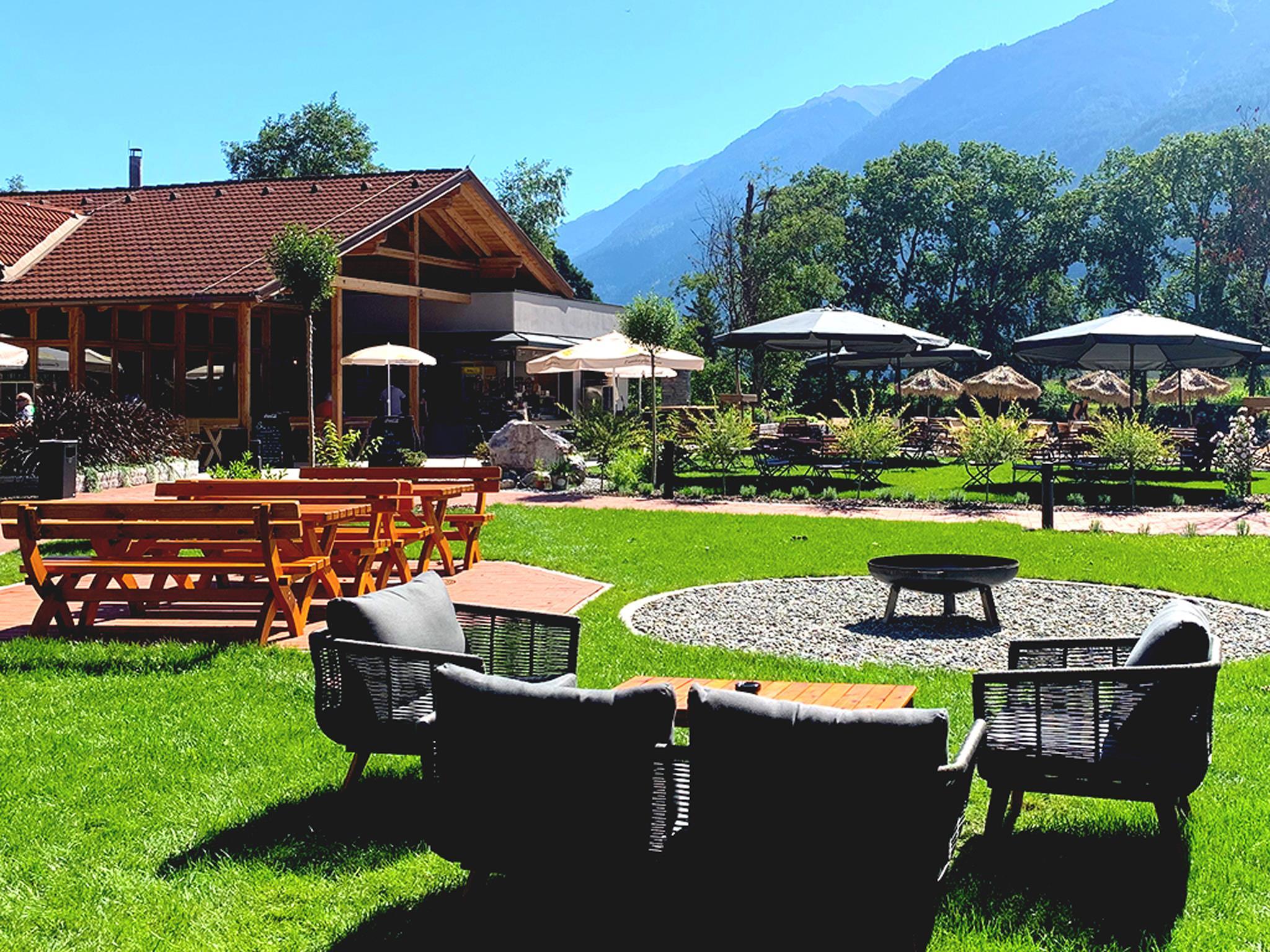 The Crazy Eddy is a kind of self-service "snack stop" located directly on the Inn Cycle Path. It serves tarte flambée, Tyrolean snack platters, sausages, various salads, goulash soup, cake and ice cream.
The café also has a children's playground with a wide slide, a sandpit and a variety of swings such as a nest swing, as well as a beach volleyball court. Free parking and bike racks are located directly on the premises.
Opens again on 10 May 2023 - currently winter break 22/23.
Wednesday - Sunday 9.00 am - 7.00 pm; warm kitchen till 7.00 pm
Closed on: Monday & Tuesday