Church of Three Saints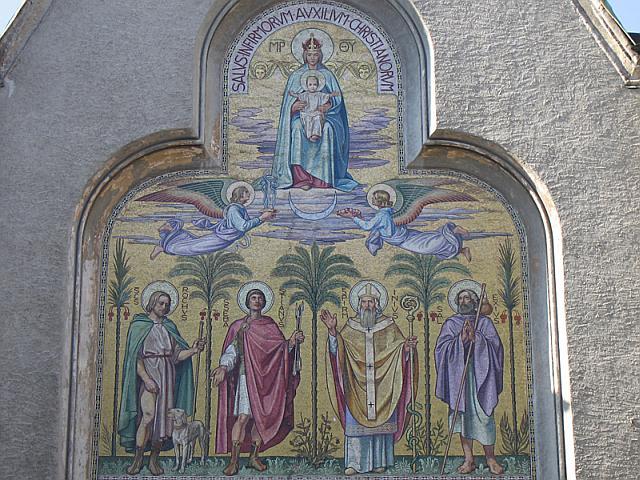 This church is located just a short walk away from the city centre in the area known as 'Dreiheiligen'. This is east of the railway viaduct, known simply in Innsbruck as the 'arches'. The Church of the Three Saints owes its existence to the plague in the 17th century when, in the hope that a new church might relieve the city of the epidemic, the foundation stone was laid. The year 1613 saw the consecration of the church, which was then remodelled into its current rococo style a century later.

The interior of the church is a well-lit room with sprung arches, decorated with stucco and ceiling frescoes. Three rococo-style altars and numerous paintings embellish the room.
Dreiheiligenkirche
Dreiheiligenstraße 10
A 6020 Innsbruck
F: +43 512 / 57 86 83 1https://www.dibk.at/

T: +43 512 / 57 86 83