Chalet Götzner Alm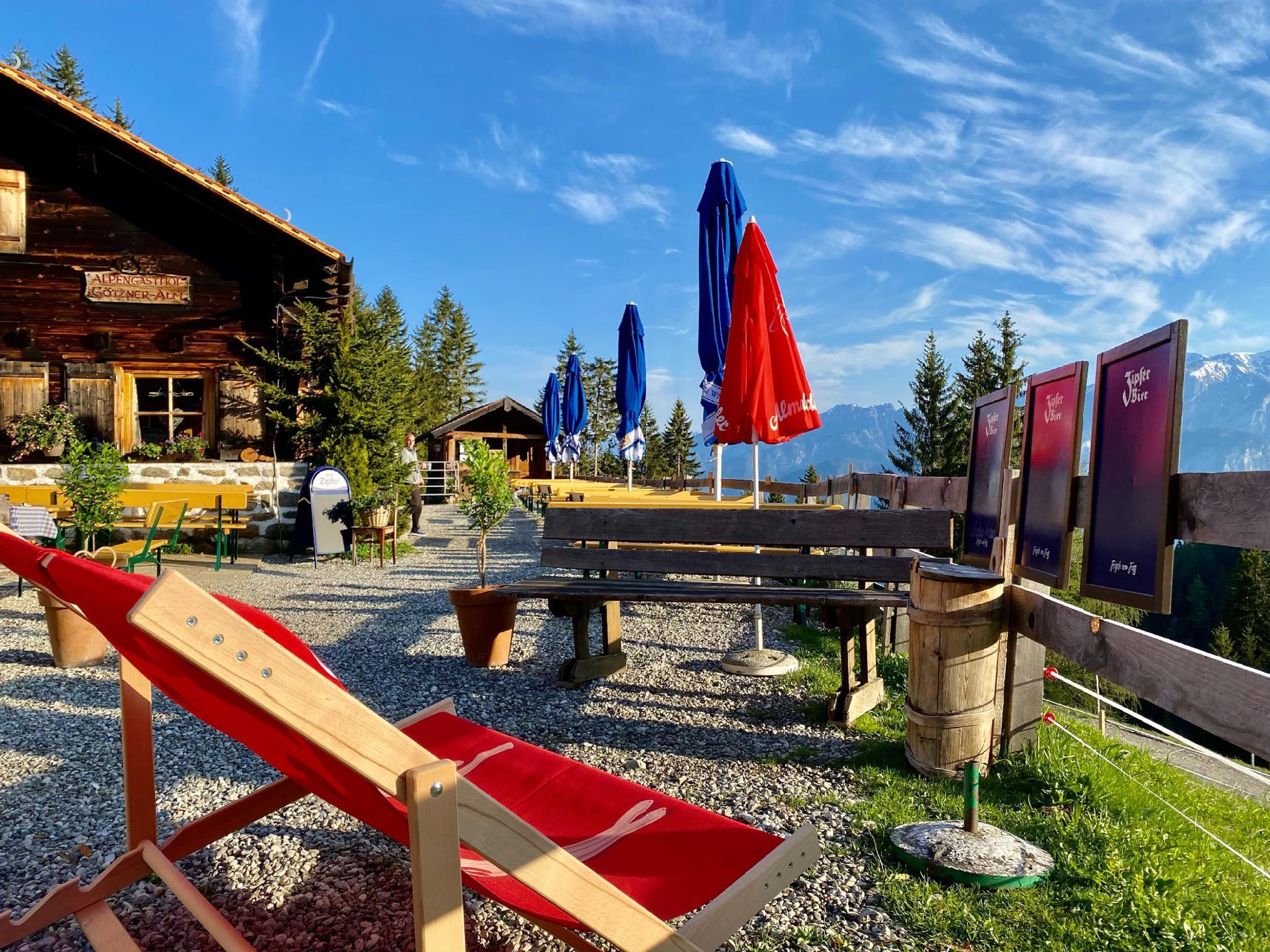 The Götzner Alm is one of the most beautiful mountain huts in the area around Innsbruck. The hut is situated below Nockspitze mountain at an altitude of 1,542 metres above sea level and is a popular location among hikers and mountaineers, as well as a challenging destination for mountain bikers. The Götzner Alm is one of only a few mountain huts in the local area that still produces its own milk, butter and Graukäse (Tyrolean grey cheese) from the cows grazing in its meadows and serves these delicacies to guests.

In summer, there is a terrace with space for 60 people and a comfortable shelter that is perfect for relaxing on cooler summer evenings.
The hut also has a playground for children.
The Götzner Alm is not only a popular destination for hikers, mountaineers and families in summer. In winter, the Alm also offers ideal conditions for a cosy break for skiers and tobogganers (toboggan run only in good snow conditions). The Götzner Alm is one of the most beautiful alpine pastures around Innsbruck area. It lies below the Nockspitze at an altitude of 1,542m.


How to get to the Götzner Alm
The Götzner Alm is a 30 minute hike from the mountain lift station of the Muttereralmbahn.
From the village of Götzens, the route takes two hours.
MONDAY ist restday!

The Götzner Alm is also sometimes open in winter for tobogganers (toboggan run).
JUNE / JULY / AUGUST
closed on 05.06 and 12.06
from 19.June open all day
Mondays from 10 am to 5 pm
Tuesday to Saturday from 09 am to 6 pm
Sundays and public holidays from 09 am to 5 pm

SEPTEMBER
Wednesday to Sunday from 10 am to 6 pm

OCTOBER
Thursday to Sunday from 10 am to 5 pm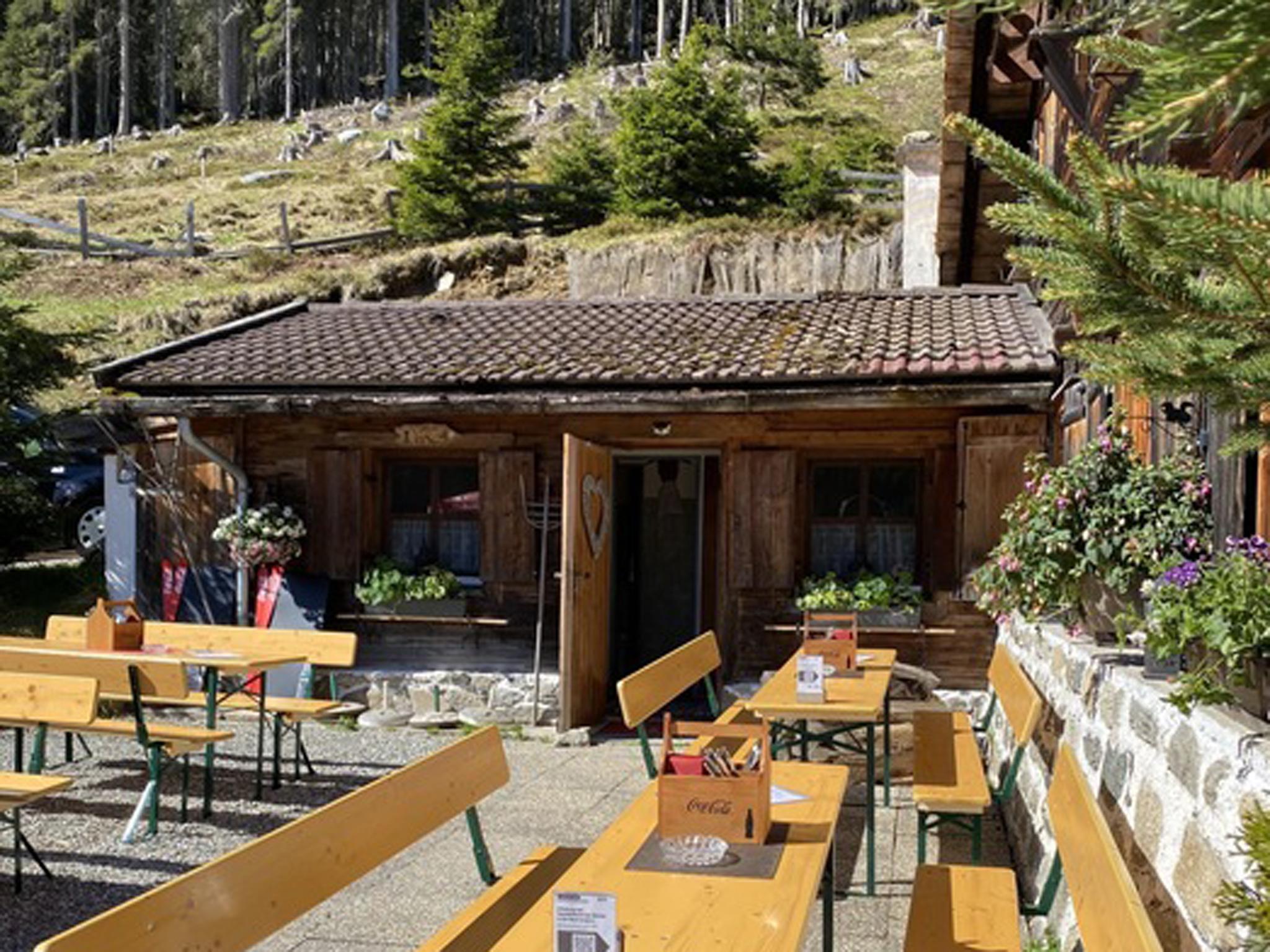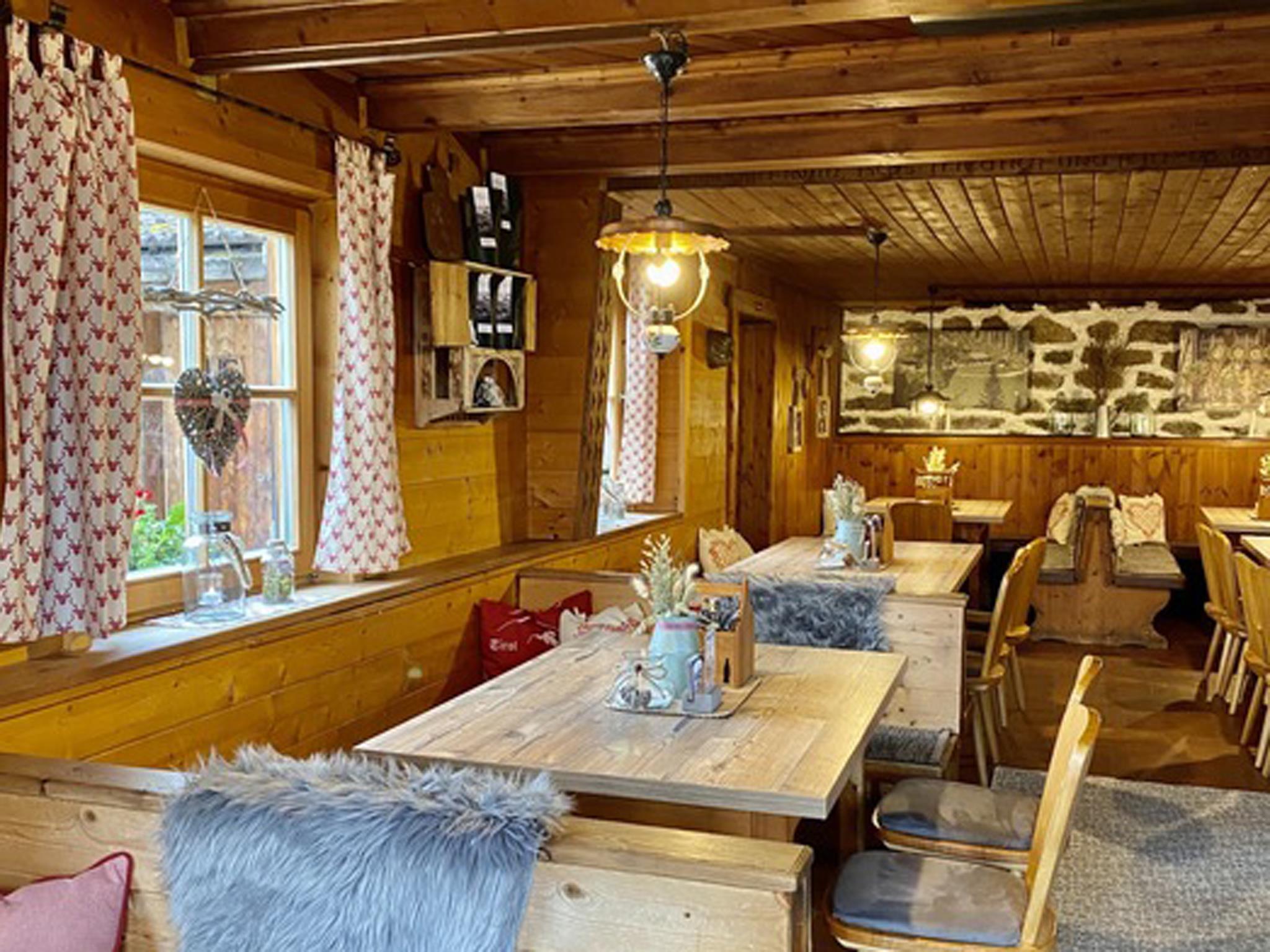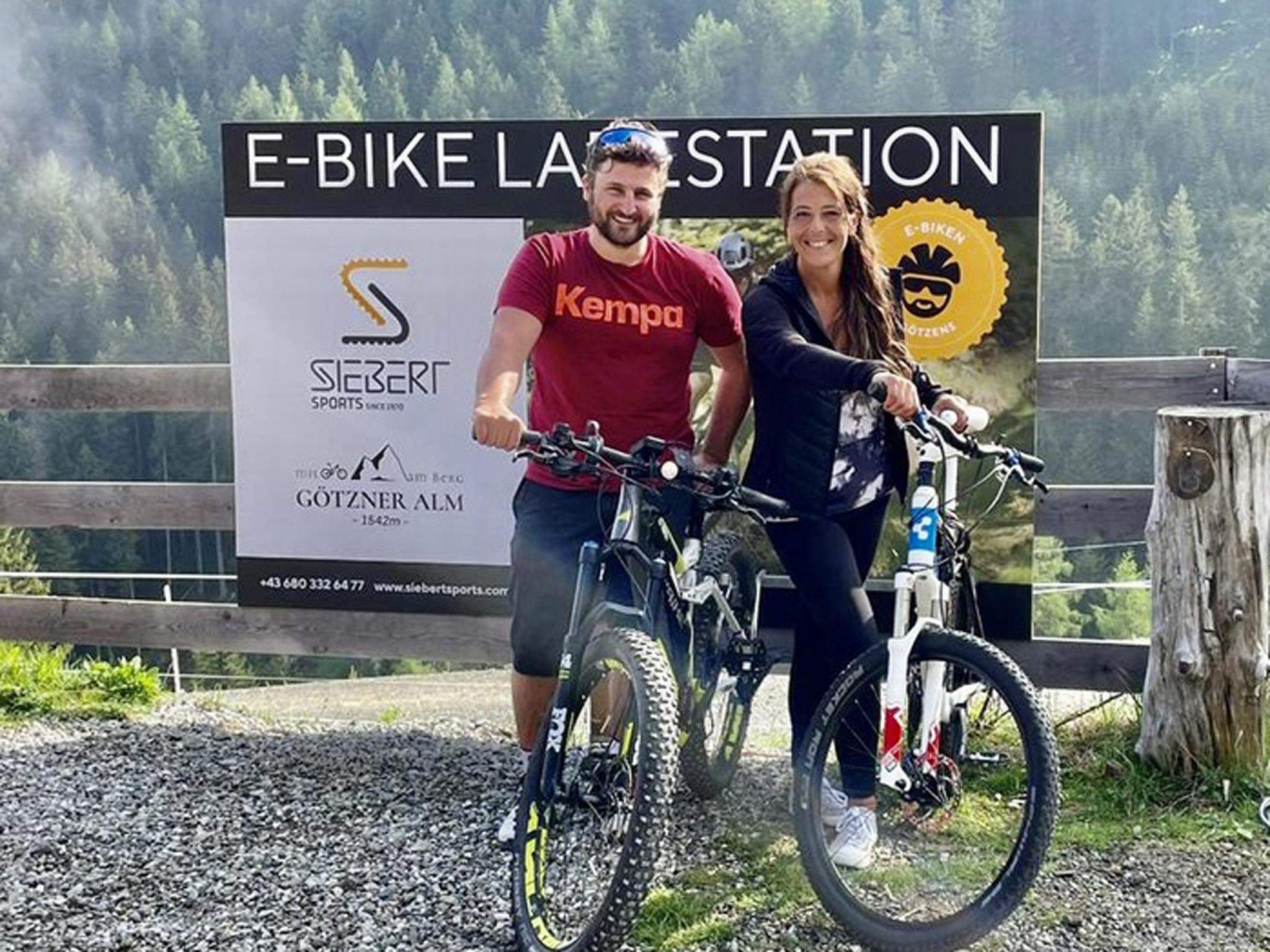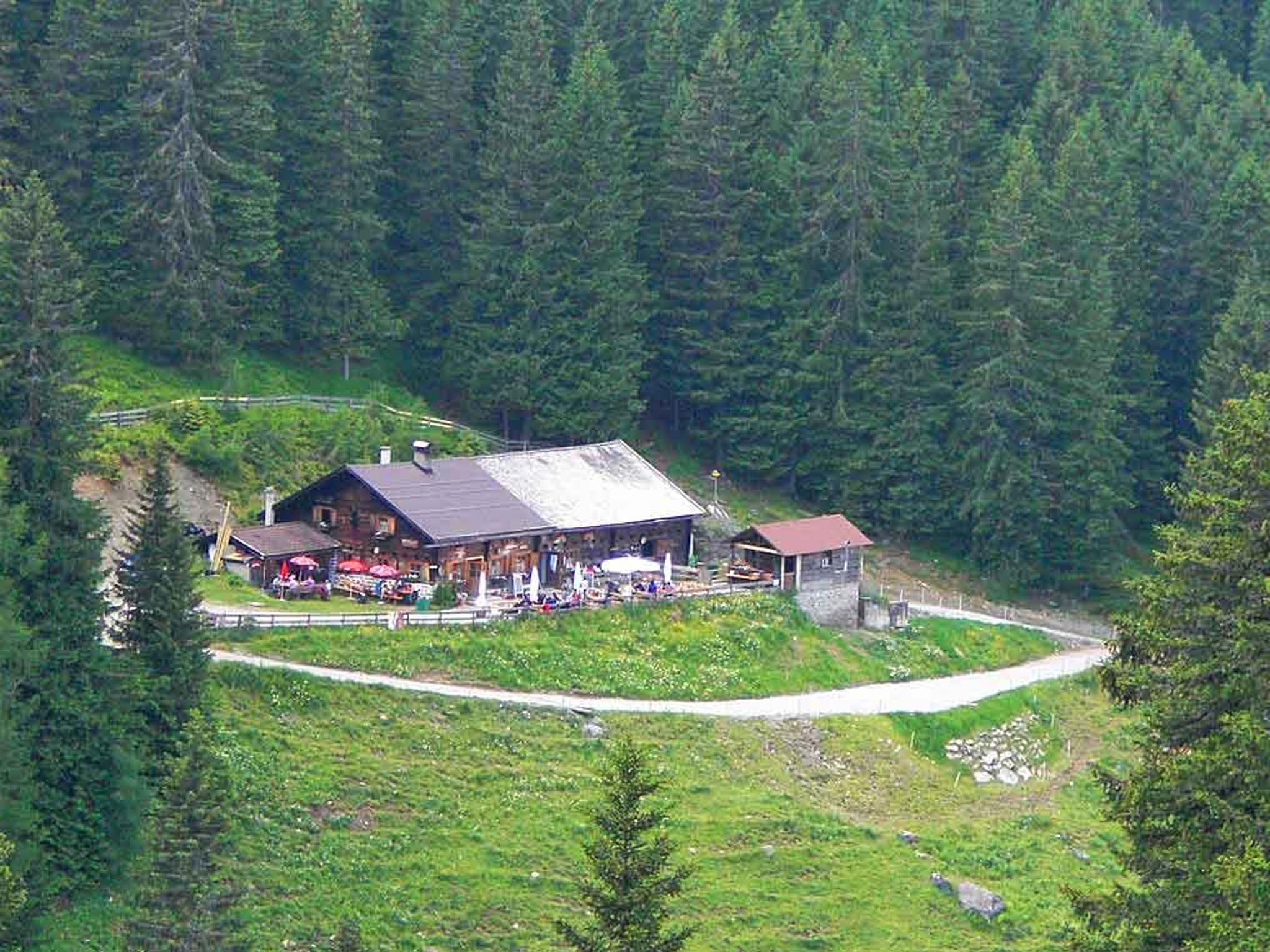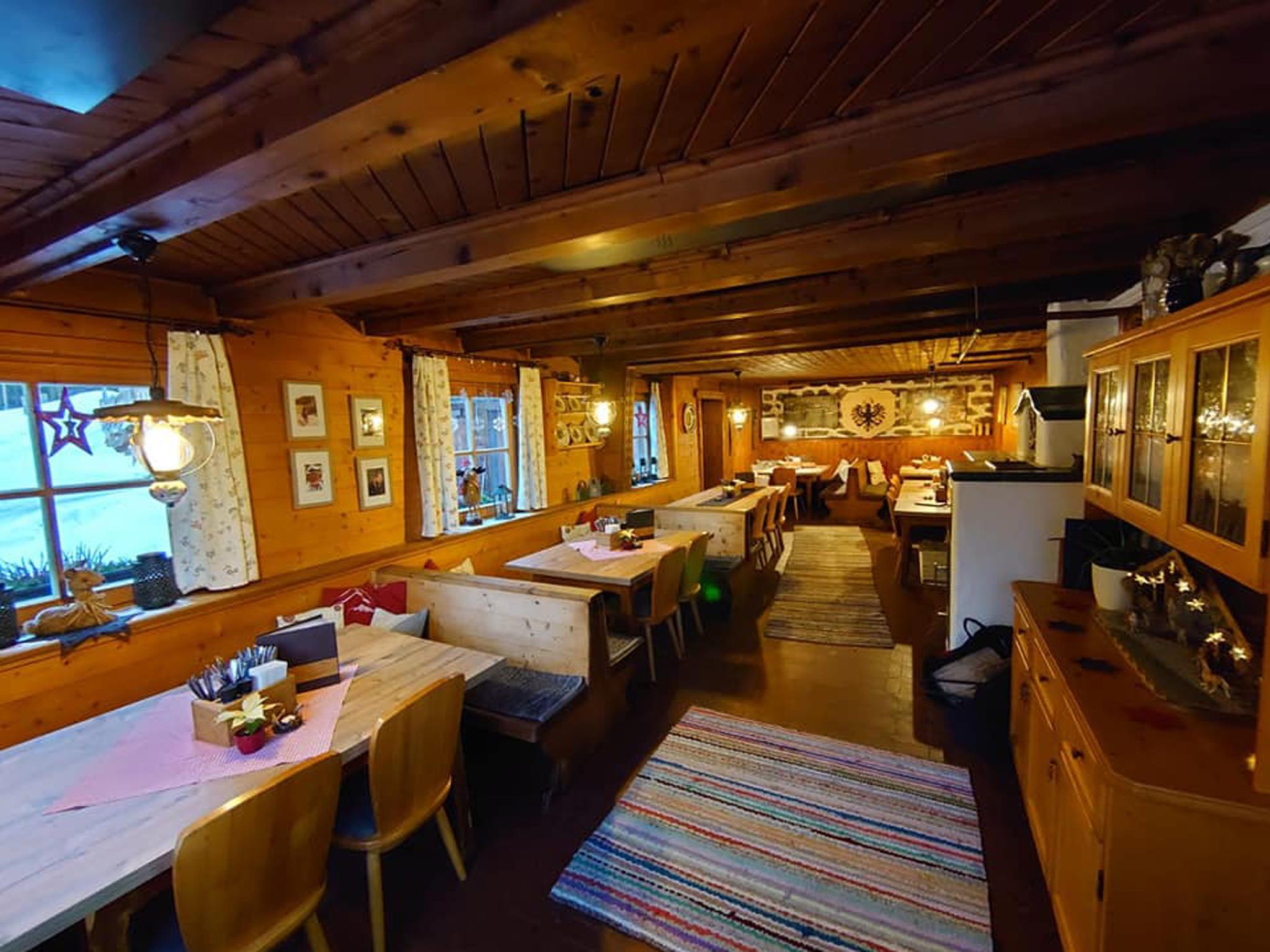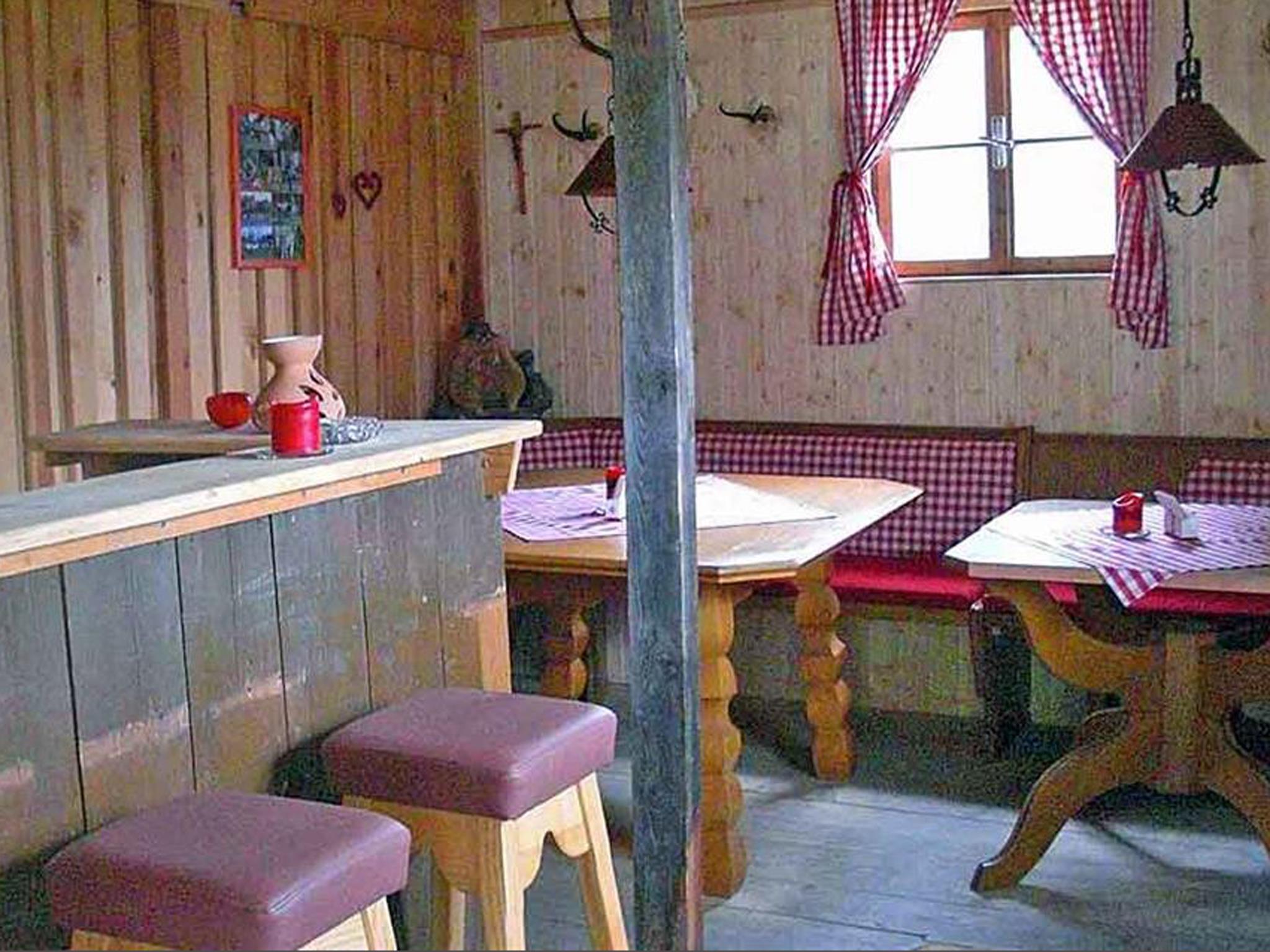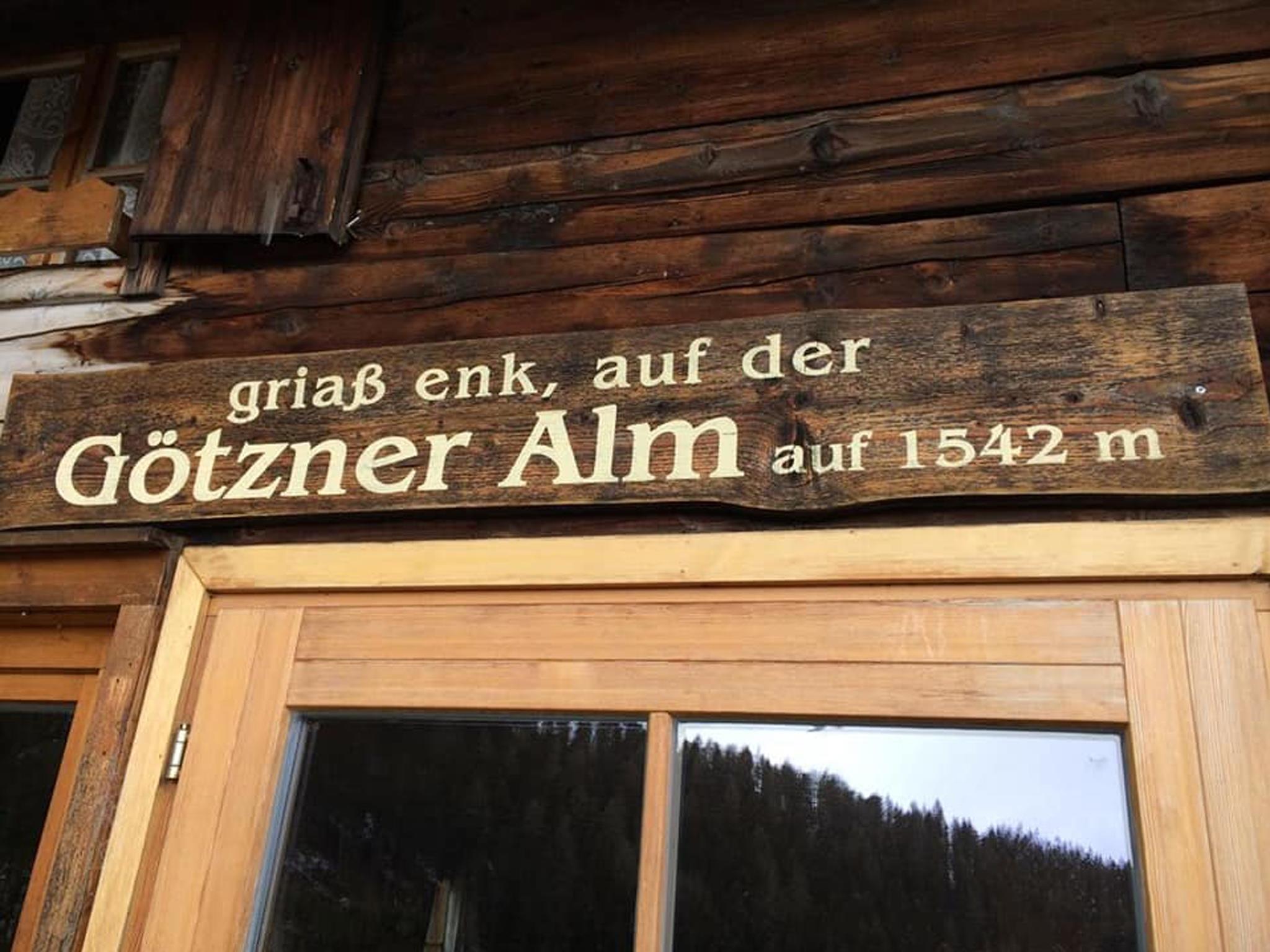 Götzner Alm
Familie
Martina Pobitzer & Roland Gradnitzer
Götzner Berg 6
A 6091 Götzens
F: (+43)https://www.goetzneralm.at/

T: +43 664 / 43 03 842