Birgitzer Alm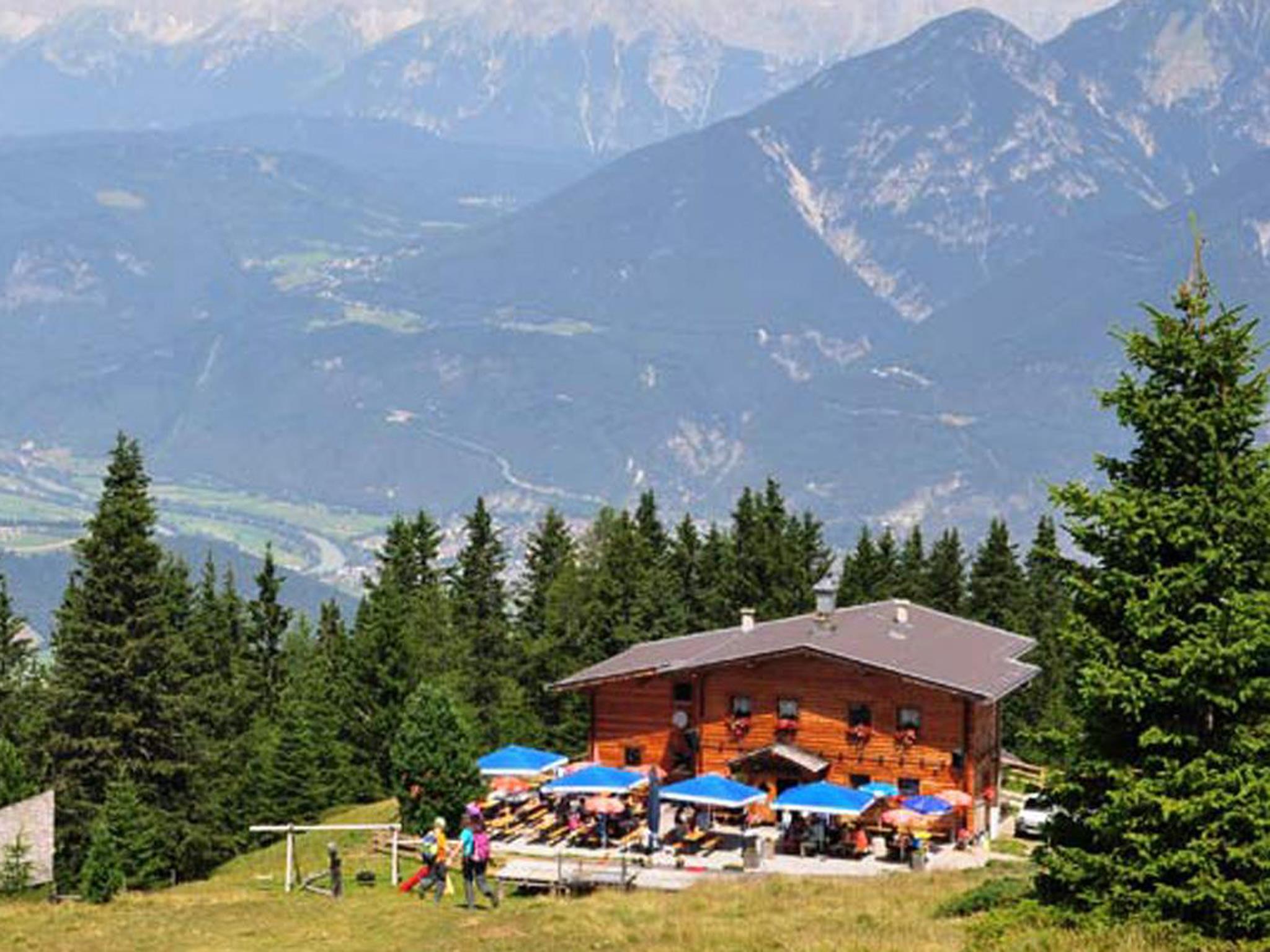 The Birgitzer Alm mountain hut boasts a stunning location with wonderful panoramic views of Axamer Lizum ski resort, Nockspitze mountain and the Inn Valley. The hut serves typical alpine dishes, which can be enjoyed in the cosy and welcoming dining room or on the spacious sun terrace. The Birgitzer Alm is a popular destination for adults and, in particular, for their young hiking companions.

How to get to the Birgitzer Alm
The easiest hike to the Birgitzer Alm starts with a ride on the Birgitzköpfllift double chairlift at Axamer Lizum ski resort, the convenient and comfortable way for hikers to travel up the mountain. From the mountain lift station, it's a very easy 40 minute hike up to the Birgitzer Alm.

Other routes to the mountain hut
Another route up to the Birgitzer Alm starts from the "Dorfplatz" village square in Birgitz. This hike leads past the church and, further up the mountain, past the Birgitzer drag lift before continuing along a forest road to the Birgitzer Alm. The total walking time for this route is approximately two hours. There is an even shorter hike from Gasthof Adelshof, a restaurant that can be accessed by car or bus. A forest road leads from the restaurant through the shade of the trees to the Birgitzer Alm. This route takes hikers around one hour to complete.

Popular destination for big and small sledders.
The Birgitzer Alm is open daily from 9:00 a.m. to 7:00 p.m. in summer (May-October).
Winter opening hours: every day from 09 am to 05 pm, Thuesday closed!