Bio-Bauernladen Natters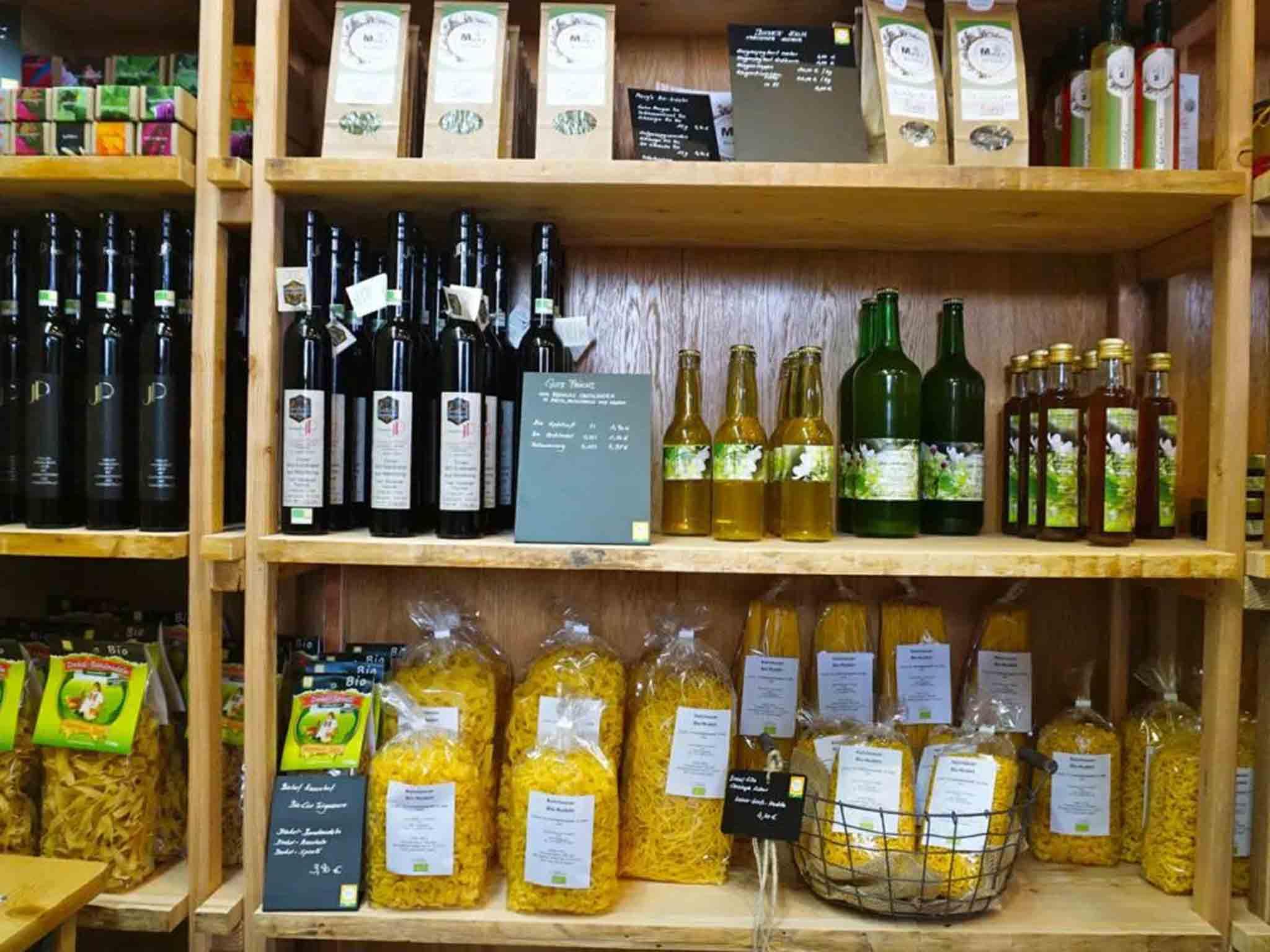 The farm shop is run jointly by several organic farmers. The exclusively organic, regional range includes pretty much everything that can be produced in Tyrol and is constantly being expanded: fruit & vegetables, milk, cheese, eggs, pasta, goat products, bacon, meat packages (to order), herbs, spices, tea, honey, syrup, schnapps & fine distillates.
Friday: 8.00 am - 12.00 am and 3.00 - 6.00 pm,
Saturday: 8.00 am - 12.00 am.