Bikeride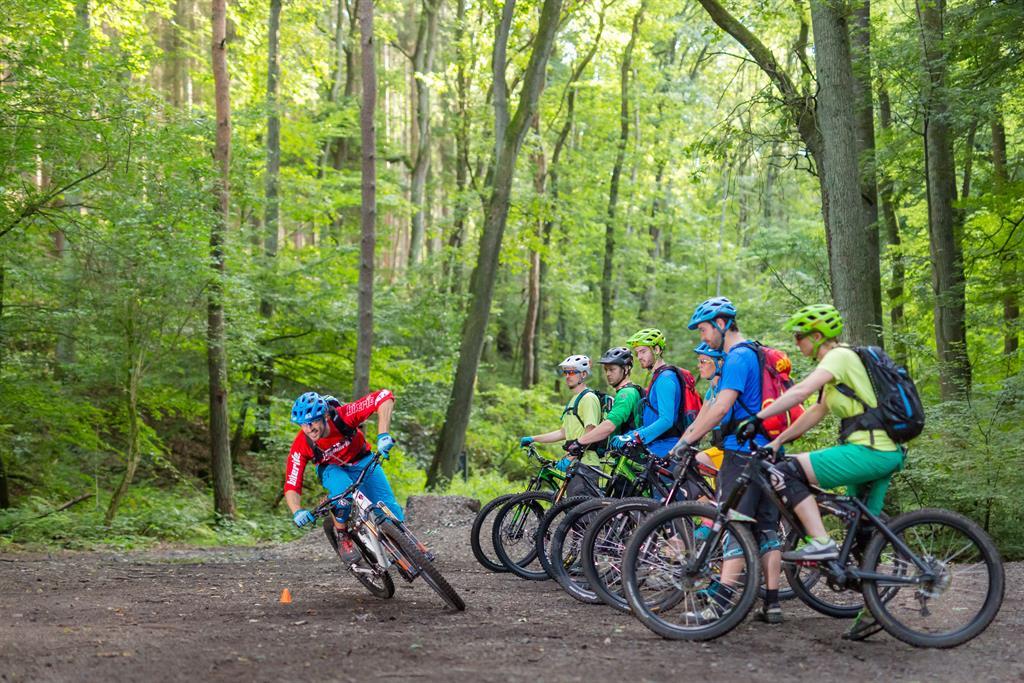 More fun with better biking skills.
Since 1999, Bikeride has been a pioneer in biking skills, sharing our ever-developing and expanding knowledge of the scene.
Courses and tours in Tyrol, Germany, South Tyrol and Europe's other most beautiful spots.
Small, matching groups for every requirement.
No tour without skills courses. No skills courses without trails.
Monday - Thursday: 9.00 am - 5.00 pm
Friday: 9.00 am - 12.00 am