Bergdoktorhaus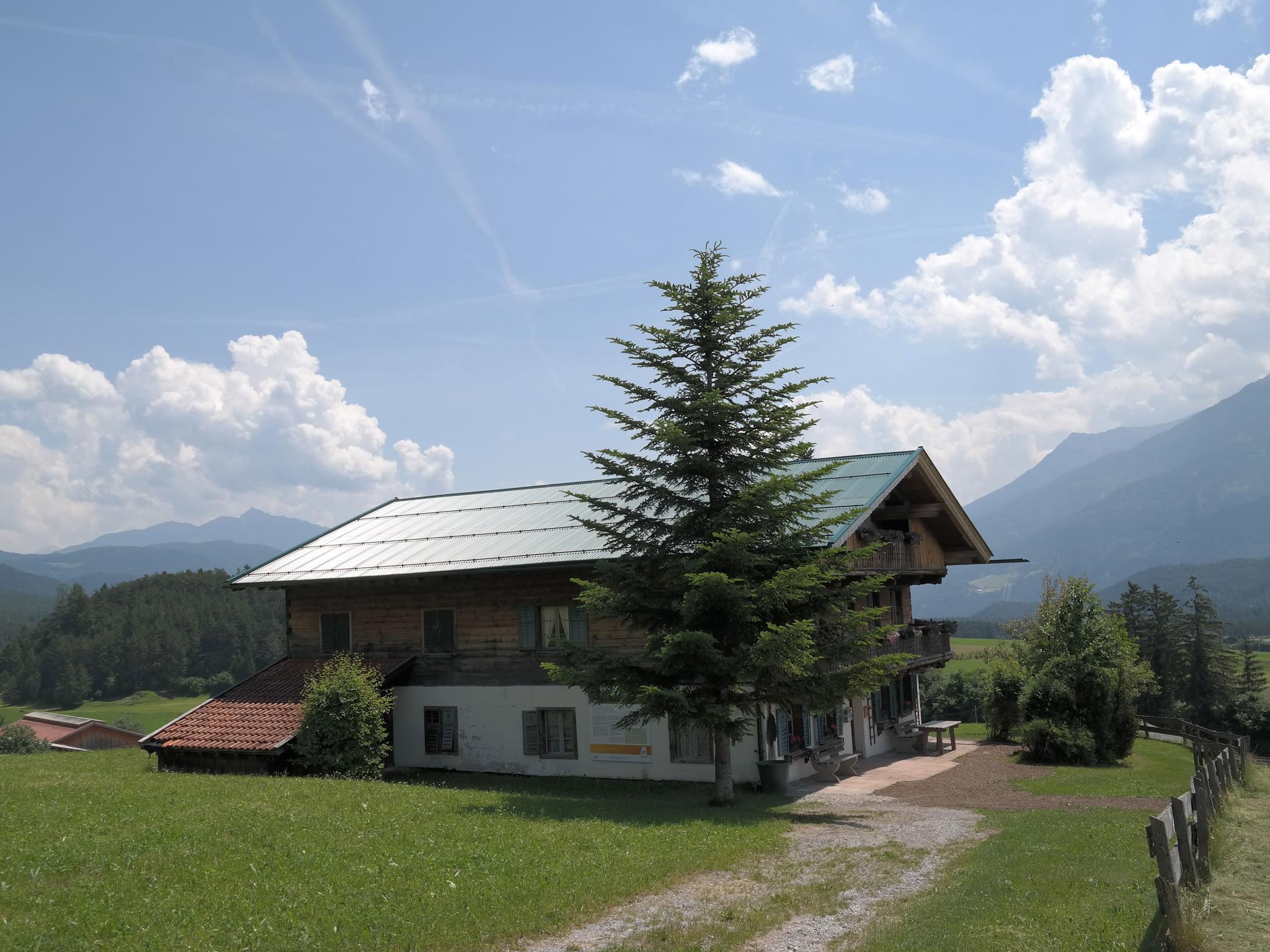 From 1992-1997, six seasons of the German-Austrian TV series "Der Bergdoktor" (The Mountain Doctor) were filmed at a house known as the "Bergdoktorhaus". The mountain doctor's house was located in the fictional place of "Sonnenstein" and served as a picturesque backdrop for the series, the house itself is not habitable. In the first four seasons, Gerhard Lippert played the role of the mountain doctor "Dr Thomas Burgner". From the 5th season, which was broadcast from 1997, he was replaced by Harald Krassnitzer as "Dr Justus Hallenstein".

The Bergdoktorhaus also served as the setting for three episodes of Felix Mitterer's "Tatort", which were filmed here. In recent years, the Bergdoktorhaus has repeatedly been a popular movie set for Bollywood films.

You can still see the Bergdoktorhaus from the outside today and enjoy the beautiful views from this scenic spot.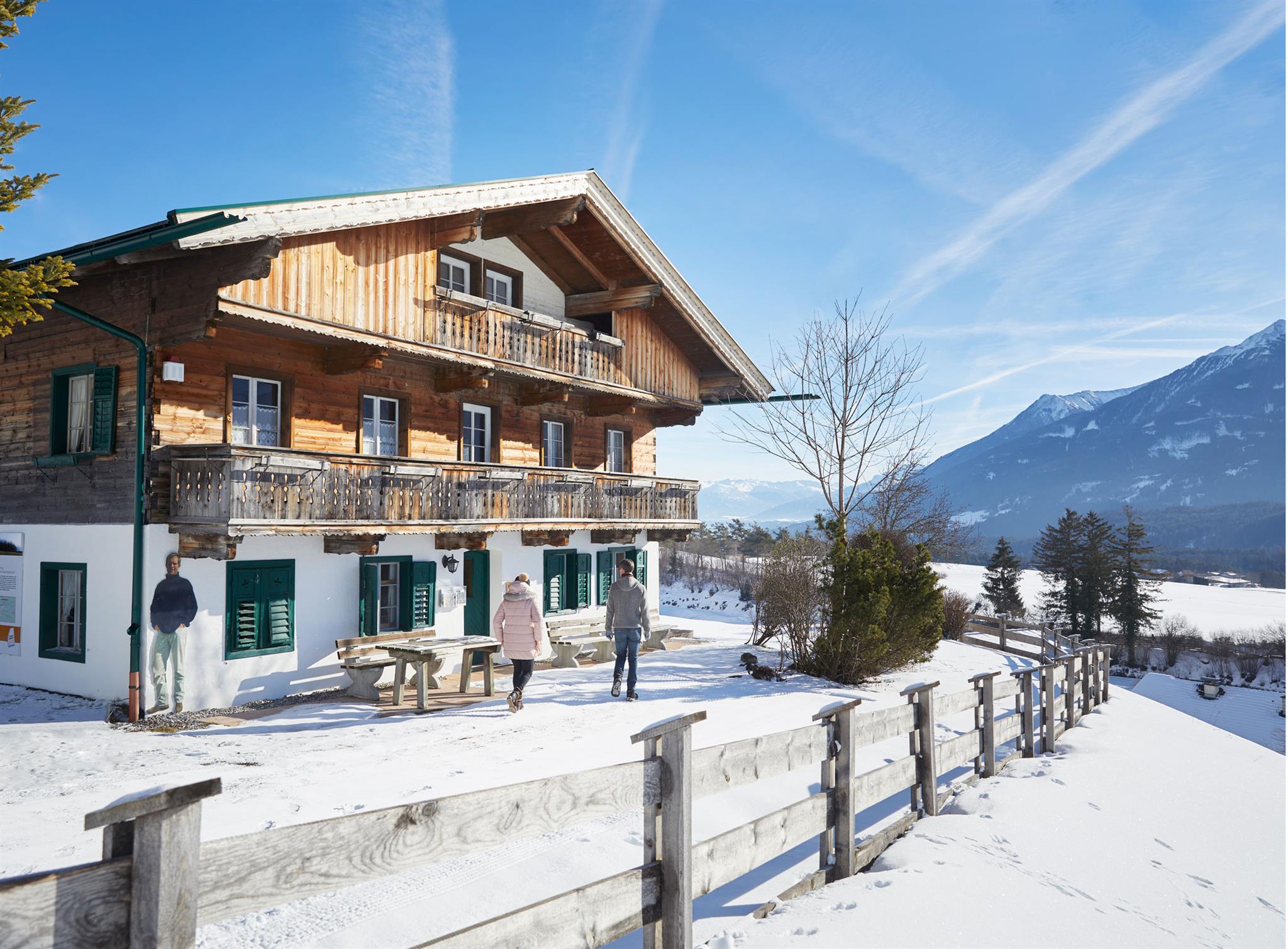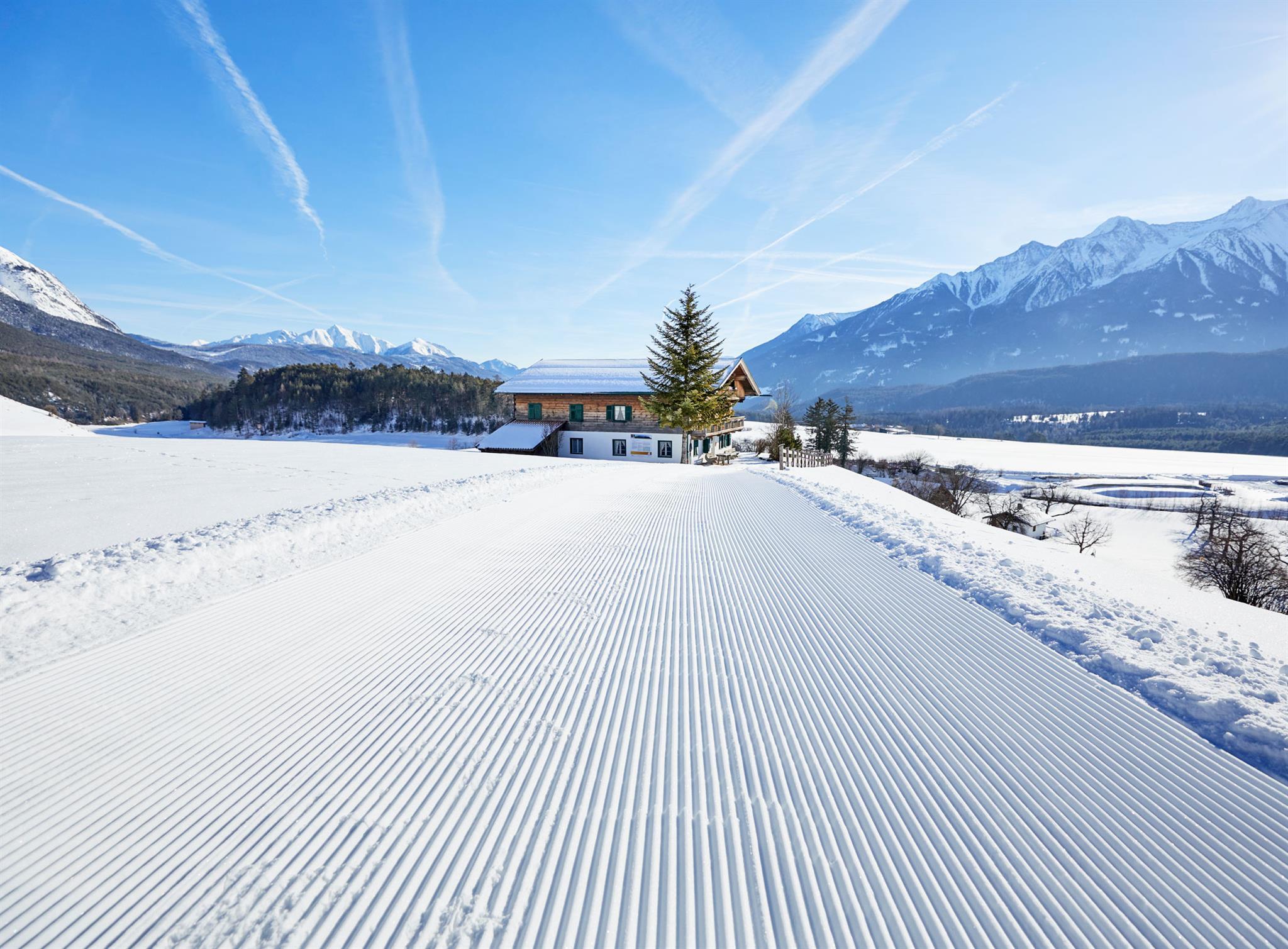 Bergdoktorhaus
Straßbergweg
A 6413 Wildermieming