Basefive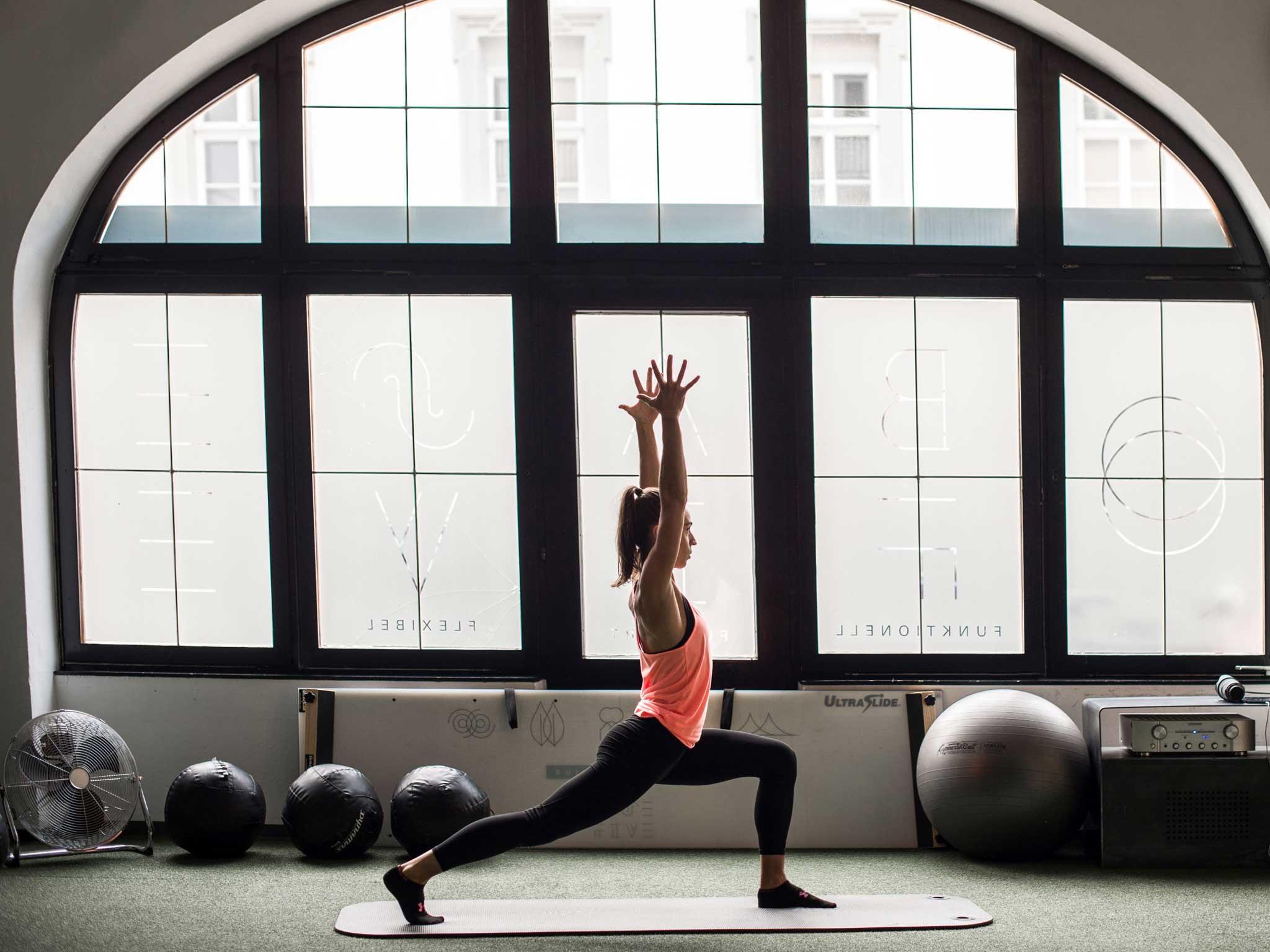 BASEFIVE is THE place for fitness and well-being in the heart of Innsbruck.

We focus on personal goals and individual progress. Our unique training and therapy concept combines the five pillars of movement, nutrition, mindset, community and sports, thus creating the basis for a healthy and fulfilling life.
Highly trained sports scientists, coaches and physiotherapists work together at BASEFIVE to provide optimal and holistic support for you and your goals.

Let's break down boundaries together.
BASEFIVE offers individual training sessions, group training and outdoor sessions.
Monday - Thursday: 7 am - 9.30 pm
Friday: 7 am - 8 pm
Saturday: 9.45 am - 1 pm