Bakery Wachtler Neu-Rum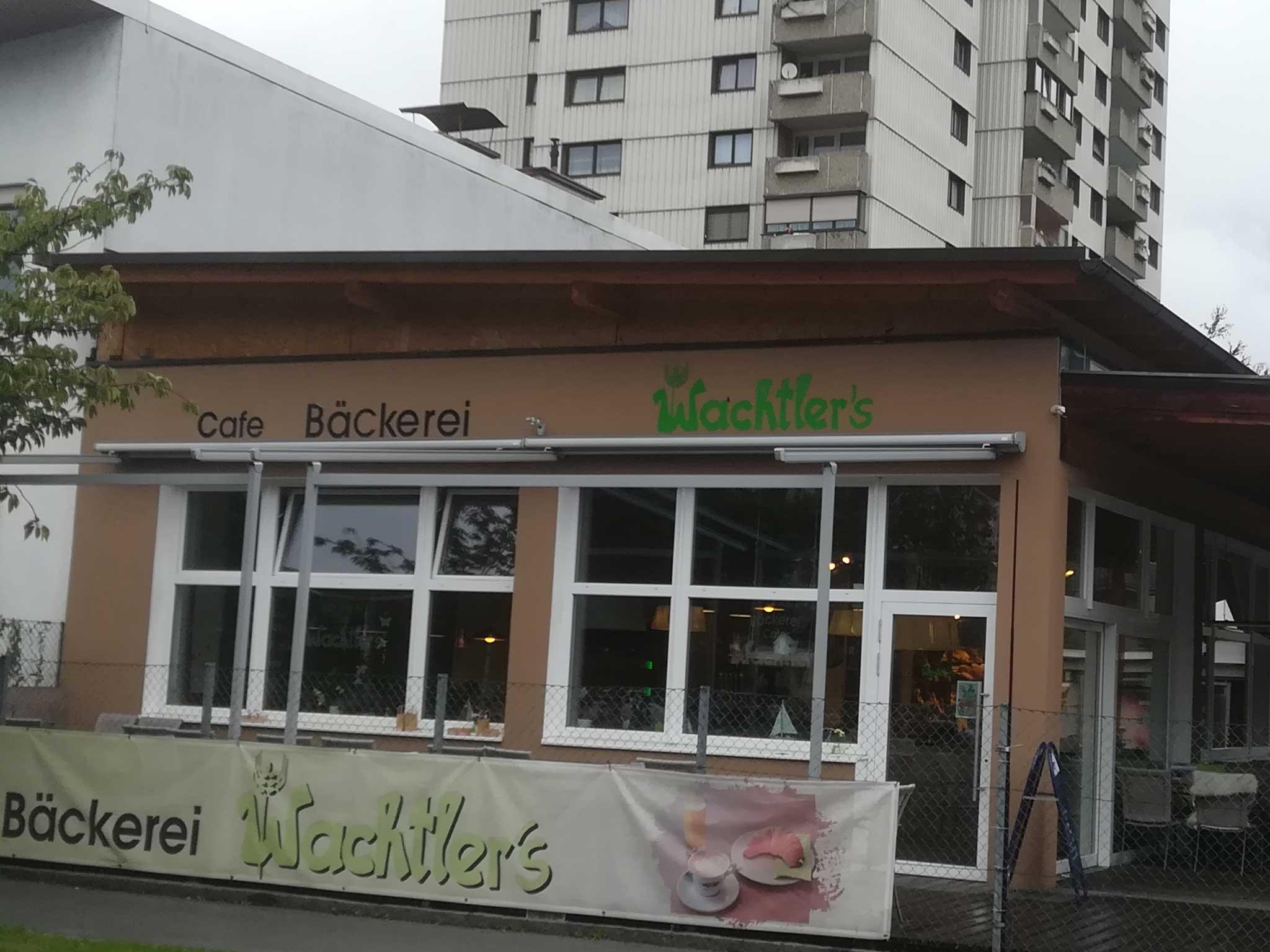 As a traditional Innsbruck business, the Wachtler bakery has been there for its customers for over 70 years. The focus is on the quality of the products produced. The tasty and substantial bread is created from the basis of high-quality basic raw materials and the professional processing and refinement by the employees.
As a traditional bakery, it is important to the Wachtler bakery that only domestic raw materials are used for processing! A wide range of products is offered with a natural taste and a longer freshness of the products.
Well-known grocery stores, supermarket chains, restaurants, retirement homes, canteens and snack bars are also customers of this bakery.
Monday - Saturday: 6.00 am - 6.00 pm
Sunday: 7.00 am - 5.00 pm
Closed on public holidays