Axamer Lizum Intersport Olympia rent - Rental of sports equipment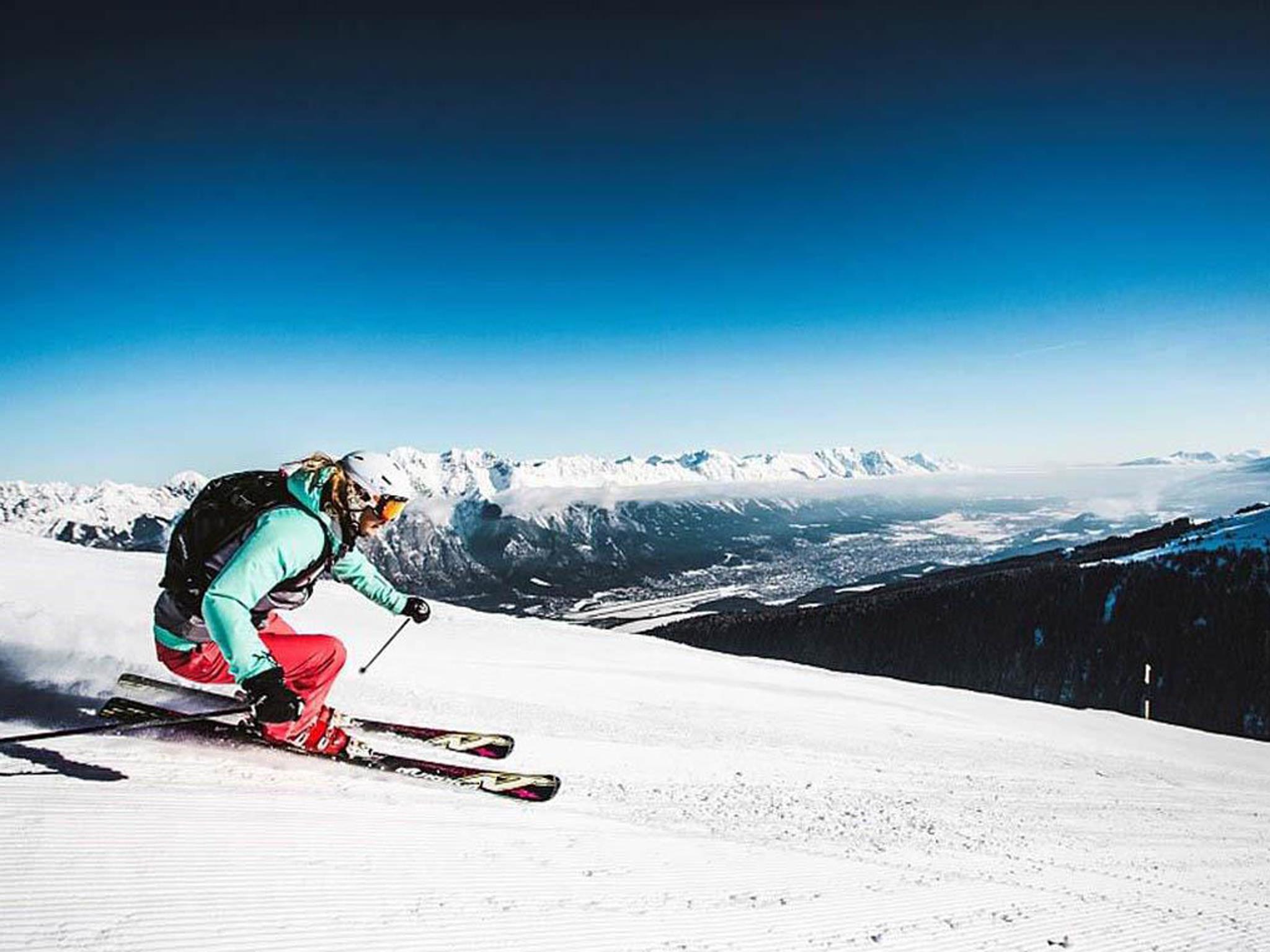 Sale, rental or advice, the service is always friendly and professional. Trust the INTERSPORT Olympia know-how at Axamer Lizum!
Rent a ski - this is the motto of the future.
The rental is more economical than the purchase and allows to use always the most modern models and the most adapted to the needs of each one! Intersport Rent a ski - the good alternative if you ski only one to two weeks a year.
NOCTURNAL DEPOSIT AND SHOE DRYING - FREE FOR RENTAL EQUIPMENT!
Whether you're traveling by train or car, you're done with the cumbersome transport of skis, shoes, poles and snowboards. Intersport Rent a ski equipment is always ready for use and in perfect condition!
Ski 7 days, pay only 6. Exchange possible (length, model or go snowboarding) is possible at any time.
Big benefits with the family package!
Monday - Sunday: 8.30 am - 5 pm