Accessibility at the Grassmayr Bell Museum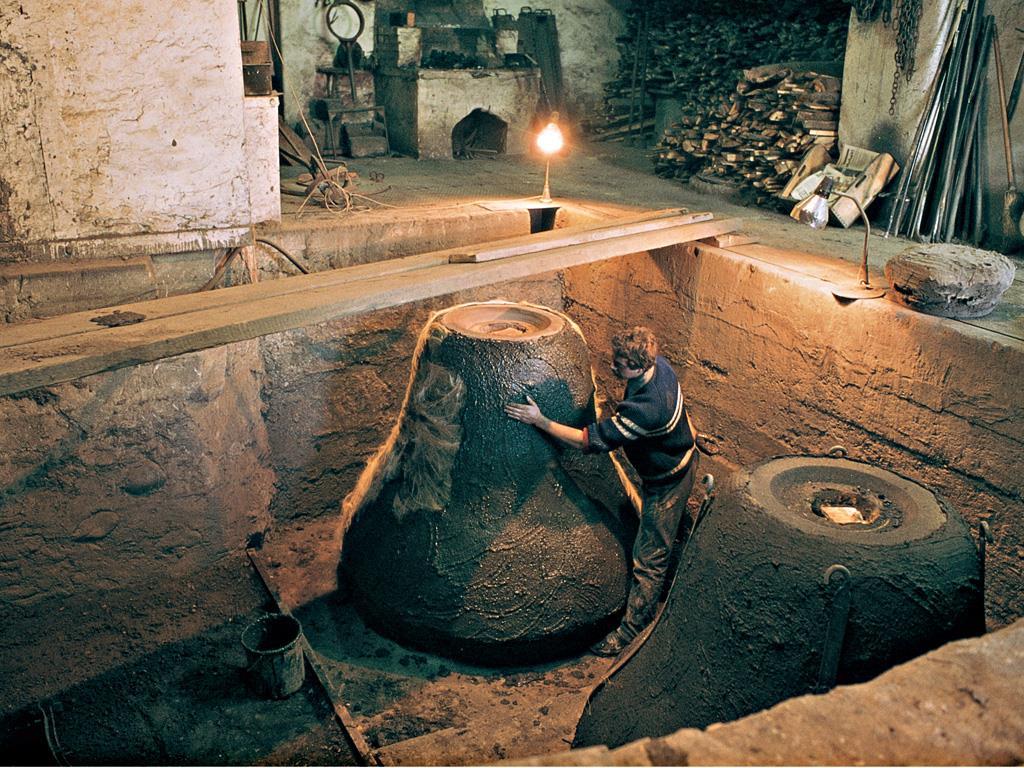 The Grassmayr family have been casting bells for all of Europe for centuries. The mystical craft combines science and mystery. A visit is also possible with limited mobility. We recommend contacting the museum in advance by phone.
Expected to be closed until 11. 4. 2022. Guided tours possible with advance reservation.
Grassmayr Glockenmuseum Glockengießerei GmbH
Leopoldstrasse 53
A 6020 Innsbruck
https://www.grassmayr.at
T: +43 512 / 59 41 637