Accessibility at the City Archives and City Museum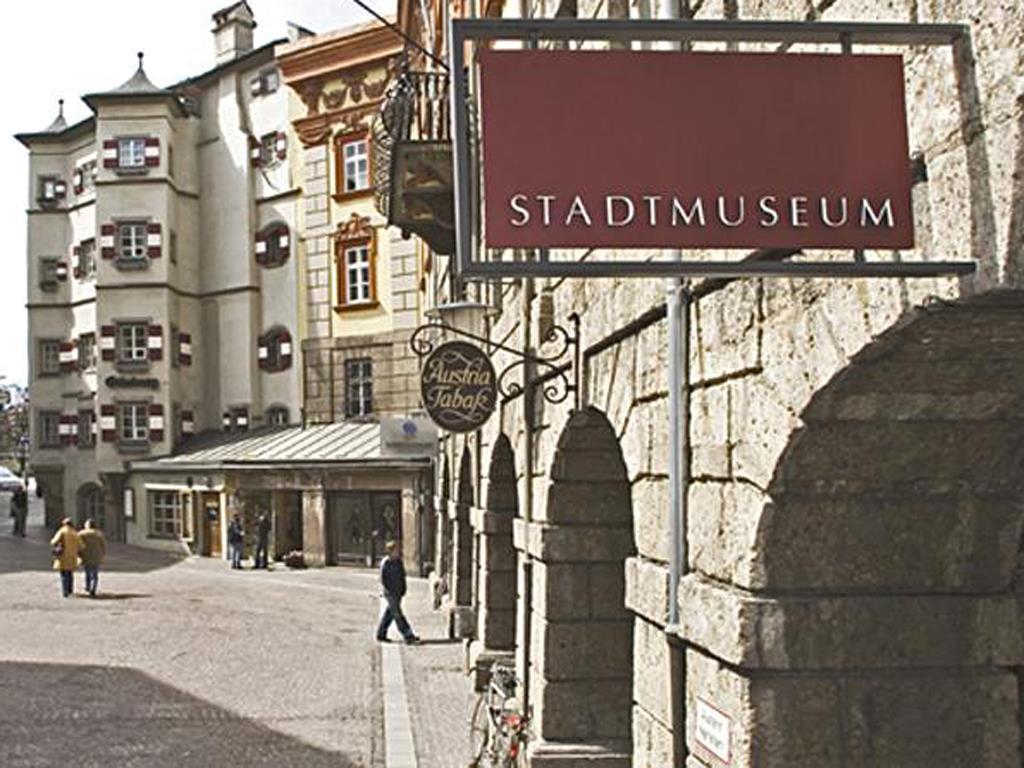 Wheelchair accessible, lift at the back entrance, no lift at the front entrance.

In its special exhibitions, the Innsbruck City Museum opens up diverse approaches to Innsbruck's city history. The multifaceted life in a city at different times is authentically conveyed using the holdings of the city archive. The close connection between museum and archive is one of the strengths of this institution. Information on current exhibitions can be found on the website.

Wheelchair accessible: YES
The lift for wheelchair users can be accessed via the entrance on Herzog-Friedrichstraße 3/Claudiana courtyard. A disabled toilet is available.
Monday - Friday: 9.00 am - 5.00 pm