Goergl Intense E-MTB Guide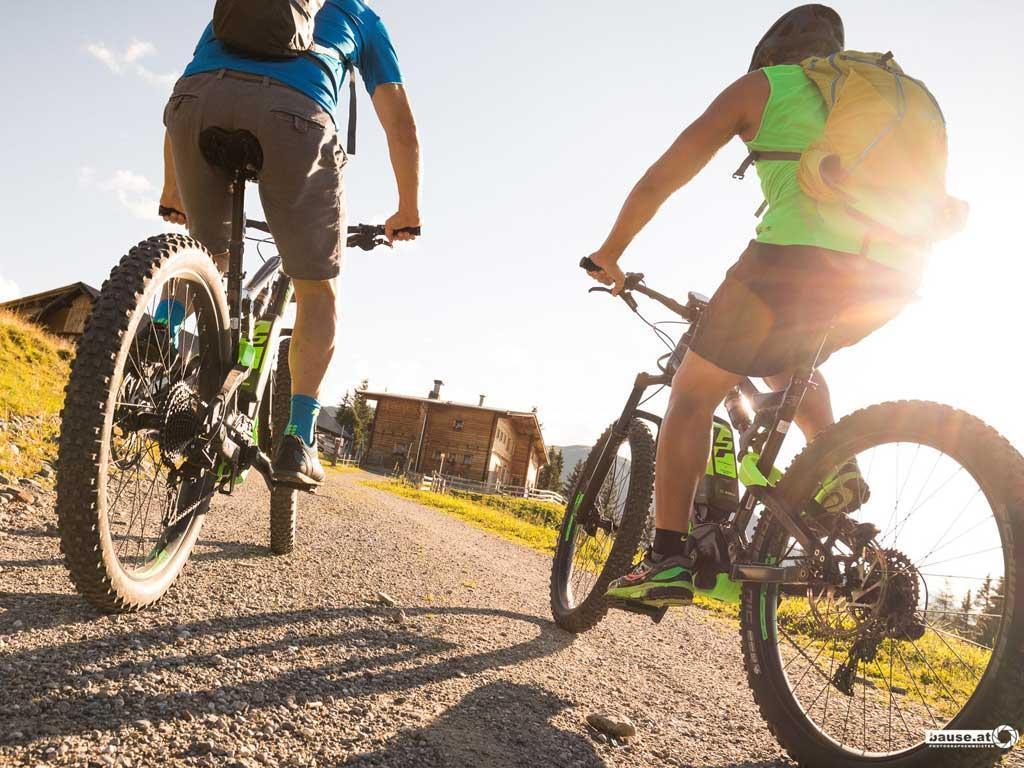 Expand your horizons and uncover new perspectives with Goergl Intense. Take yourself on an unimagined journey of discovery in our unique mountainscapes, free from exhaustion and full of the joy of the moment!

Your tour, specially designed for your requirements, at Karwendel, around Innsbruck or the Kalkkögeln. Stephan will meet you there, exactly where you wish to spend your day cycling, with your tailor-made tour plan. An impressive day in the alps and amongst stirring nature awaits you.

Your rental pack, including bike, helmet and rucksack will be there for you, and will accompany you along the way to your chosen cycling area.
Guided tours on request.