Alpin Bike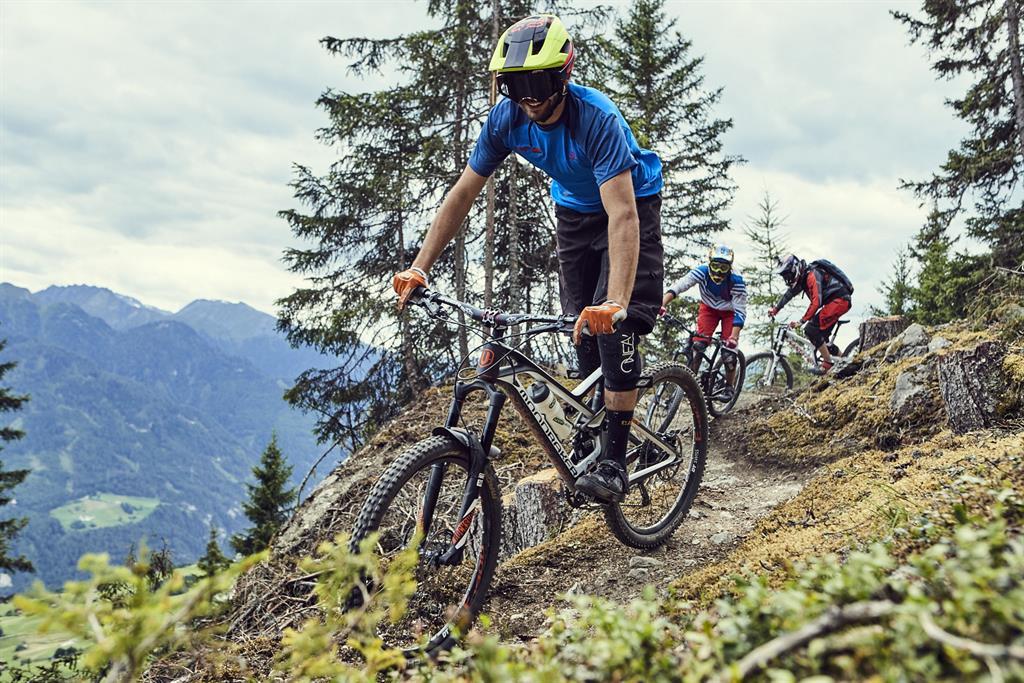 Innsbruck's new bike workshop in professional hands. Downhill-racing star André Vögele is your contact person for everything to do with bikes. The qualified mechanic and electronics technician will guarantee you the best and fairest service in Innsbruck.
We offer biking skills training, group training, all types and brands of bike repairs, bearing replacement, frame service and tuning, service for hydraulic saddle support, brake maintenance, and service for wheels and e-bikes.
Biking skills training with the professionals
Whether you're a beginner or a bit more experienced, I'll use all my collected knowledge of competitive sport and the long way to the top to help you enjoy biking. Because only with the proper techniques can you be guaranteed success and a whole lot of fun!
Monday - Friday: 2.00 pm - 4.00 pm