Rätselraum Tirol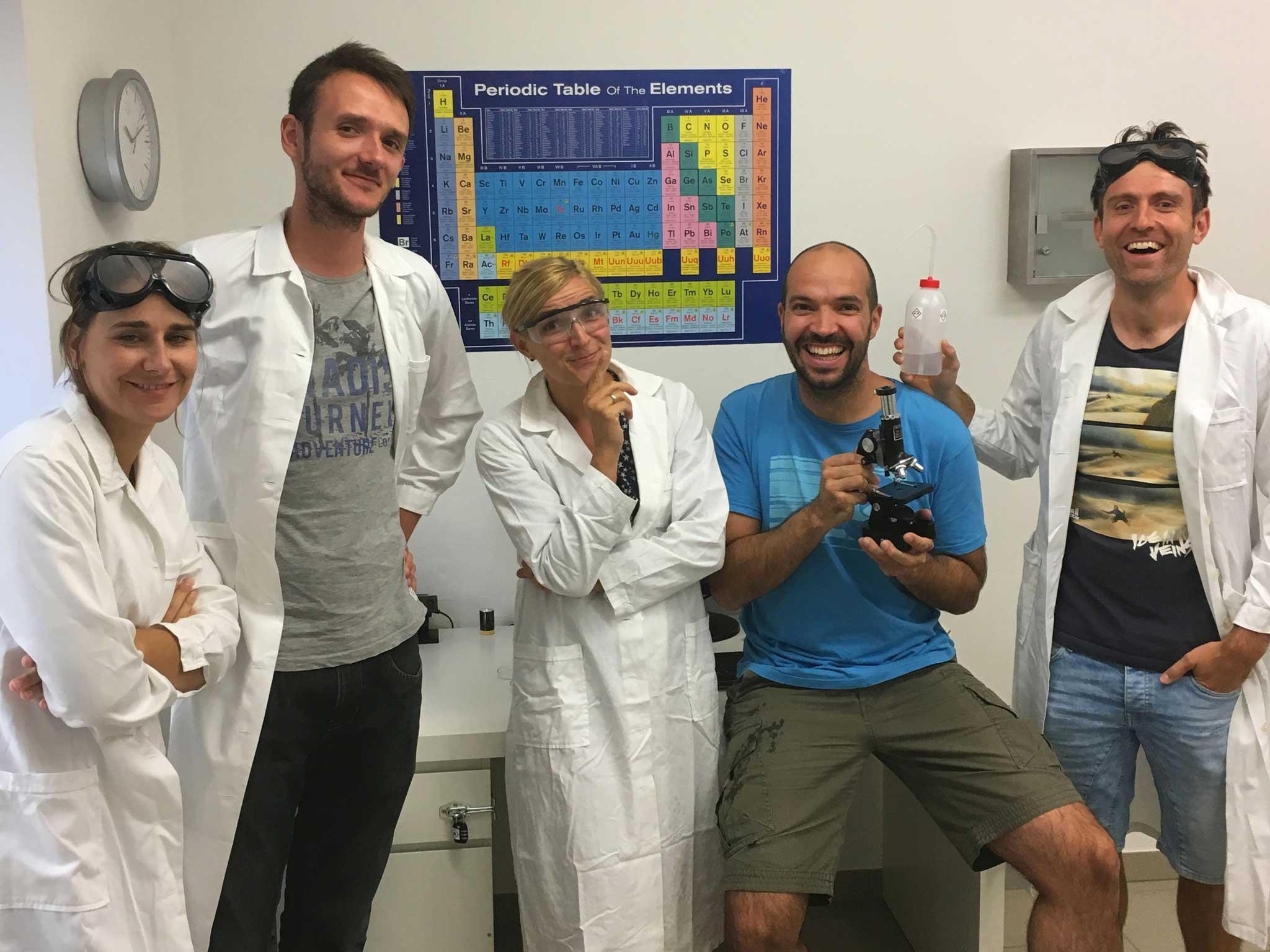 An escape room at the heart of Innsbruck
Your post has arrived and you immediately spot a postcard from Dr Healer, who seems to have hurriedly scribbled you a note: "I have the substance. Come to the lab. They're coming for me." It's now up to you to save Tyrol from an imminent zombie apocalypse.
You call your closest friends for help and set off to explore Dr Healer's laboratory. And this is where you are confronted with the first stage of your challenge: the search for the substance.
The answer to this mystery lies in the detail. It's up to you to successfully tackle tricky tasks. But be warned: the clock is ticking. You have precisely 60 minutes to solve the case. Everyone in the room is intensively involved in the challenge. Thinking, testing, discovering, combining and never giving up are all essential requirements for a successful outcome. Every single detail may be important and the answer is often right in front of you. Can you save the people of Tyrol? Tackle the "Rätselraum" with your team and master the challenge to emerge victorious as the new local heroes.
Wednesday - Sunday 2.00 pm - 10.00 pm