Parish Church of St Mary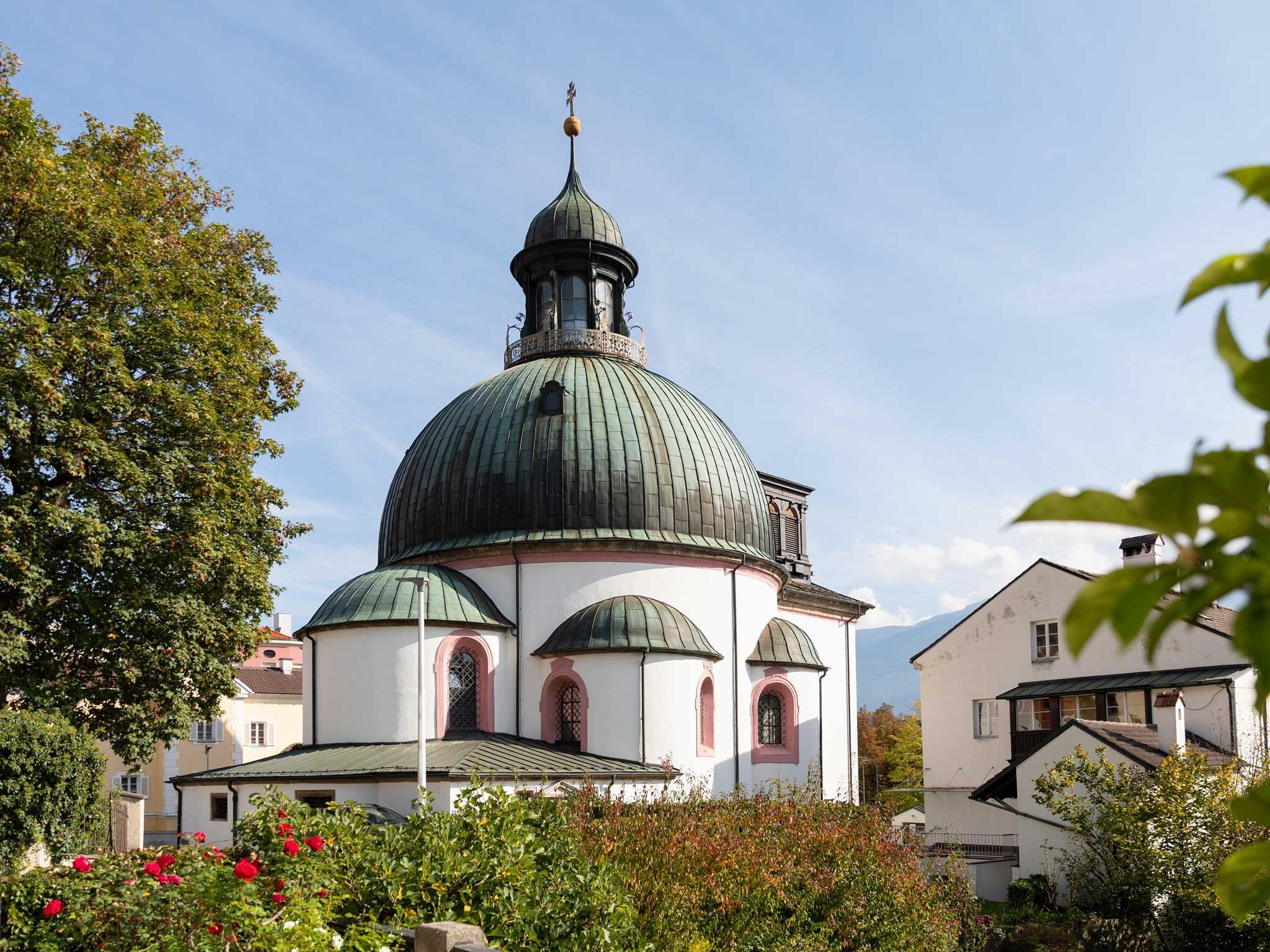 St Mary's Parish Church is located on the left bank of the Inn, near the Innbrücke bridge that leads into the Old Town. Walk along the famous brightly-painted row of houses at the Inn towards the west, and you'll reach the church, built by Christoph Gumpp in 1647/48, within a matter of steps. Gumpp was the founder of a true construction dynasty: he and a number of later generations made significant contributions to Innsbruck's appearance. The early-baroque central part is truely beautiful to see, with a round dome covering the Renaissance gateway, the entrance hall, five altar recesses and the sacristy coating.

What can one see in the Church?
The altar piece from Johann Paul Schor is especially worth seeing inside, showing the history of the church that was foundede by Tyrolean country estates. Resplendent since 1654 in the centre of the altar is the Michael Waldmann-created copy of Lucas Cranach's Madonna. The original is to be found in Innsbruck Cathedral in the Old Town. Also worth viewing are the stucco decorations around the dome and the rest of the baroque church.

The Votive Church at the Inn (Votivkirche)
This church owes its existence to the state for avoidance of war, and is, thanks to the portrait of Our Lady, also an important church of pilgrimage. At times, even serving as the university's church. Since the mid-19th century, the former "scenic chapel" has served as the parish church for the area of Mariahilf. The church is open daily for viewings and prayers, and guided tours can also be reserved in advance.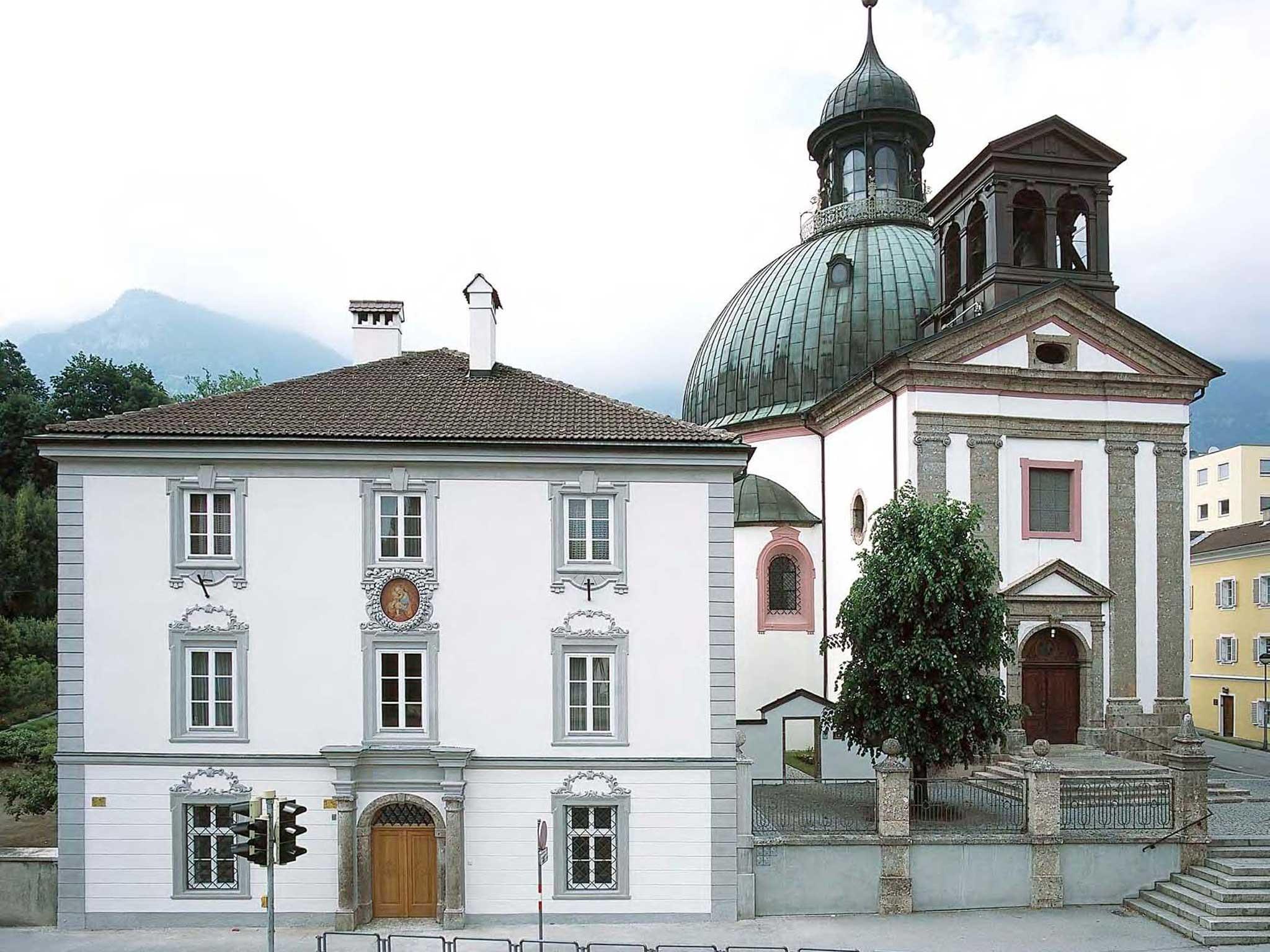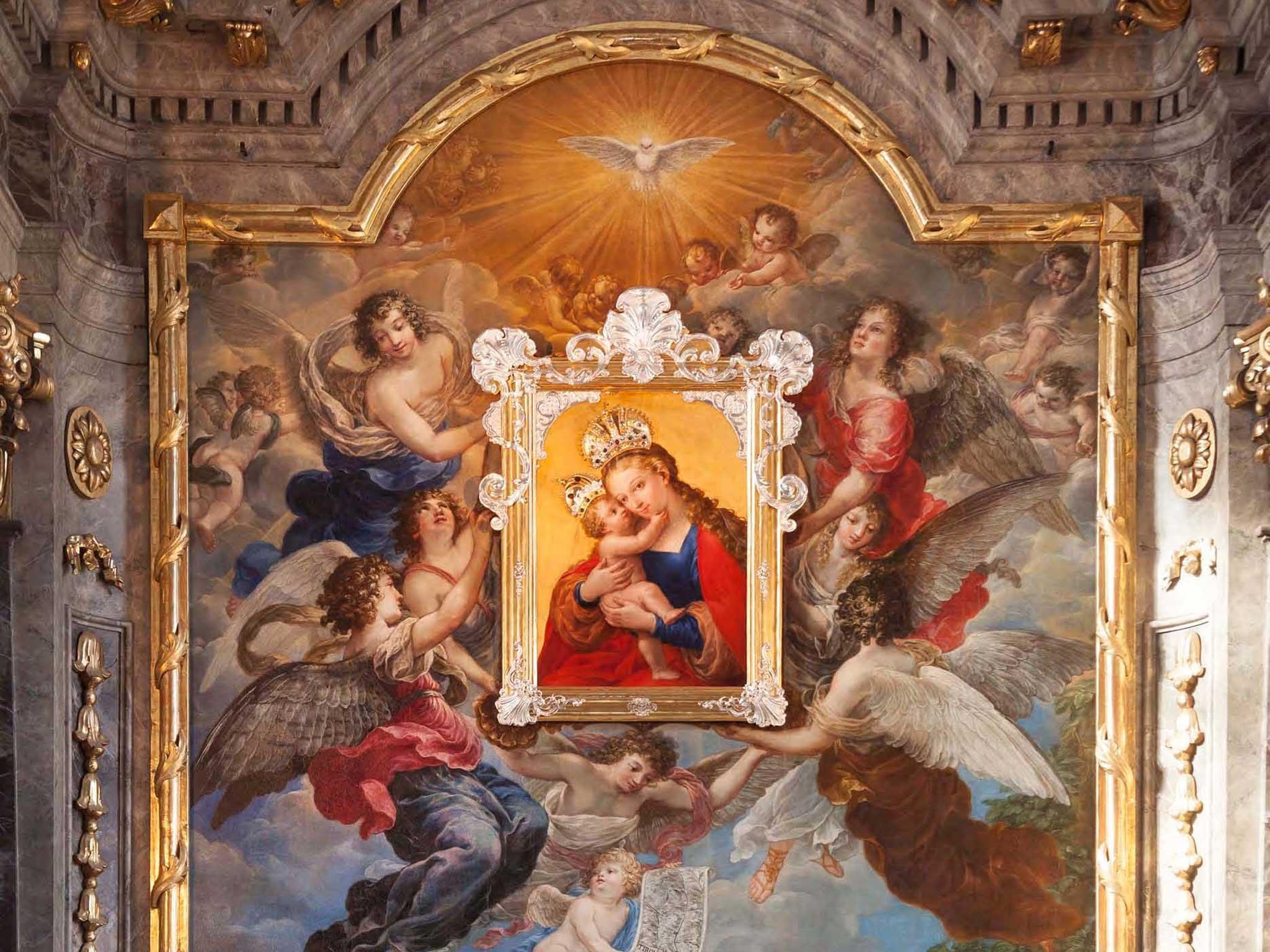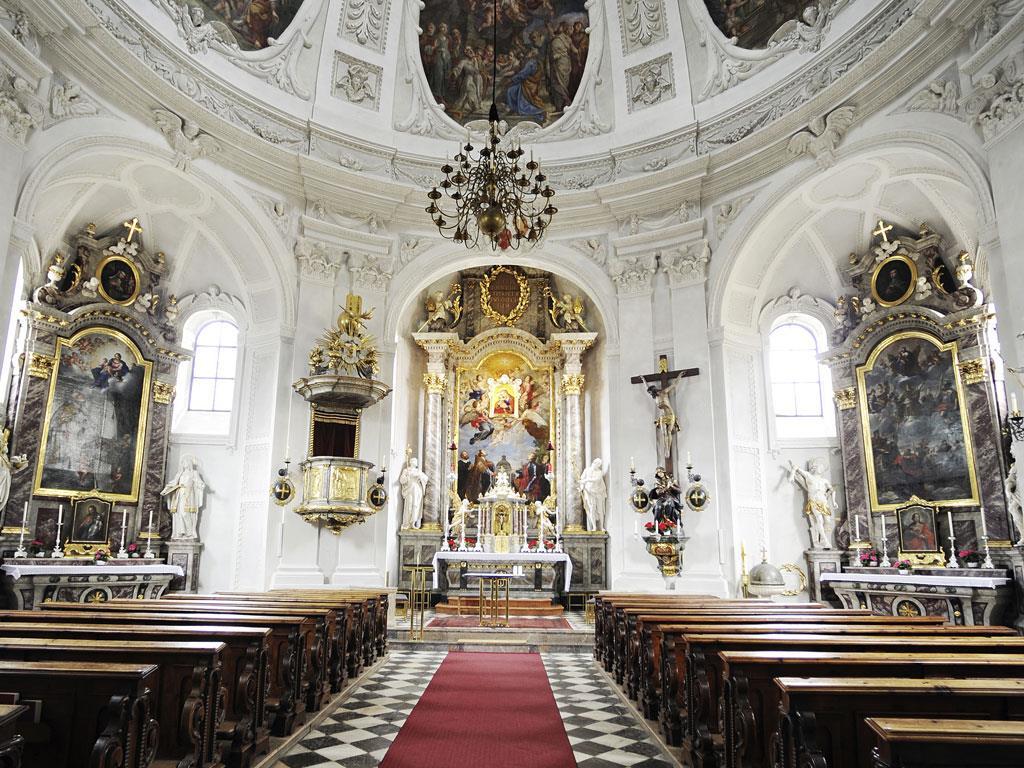 Pfarrkirche Mariahilf
Dr.-Sigismud-Epp-Weg 1
A 6020 Innsbruck
https://www.dibk.at/
T: +43 512 / 28 25 34