Meissner Haus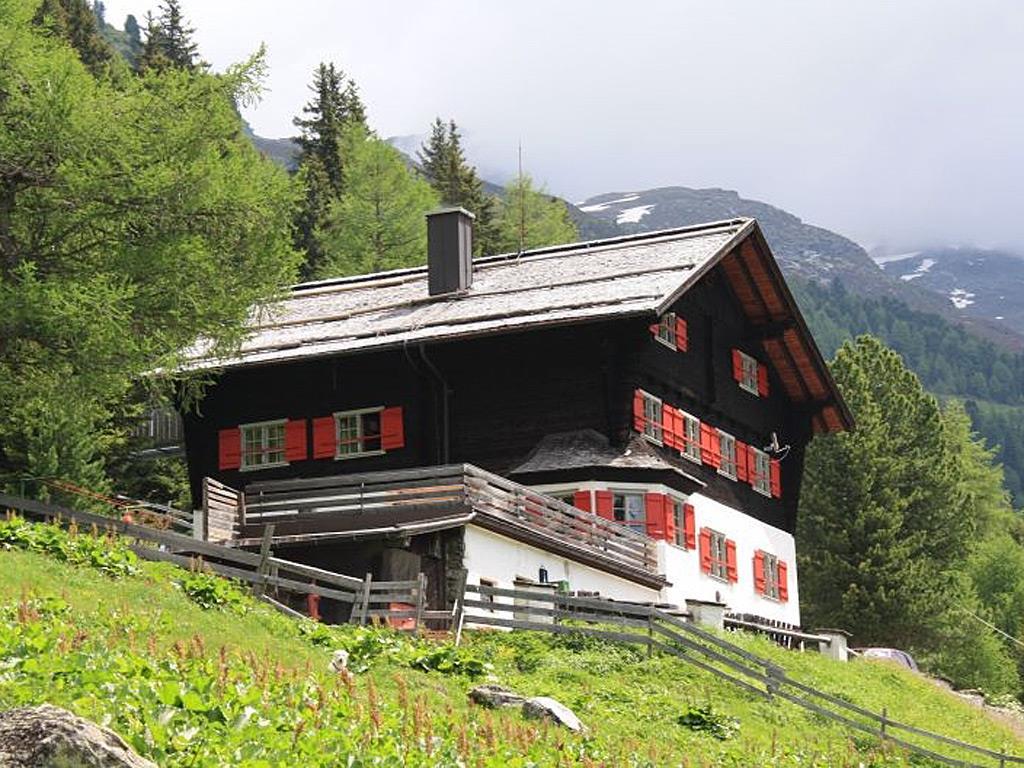 The Meissner Haus is an alpine guesthouse nestled in the heart of a hiking paradise. The idyllic setting at an altitude of 1,720 metres above sea level in the Viggar Valley near Ellbögen features alpine meadows full of colourful flowers and jagged rock formations that soar up into the sky. The alpine guesthouse is surrounded by various hikes, including trails for inexperienced hikers and families.
The guesthouse has two wooden dining rooms that are kept warm and cosy on cooler days with two traditional stoves made of stunning Meissen porcelain tiles. There are also two terraces that are a true paradise for sun worshippers. The good food and drink will leave hikers and mountain bikers feeling refreshed and rejuvenated. The ascent up to the hut, from Mühltal for example, takes approximately two hours on foot. The Meissner Haus also offers half or full-board accommodation. The team at the hut looks forward to your visit!

Hut of the German Alpine Club in the wonderful ski touring area of Viggartal. Starting point in winter for snowshoe hiking and more. In the Meissner Haus there are 2 cosy, originally preserved parlours made of Swiss stone pine. On cold days, the tiled stoves covered with Meissen porcelain provide cosy warmth.
mid-May - 26 October
daily 9.00 am - 9.00 pm

26 December - 20 March
daily 8.00 am - 8.00 pm
November - 25 December closed