Ambras Castle Innsbruck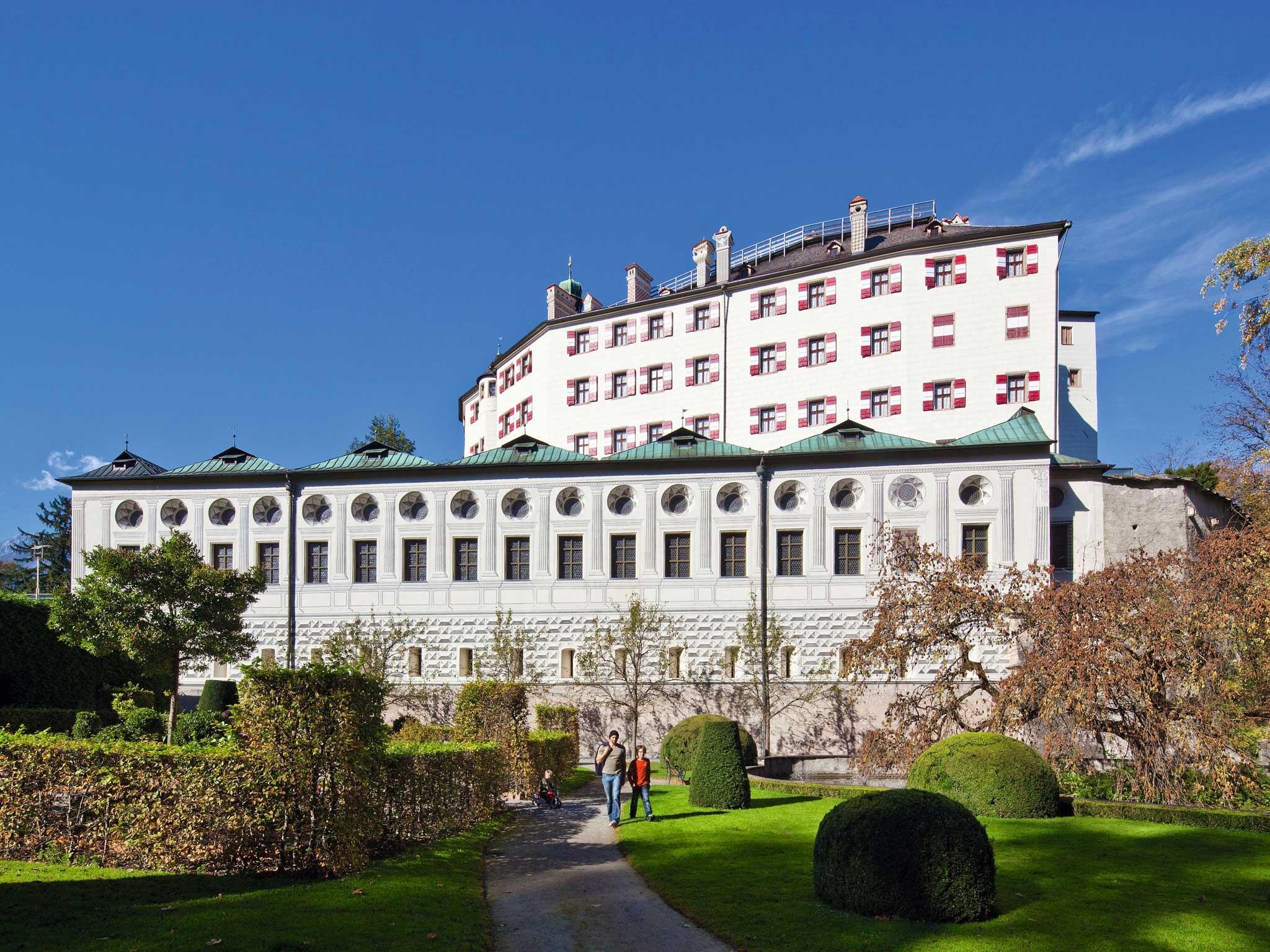 Ambras Castle Innsbruck is one of the main attractions in Innsbruck, the capital of the Alps. Its cultural and historic significance is inseparable from the personality of Archduke Ferdinand II (1529-1595), who promoted the arts and sciences as a true Renaissance prince. He established the magnificent Ambras collections and had a museum facility built in the lower castle to house them, designed according to modern criteria from the time.

The exhibition attempts to reconstruct the Archduke's chamber of art & curiosities, his armoury, his collection of armour from famous heroes and his collection of antiquities. In Ferdinand's time, the living quarters were located in the upper castle.
Today, the upper castle is home to the Habsburg Portrait Gallery, which features portraits from Albert III (1349-1395) to Emperor Francis I (1768-1835) over three storeys. The collection contains over 200 portraits, including valuable works by famous artists, such as Lukas Cranach, Anton Mor, Tizian, van Dyck and Diego Velásquez.
The ground floor of the upper castle houses a collection of late medieval sculptures and the centrepiece is the St George's altar that belonged to Emperor Maximilian I.
Monday - Sunday: 10.00 am - 5.00 pm
Admission until half an hour before closing time.
Closed in November.